Stephen Thompson asks be paid for shelved Michel Pereira fight ahead of clash with Shavkat Rakhmonov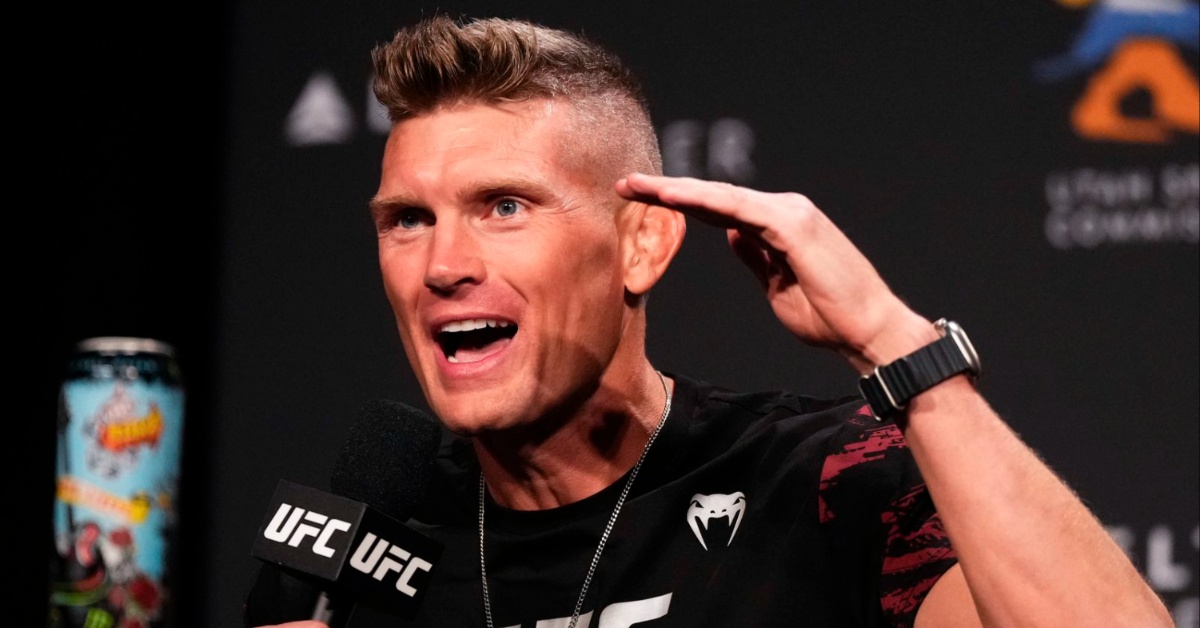 Stephen Thompson discusses upcoming bout with Shavkat Rakhmonov at UFC 296 on December 16.
Just under two months ago, the MMA world was supposed to be treated to a bout between two flashy strikers, Stephen Thompson and Michel Pereira. Unfortunately, Pereira missed weight and Thompson who was already fighting down elected not to take the fight and he was well within his rights to do so.
Thompson had made weight, however, but it came out afterwards that the UFC had not paid him, which caused a stir. 'Wonderboy' will now face off with Rakhmonov later this year and while he was not paid after the cancellation, said that UFC will take care of him for this one
"I expected really not to get paid [for UFC 291], but, obviously, my manager and everybody was like, 'Hey, you showed up. You should be getting something." So, I'm like, yeah. So, the managers went and chased that. Here I am now. I haven't seen any money yet…I think the deal is when I fight Shavkat, they're going to add on what they owed me for the last fight," Thompson said. (H/T Middle Easy)
Stephen Thompson talks Shavkat Rakhmonov fight
The undefeated Rakhmonov has gained some serious hype after his almost flawless run in the promotion. 'Nomad' stands at 17-0 and has never seen the final bell, his all-round game resents a serious threat to seemingly anyone in the division.
However, Thompson answered the call, accepted the offer and fully expects to go out there and win come fight night.
"Nobody wants to fight this guy. So, here I am," Thompson said. "I'm like, you know, do I fight somebody ranked below me? Do I fight somebody ranked above me? Probably one of the toughest guys in the division who nobody wants to fight. I'll fight Shavkat. Let's do it.
"I believe I go out and beat this guy."
Who wins, Stephen Thompson or Shavkat Rakhmonov?