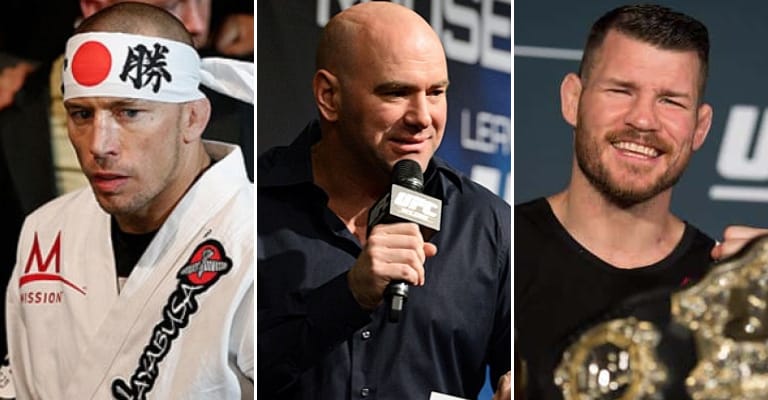 Back when Georges St-Pierre was welterweight champion of the world, he was a proven box office and pay-per-view draw, especially when it came to the Canadian MMA market.
But heading into his middleweight title bout versus Michael Bisping in the main event of November 4's UFC 217 after four years of semi-retirement, it has begun to appear he might not be the draw he once was, the star new owners Endeavor (formerly WME-IMG) expect (or more so, need) him to be.
That and many more reasons behind it seem to be holding back UFC 217, which, with three high-level title fights, was thought to be quite possibly the UFC's finest major offering of the year in terms of quality fights. Based on ticket sales and overall buzz in the MMA world, that just isn't the case, and it's coming at a time when the UFC needs a big PPV hit most.
Take a look at the six concerning reasons no one seems to care about UFC 217: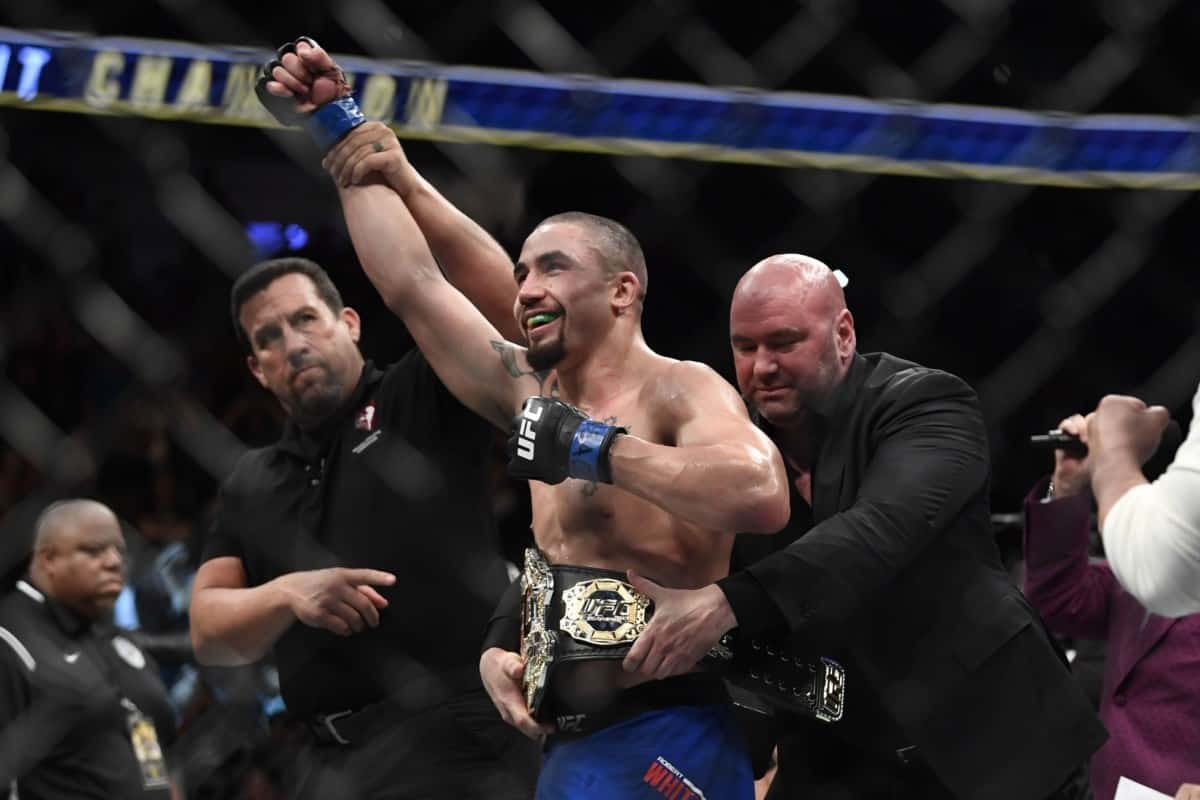 6. A Middleweight Title Fight No One Asked For
Fans certainly didn't ask for St-Pierre to return at middleweight while getting an immediate title fight in doing so.
It goes without saying that Bisping's fellow middleweights aren't fans of the fight either. There were definitely better and more just options for the champion's next fight, namely Yoel Romero and Ronaldo Souza, but new interim champ Robert Whittaker knocked them both off in April and July, respectively, only to suffer a serious knee injury while defeating Romero.
That worked out quite well for "The Count." Bisping has taken it easy since winning the belt, defending the strap once against then No. 14-ranked Dan Henderson.

It may seem to fans that Bisping is hijacking the division with needless title defenses while managing to dodge the dangerous contenders in Whittaker, Romero, Souza, Rockhold, and Weidman.