2017 was certainly an inconsistent year for the UFC.
Big successes came in the form of Mayweather vs. McGregor even though it technically didn't take place in MMA (or even close to it), but a rash of high-profile injuries, failed drug tests, absent champions, and debilitating weight issues lead to more headaches and problems than successes for the world's leading MMA promotion overall.
In total, its been a rocky road, to say the least, since WME-IMG bought the promotion from the Fertitta brothers for a then-record $4.2 billion in July 2016.
Are these recent blunders a sign of the end times for the UFC? Or will they recover from disasters like the Jon Jones debacle or Anderson Silva's rapid downfall?
Let's take a look at seven significant signs that the UFC is headed for disaster: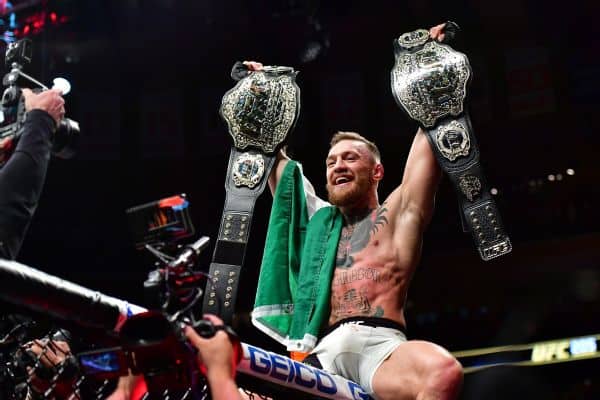 7. Absence Of Conor McGregor In The Octagon
The UFC obviously benefited from Mayweather vs McGregor, but they were one of many hands in the pot financially. With their former featherweight and current lightweight champion, on the sidelines otherwise, McGregor has been making the news for all the wrong reasons lately.
But that's almost besides the point. No McGregor means less blockbuster cards, one of their tried-and-true superstars.
And without defending the belt, he's continuing to hold up a division that already has an interim champ.
Now we're left wondering whether or not he will ever return to the UFC, especially considering the massive amount of money he made in the Mayweather fight. With McGregor no longer in the picture, does that spell the end of McGregor's MMA career? That would really put a stake in the heart of the promotion, one it may or may not be able to recover from.

6. Anderson Silva's Second Failed PED Test
Boy did Silva's star burn out quick. It seems like one day he was an unstoppable middleweight champion, taking out all comers, and the next he can't win a fight or pass a USADA test.
While it did take a long time for Silva to become a big draw for the UFC, he had become one nonetheless. His highlight reel is a symphony of violence. But a second failed PED test leading into a now-cancelled fight with Kelvin Gastelum has really shaken the foundation of his very legacy.
Now fans have to ask themselves, how long was Anderson cheating for? Getting caught twice is a bad look, suggesting he was probably using PEDs for quite a while.
He's most definitely facing some kind of suspension, and at his age, who knows if and when Silva will fight again.
Another critical hit for the UFC, even being a former champ, nothing is really sacred anymore; if the great Anderson Silva was cheating, then how deep does this go? We already know Jon Jones used PEDs, but that's another point entirely.

5. Georges St-Pierre's Short-Lived MW Reign
GSP's presence would not be on this list if he hadn't had vacated the middleweight belt he literally just won.
Instead of giving Robert Whittaker an opportunity to unify the interim middleweight title, St. Pierre opted to vacate the belt. This is incredibly detrimental to the UFC; just think of the narrative here: a former welterweight champion who's been retired for four years comes out of retirement, finishes their middleweight champ, then leaves once again with a belt in tow.
Not a good look for the UFC overall. GSP may have gotten what he wanted, but it was certainly at the expense of the UFC.
Hopefully, no other retired fighter returns after a years-long layoff to beat a UFC champion.

4. FOX Deal Renewal, Future Of Broadcasting Rights
The UFC enjoyed a massive boon following their deal with FOX. It further legitimized MMA by broadcasting it from a major network, and the UFC's reach would grow exponentially, which it did.
Events on FOX Sports and the flagship FOX channel proved to be a huge benefit for the UFC, but that particular broadcasting deal is up very soon.
Rumor has it that FOX has lowballed the UFC bigtime on their terms for renewal, and knowing Dana White's ego, who knows how this could end. If the UFC goes a different direction and signs away their television broadcasting rights to another, perhaps smaller network, they would no longer enjoy the reach they once had at FOX.
Such a scenario would be a huge hit to the UFC's stability and credibility. That one would not end well.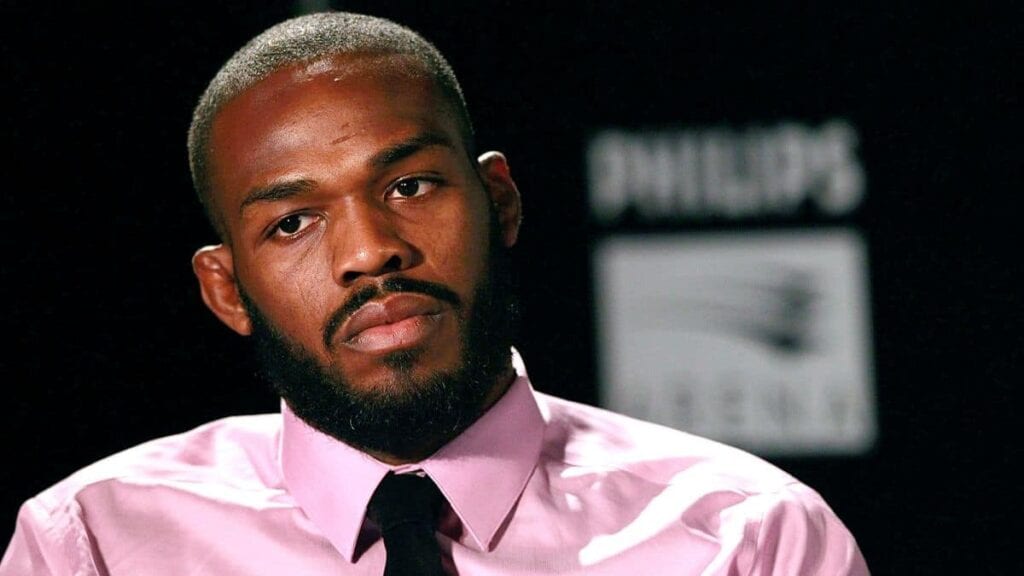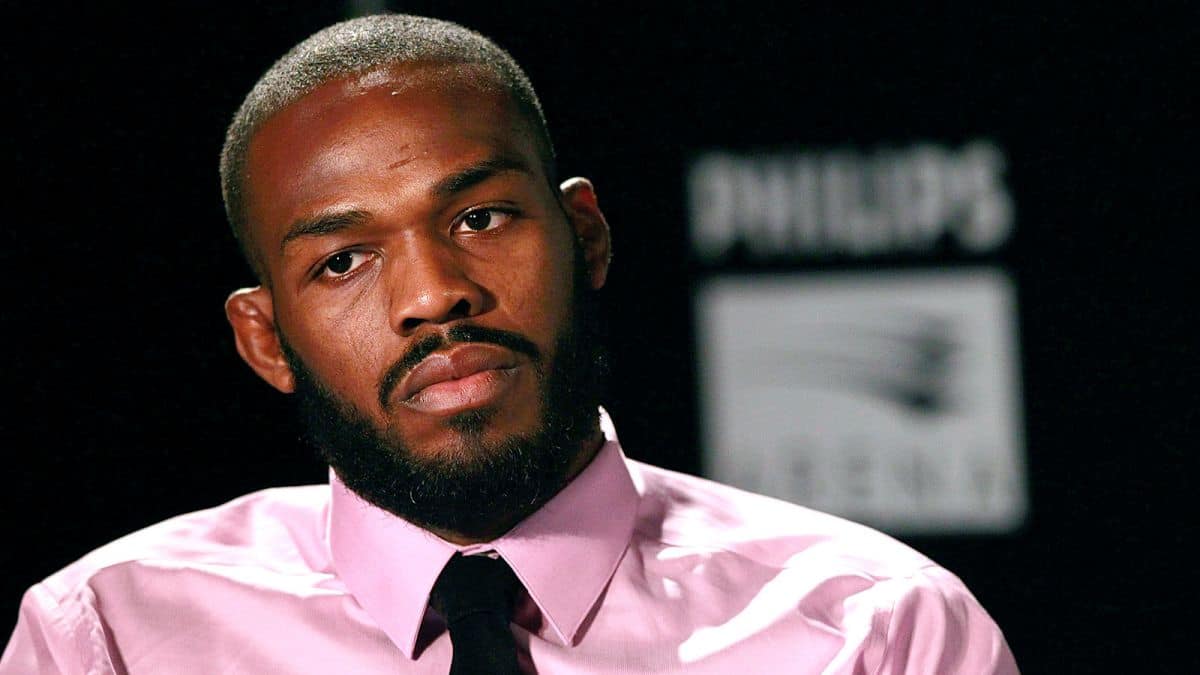 3. Continued Injuries & Failed Drug Tests
If something isn't done about injuries and PED use in MMA, then the UFC will surely peril. The promotion and the sport at large cannot take such sustained disappointment.
This past year has seen a number of top-tier fighters fall, epic fights fall by the wayside due to injury, and the combination of both make for an uncertainty among fans that is absolutely to the detriment of the UFC.
If the UFC can't find some kind of solution to the injury bug and rampant PED use, the future will be bleak for the biggest MMA promotion in the world.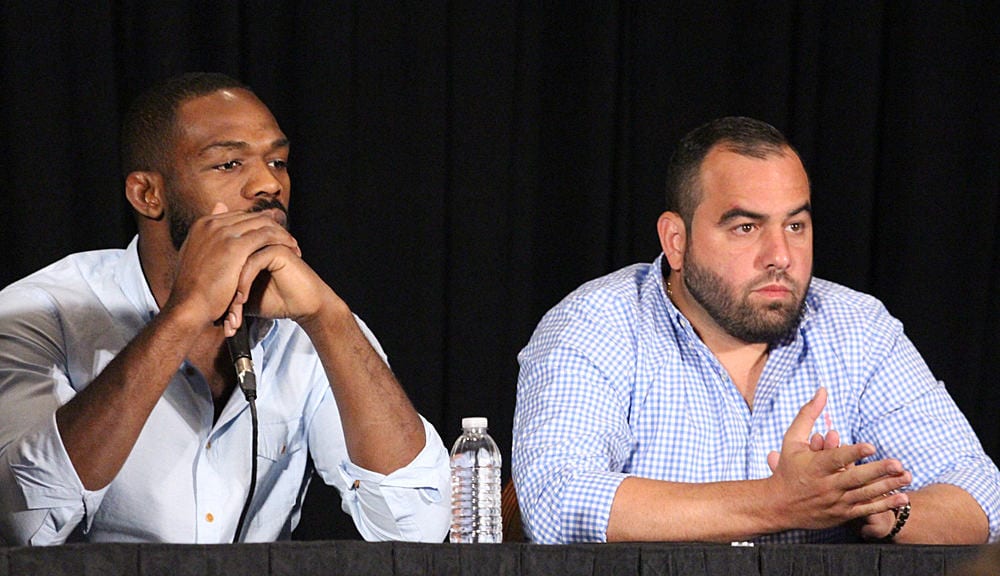 2. The Fall Of Jon Jones
"Bones" was considered the greatest of all-time, a troubled but insanely talented fighter who is the youngest light heavyweight champion in UFC history.
Jones' last drug test failure was really the straw that broke the camels back. Jones has lost all credibility at this point, and has had so many screwups it's easy to lose count.
The loss of one of the greatest to ever step into the cage is a profound one, and could potentially mean bad things for the UFC going forward.
Why would one man's troubles spell doom for the UFC? Well for one, that man happens to be Jon Jones, who's every brush the law and failed drug test is like a dagger through the heart of the world's leading MMA promotion.

1. Top Fighters Signing With Bellator
The stronger Bellator becomes as a competitor to the UFC, the worse off they are.
If more top fighters become disgruntled enough to jump ship, Bellator could clean up on top 10 fighters. Imagine if guys like N'Gannou, Robbie Lawler, or Kelvin Gastelum signed with Bellator – it would be disastrous for the UFC. They've already lost Gegard Mousasi, Rory MacDonald, and Ryan Bader.
With enticing prospects like Bellator's upcoming heavyweight tournament, Bellator offers different things than the UFC does. The UFC would never have a Grand Prix, at least not in the modern era.
And with an oppressive Reebok apparel deal, who knows what fighter will eventually opt to leave the UFC for possibly greener pastures?