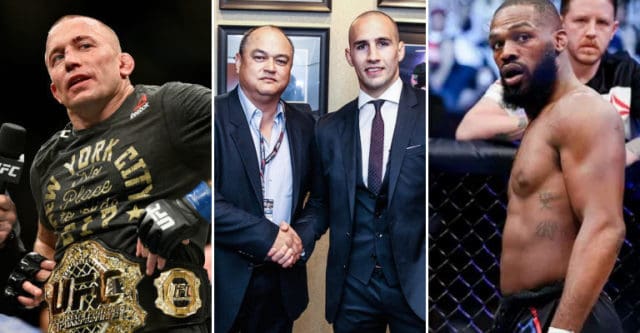 2017 was certainly an inconsistent year for the UFC.
Big successes came in the form of Mayweather vs. McGregor even though it technically didn't take place in MMA (or even close to it), but a rash of high-profile injuries, failed drug tests, absent champions, and debilitating weight issues lead to more headaches and problems than successes for the world's leading MMA promotion overall.
In total, its been a rocky road, to say the least, since WME-IMG bought the promotion from the Fertitta brothers for a then-record $4.2 billion in July 2016.
Are these recent blunders a sign of the end times for the UFC? Or will they recover from disasters like the Jon Jones debacle or Anderson Silva's rapid downfall?
Let's take a look at seven significant signs that the UFC is headed for disaster: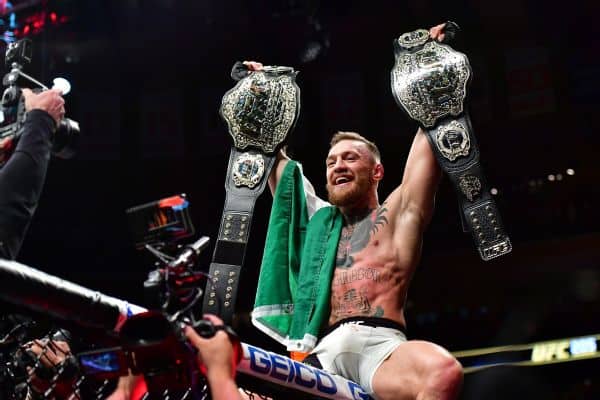 7. Absence Of Conor McGregor In The Octagon
The UFC obviously benefited from Mayweather vs McGregor, but they were one of many hands in the pot financially. With their former featherweight and current lightweight champion, on the sidelines otherwise, McGregor has been making the news for all the wrong reasons lately.
But that's almost besides the point. No McGregor means less blockbuster cards, one of their tried-and-true superstars.
And without defending the belt, he's continuing to hold up a division that already has an interim champ.
Now we're left wondering whether or not he will ever return to the UFC, especially considering the massive amount of money he made in the Mayweather fight. With McGregor no longer in the picture, does that spell the end of McGregor's MMA career? That would really put a stake in the heart of the promotion, one it may or may not be able to recover from.
If you enjoyed this story, please share it on social media!