Sean Strickland reveals he accidentally drank his own urine after UFC 293 title win: 'I drank the wrong cup'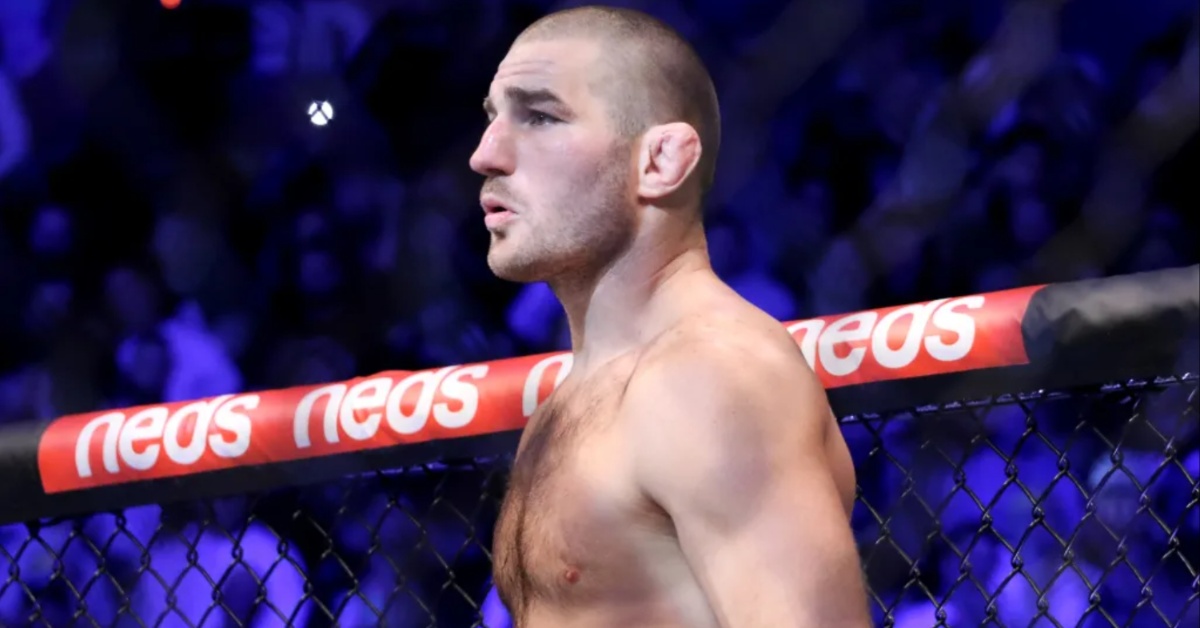 Newly-minted undisputed middleweight champion, Sean Strickland has shockingly revealed that following his stunning UFC 293 title victory against rival, Israel Adesanya earlier this month – he somehow managed to drink a cup of his own urine.
Strickland, the incumbent middleweight titleholder, managed to turn in one of the biggest upset victories in the history of the UFC, defeating former two-time divisional champion, Adesanya with a stunning unanimous decision win at UFC 293 earlier this month in Sydney, Australia. 
And already pegged to defend his championship in an immediate title rematch against City Kickboxing staple, Adesanya next, Strickland has hit the headlines in abundance since winning the undisputed crown.
Just three days removed from his title win, Strickland revealed he broke a panel on his championship belt, which he elected to attempt to repair with some makeshift alterations in the form of some duct tape.
Furthermore, footage emerged of the hugely outspoken Covina native, Strickland chasing Monster Energy rep, Hans Molenkamp around a gym – all whilst armed with a fully functional flamethrower – which was lighting at the time.
Sean Strickland reveals he drank his own urine after UFC 293 title win
And now, after further video evidence showed Strickland stabbing a heavy bag in a bid to teach viewers how to stab somebody, the newly crowned middleweight champion revealed he somehow drank his own urine after his title win at UFC 293.
"Back to your normal programing… my brain "Sean make sure you throw way that coffee cup in your car you pissed in so you don't forget,"" Sean Strickland posted on his official X account. "The next day "Goddamnit I drank the wrong cup." The moral of the story here is throw away the piss cups or you might accidentally drink it." 
Whilst linked with a title fight rematch against Adesanya next, Strickland has also received a title fight call out from the surging number one ranked contender, Dricus du Plessis, as well as former foe, Jared Cannonier, who holds a win over Strickland. 
Who do you want to see Sean Strickland fight in his return to the UFC?