Sean O'Malley claims he let Marlon Vera beat him to set up future UFC title fight: 'I lost that fight on purpose'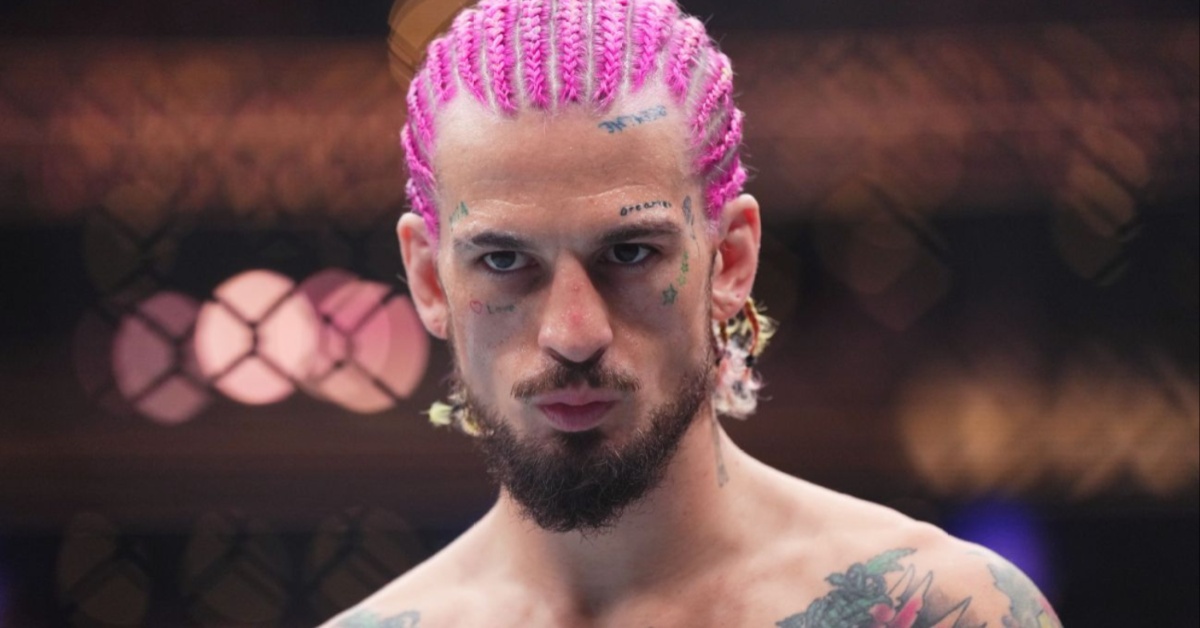 Recently minted undisputed bantamweight champion, Sean O'Malley has made the outlandish claim that his sole professional mixed martial arts loss came by his entire own volition – insisting he allowed arch-rival, Marlon Vera to land a first round TKO win over him in 2020, in order to setup a potential title re-run at UFC 296 later this year.
O'Malley, the newly-crowned undisputed bantamweight champion, headlined UFC 292 back in August at the TD Garden in Boston, Massachusetts, defeating the incumbent, Aljamain Sterling with a stunning second round TKO victory.
The victory saw O'Malley become just the second Dana White's Contender Series alum to land Octagon spoils, after light heavyweight striker, Jamahal Hill landed gold back in January in Brazil with a unanimous decision win over Glover Teixeira.
Sean O'Malley claims he allowed Marlon Vera defeat him back in 2020 
Vowing to return to the Octagon before the close of the year in a bid to headline UFC 296 in December, O'Malley, whose sole loss in MMA came back in 2020 courtesy of a first round TKO loss to the above-mentioned Ecuadorian finisher, Vera, claimed he lost the bout the Chone native "on purpose".
"I never lost sleep over this fight [with Marlon Vera]," Sean O'Malley told MMA Fighting during a recent interview. "I've actually been playing chess a long time. I lost that fight on purpose, just so I could go out there and knock out Aljo (Aljamain Sterling). And have that [rematch with Vera] be my biggest fight. Rematch." 
"If I got to pick if I was running the show, I would say yes [a rematch with Vera was next], simply because 'Chito' is the biggest fight next, not because he had a beautiful performance over Pedro (Munhoz). That's not the case. If I fight 'Chito' next, it's because that's what I want and that's the biggest fight. I'm in the fight business and I want big fights." 
Can Sean O'Malley avenge his 2020 loss to Marlon Vera?