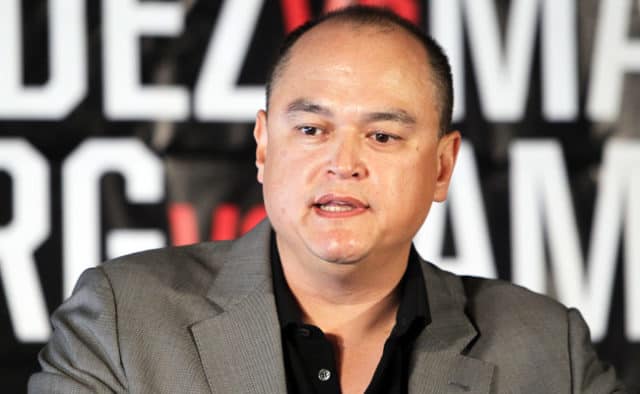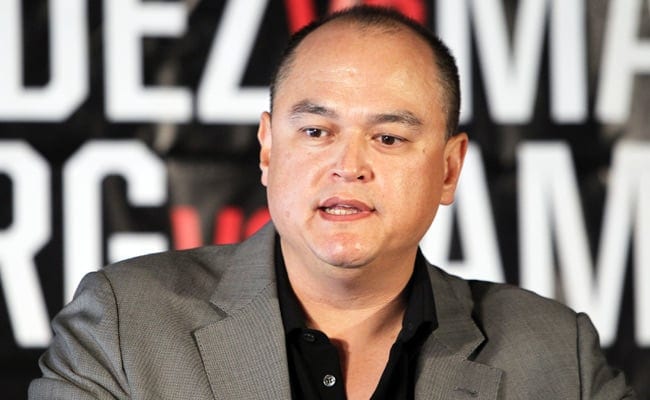 When Bellator MMA announced that Bellator 142: Dynamite 1 event would feature both MMA and Glory kickboxing bouts, some fans were surprised by it, then wondered why. Well, Bellator MMA President Scott Coker revealed in an interview with MMA Fighting.com that he wants Bellator MMA to be just like Pride, but better.
"I want it to be like Pride, only better," he said.
Coker got the idea of having a ring and cage next to each other from the deceased Pride promotion. Back in the day, Pride and K-1 would join forces to have an event that featured both types of combat sports.
"I thought it would be for a great show and thought, `How would we do this?" he said. "When I came to Bellator, on one of my first days in the office, I sat down with Kevin Nelson a graphic artist, and he made a mockup for me."
Bellator 142 is a stacked show to say the least with a light heavyweight Championship fight between current champion Liam McGeary and UFC veteran Tito Ortiz serving as the main event. The event features a Glory Kickboxing card that will feature Bellator fighters, Joe Schilling, and Paul Daley. Also, a four-man light heavyweight tournament featuring Phil Davis, Muhammed Lawal, Emanuel Newton and Linton Vassell.
Bellator MMA is always going to be compared to the UFC and what they do vs. what Bellator does. Coker understands this but also explains they are an alternative brand.
"Why can't we be different? It's good to be different," he said. "To me, we're trying to appeal to the overall fan of fighting. If you're a fan of MMA, tune in. If you're a fan of kickboxing, tune in. If you're a fan of martial arts, tune in."
Bellator 142: Dynamite 1 takes place this Saturday night, September 19th at SAP Center in San Jose, California and the main card will air on Spike TV in prime time.
If you enjoyed this story, please share it on social media!