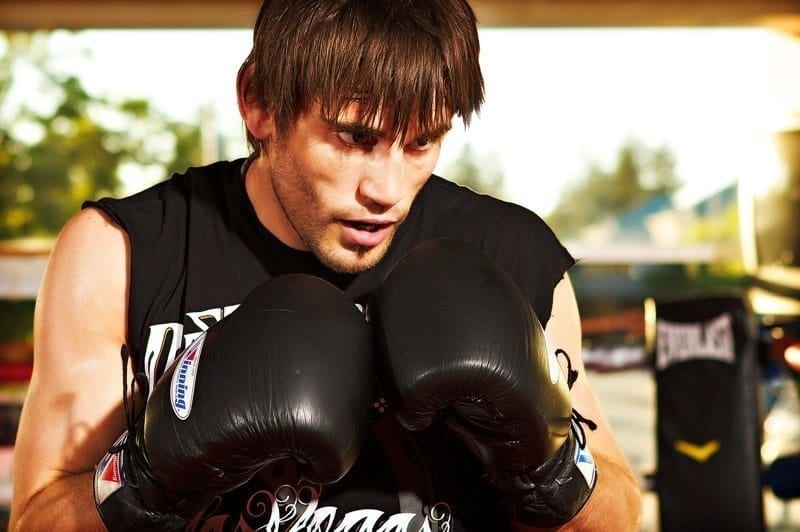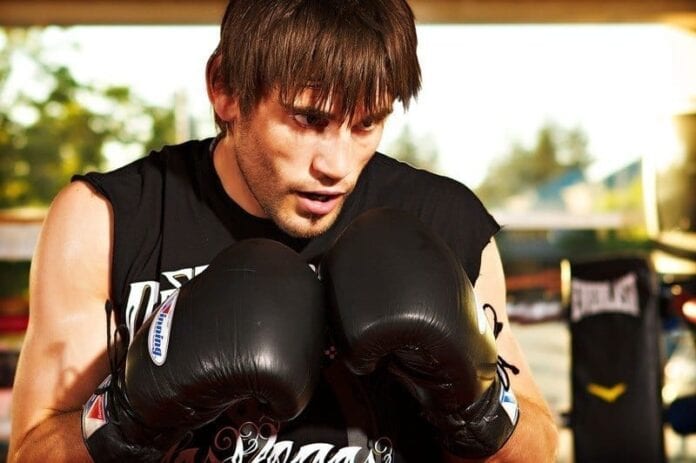 Rousimar Palhares vs Jon Fitch is official….
UFC veterans Rousimar Palhares and Jon Fitch have once again been scheduled to fight, this time as the headlining act for the upcoming World Series Of Fighting 16 in December. "Toquinho" won the promotion's welterweight title from Steve Carl at WSOF 9, and was originally scheduled to face Fitch back in April at WSOF 11.
After Palhares pulled out due to personal reasons, Fitch ended up beating Dennis Hallman in a middleweight bout at World Series Of Fighting 11. The notorious submission artist was released from the UFC after failing to let go of his patented heel hook against Mike Pierce. The win ended a two-fight losing streak for "Paul Harris", but ended up getting him fired as it wasn't his first time he had held a sub for too long.
Fitch was ejected from the UFC for different, although equally controversial reasons. After racking up a15-3-1 record for the promotion, and holding the position of number one contender for years, the AKA product was given his marching orders following a decision loss to Demian Maia in at UFC 156 in early 2013.
The former contender to Georges St-Pierre's title was not as lucky in his WSOF debut, after he was choked out cold in one round by Josh Burkman. "The People's Warrior" has since gone on to re-sign for the UFC, and will return against Hector "Showeather" Lombard at UFC 182. So what would a win mean for either Palhares or Fitch?
Well, for each man this is the biggest fight since being booted by Zuffa; For Fitch it would mean his first major title and also his biggest scalp since beating Erick Silva in 2012, and for "Toquinho", it would also be his biggest name since, well, ever. Could Rousimar Palhares vs Jon Fitch be for more than just the WSOF title in December, could these guys be fighting for their UFC return?