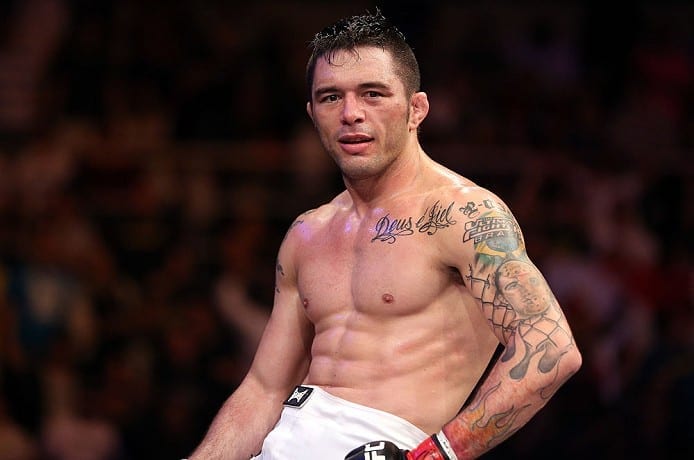 It looks like performance-enhancing drugs (PEDs) have cost yet another fighter a win and a significant amount of time out of the cage.
News has come from the Brazilian Athletic Commission (CABMMA) this morning that The Ultimate Fighter (TUF) Brazil featherweight winner Rony Jason failed a drug test for banned diuretic hydrochlorothiazide after his impressive submission win over Damon Jackson at May 30's UFC Fight Night 67 from Goiania, Brazil.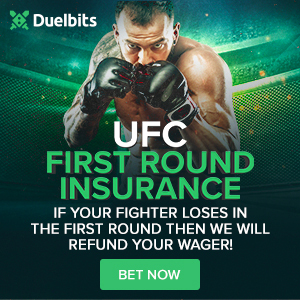 Jason has been suspended nine months for the failure, his win has been changed to a no contest, and he should be set to lose his $50,000 'Performance of the Night' bonus.
For his part, Jason told MMA Fighting that he did not have any problem cutting weight for the bout and said he did not use any banned substance in conjunction with the bout:
"I'm talking to my nutritionist and UFC doctors," Jason said. "The only thing I used on the day of the weigh-in was vitamin C, so we're checking if any of the medication I used for my ankle injury has something to do with it."
Jason may not have had any knowledge of taking anything, yet we've seen time and again that fighters who have taken medications given to them by friends or doctors to treat injury have auspiciously contained a banned substance.
Regardless, it's a disappointing setback for a fighter who had picked up a decent amount of momentum (and money) for his win in Goiania.
As for the rest of the card, CABMMA clarified that all 23 of the other fighters tested passed their drug screen.