Ronda Rousey vs. Miesha Tate II Slated for UFC 168, December 28th in Las Vegas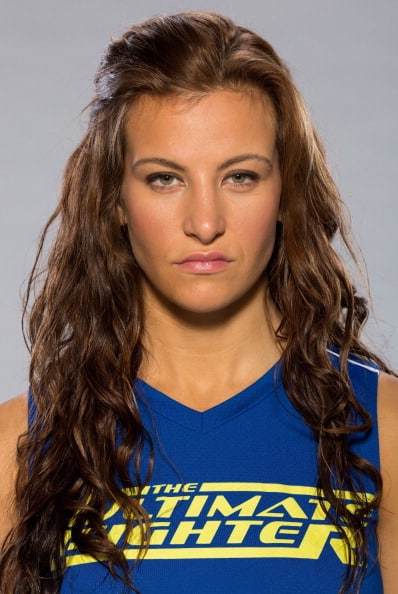 ("Hey, that woman might not be a bitch at all. That might just be her bitch-face, and…that's okay." / Photo via Getty)
MMA Junkie reports that Ronda Rousey's UFC title defense against her old pal Miesha Tate will happen at UFC 168, December 28th in Las Vegas. Yes, that's a long friggin' way off, but keep in mind that the two have been busy filming TUF 18: The Rashes, which won't begin airing until September 4th. Rousey hasn't competed since her first-round armbar victory over Liz Carmouche at UFC 157 in February, meaning that the champ will be carrying a full ten months of "cage corrosion" (as Mauro might say) when she has her rematch with Tate at the UFC's year-end show.
Speaking of TUF 18, tensions on the set have been high, to say the least. Here's Dana White with the hype-up we all knew was coming: "I'm telling you, they hate each other so bad," he said. "You're going to see a lot of blur marks. Every f—ing time [Ronda is] seeing her, she's flipping off and getting in her face…It's not reality bulls–t. It's complete and total hatred. They hate each other."
Careful, Dana, we've been hurt before. Meanwhile, Ronda's original opponent/rival coach Cat Zingano has been busy getting her knee drained and stirring up shit on Twitter. So are you guys psyched for the Rousey vs. Tate rematch, or is this the most unnecessary do-over since Velasquez vs. Bigfoot 2?