Ronda Rousey has built herself into a mega star and the UFC's golden girl, but Rousey admitted during Monday's UFC 190 Media Conference Call that she needs other fighters to elevate her as she continues to build her legacy and to be dominant champion.
"I need these other girls," Rousey said. "It's not like I can do this by myself. I need a dancing partner. The analogy that I use a lot is that these girls are like plants. Sometimes you can grow a crop and you can harvest it year after year like Miesha. Sometimes you harvest it once, it'll never grow back."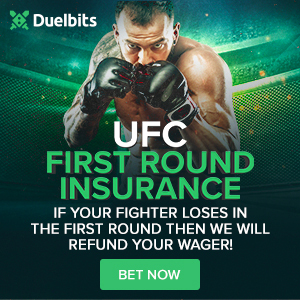 Fresh off Saturday's UFC on Fox 16 event, Miesha Tate was named number one contender for Rousey's Women's bantamweight championship and fighting the winner of Rousey vs. Bethe Correia at UFC 190. Rousey, who beat Tate twice before, said that she's interested in fighting Tate again if the fans are willing to watch.
"There's fan interest, so then there's my interest," Rousey said. "I'm interested in just defending my title as many times as I need to before I feel like I'm done. If she's the best competitor and she's who the fans want to see, then I'm extremely interested in doing it."
Rousey beat Tate in March of 2012 by first-round armbar to become the Strikeforce Women's Bantamweight Championship and then in December of 2013 at UFC 168, Rousey submitted Tate with an armbar in the third round to retain her UFC Women's bantamweight championship.
"I'm an entertainer," Rousey said. "I'm not just here for myself. If that's what people want to see and she's the No. 1 contender, then yeah. I'm totally down. She's the one that has piqued my interest after I'm done beating Bethe."
Ronda Rousey is undefeated with a perfect 11-0 pro-MMA record. In her last five bouts, she's finished three off them by armbar and two of them by knockout.
Rousey attempts to keep that undefeated intact come Sunday morning.