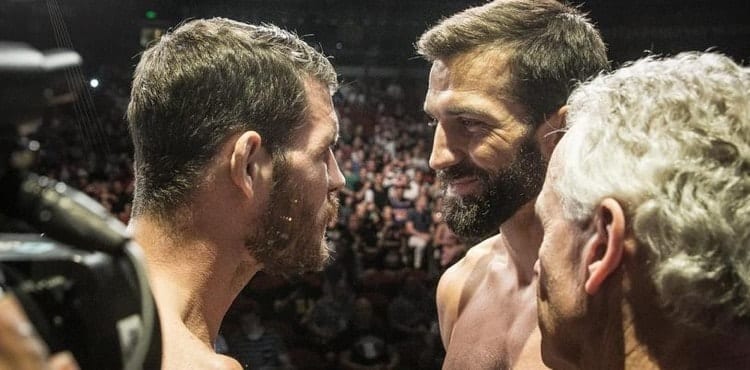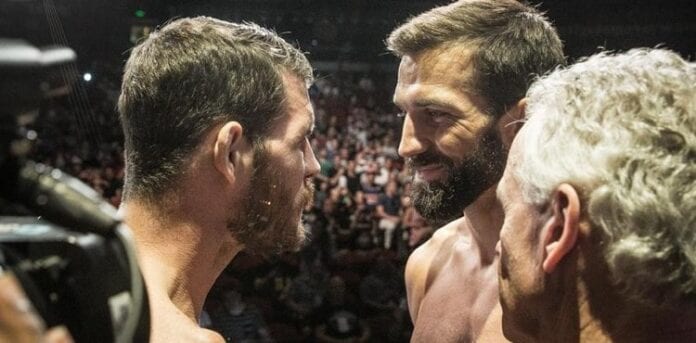 Nearly a year-and-a-half after Michael Bisping shockingly knocked him out in the first round of their short-notice main event at June 2015's UFC 199, former UFC middleweight champ Luke Rockhold finally returned to the octagon when he stopped former WSOF champ David Branch in the second round of their main event at last weekend's UFC Fight Night 116 from Pittsburgh.
After the win, Rockhold took an opportunity to call out Bisping for waiting over an entire year to fight returning former welterweight champion Georges St-Pierre at November 4's UFC 217 from New York City, a fight that most believe "The Count" held out for due to the massive expected payday.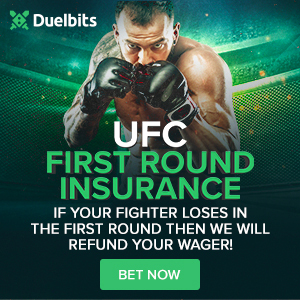 With only one title defense – and over retiring No. 14 legend Dan Henderson, no less – in his reign since defeating Rockhold, many fans have blasted the brash Brit on several occasions for his seeming unwillingness to fight the top contenders at middleweight such as Yoel Romero and Ronaldo "Jacare" Souza. The two top-ranked but aging stars were eventually knocked off by interim champ Robert Whittaker, causing an absolute mess in one of the UFC's most talented divisions.
So Rockhold won't pull any punches in his criticism of Bisping's reign, offering the belief that it's the worst in UFC history on this evening's episode of "UFC Tonight":
"I think it's the worst in UFC history. No one has ever gotten that treatment, no one has avoided every top contender. He was supposed to fight Jacare, he avoided that, he was supposed to fight Yoel, he avoided that, and somehow he's getting away from this fight with Whittaker. He found Dan Henderson, the No. 14th-ranked at the time, and now he's going for GSP, you know? He hasn't done anything. I fought a guy that's four spots higher than the guy he fought, his title defense."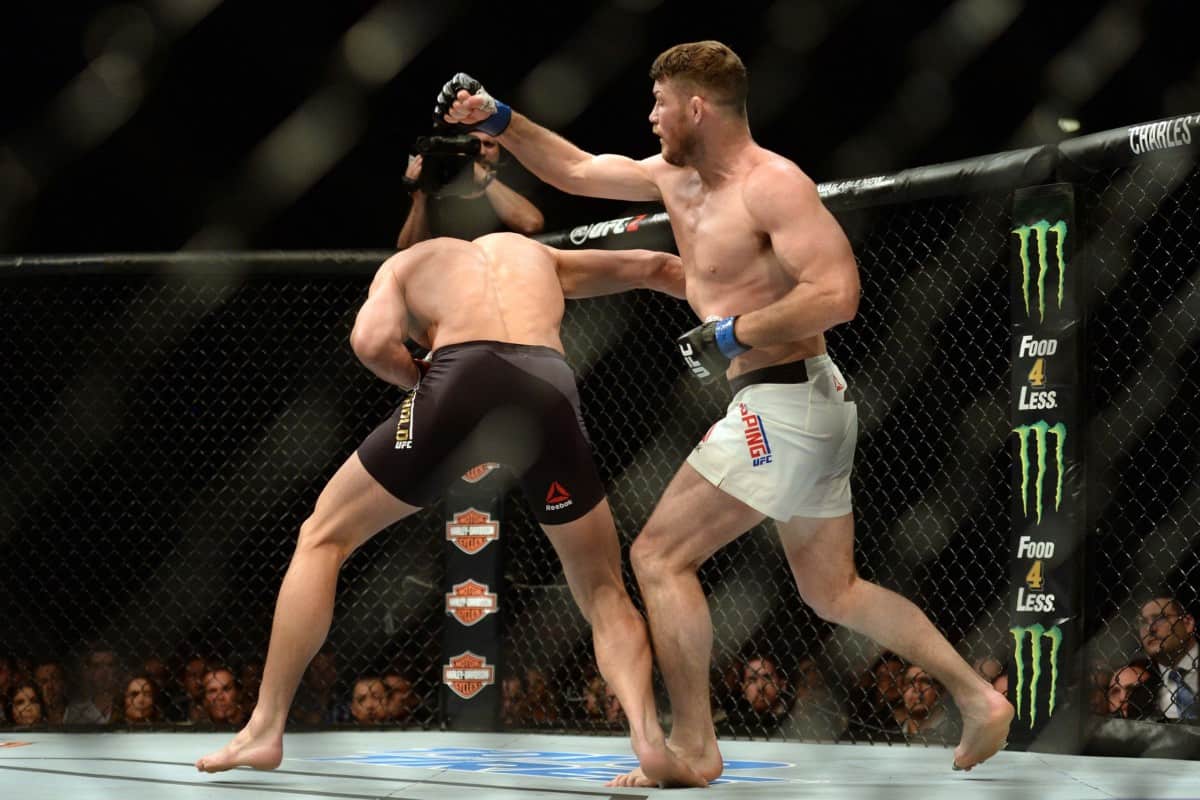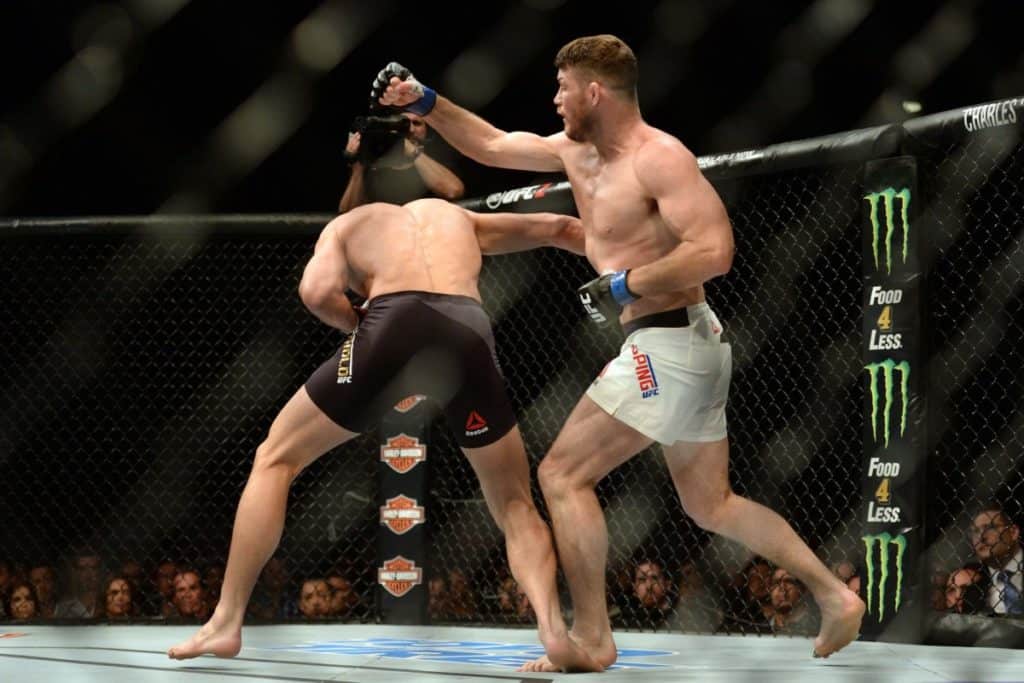 As for how he would respond to Bisping's supposed running, Rockhold said all he could do was put himself in a position to earn a title shot, and at that point, it will be up to Bisping if he's going to accept the awaited trilogy match after Rockhold won their first bout in November 2014:
"I'm going to put myself in position. He's going to have a choice. Either he stands and fights like a man, or he runs. And we all know what he's doing. He's ran from the start and it looks like he's going to run to the finish."
The former champion wouldn't take it easy on St-Pierre, either, offering the assessment that his title fight with Bisping was ridiculous in that 'GSP' has been retired for four years and has also never fought at middleweight:
"Look in the history of the UFC – have we ever had a champion that hasn't defended his belt in a year-and-a-half and not fought one contender? GSP is irrelevant at 185; he retired for four years, never fought a man at '85. Take the title away and make a fight that is real, make it a stage, there's just no point. What they're doing right now is lost."