Daniel Cormier controversially leaves ex-Champion Robbie Lawler from UFC Mount Rushmore list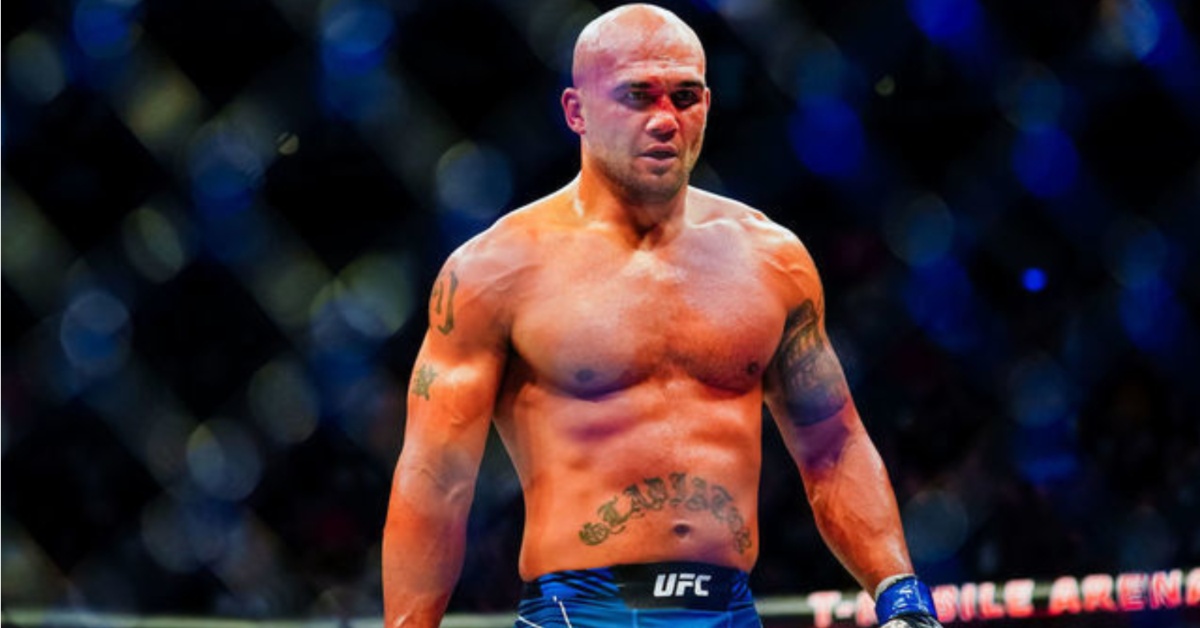 Former two-weight champion, Daniel Cormier has omitted his fellow former promotional champion, Robbie Lawler from his Mount Rushmore of fighters at the welterweight limit in the organization – resulting in much dispute and surprise within the mixed martial arts community.
Lawler, who has enjoyed a two-series tenure with the UFC, is slated to make his Octagon return at UFC 290 next weekend during International Fight Week – taking on Niko Price in his final professional mixed martial arts outing.
Sidelined since July of last year in another International Fight Week outing, Robbie Lawler had suffered an eventual third round TKO loss against Bryan Barberena. 
In September of the prior year, Lawler landed his first win since 2017, defeating former Strikeforce and WEC champion, Nick Diaz with a fourth round TKO – avening a prior KO loss against the Stockton veteran.
And previewing Robbie Lawler's return to the Octagon next weekend, Cormier, a UFC Hall of Fame inductee and former undisputed light heavyweight and heavyweight champion, omitted the former from his selected Mount Rushmore of welterweight fighters in the promotion.
"Well, here's the problem: There weren't many welterweight champions," Daniel Cormier said on DC & RC. "It's been a division that has had so many long-reigning champions that there aren;'t many welterweight champions. I got Georges St-Pierre as the head; he's the George Washington. Then I have Matt Hughes, Kamaru Usman, and I have Tyron Woodley."
"And I get it," Cormier explained. "[Tyron Woodley] and Robbie (Lawler) would seem to have very similar résumés, buy you've got to remember when Tyron was the champion, the way he beat Robbie to become the champion. The way he beat Darren Till, the way he defended that belt on so many occasions when he was legitimately one of the harder champions to work with, so he got no favors." 
Winning undisputed welterweight gold back in 2014 in a split decision rematch win over Johny Hendricks, Lawler would turn in two consecutive Fight of the Year title defenses against Rory MacDonald, and Carlos Condit.