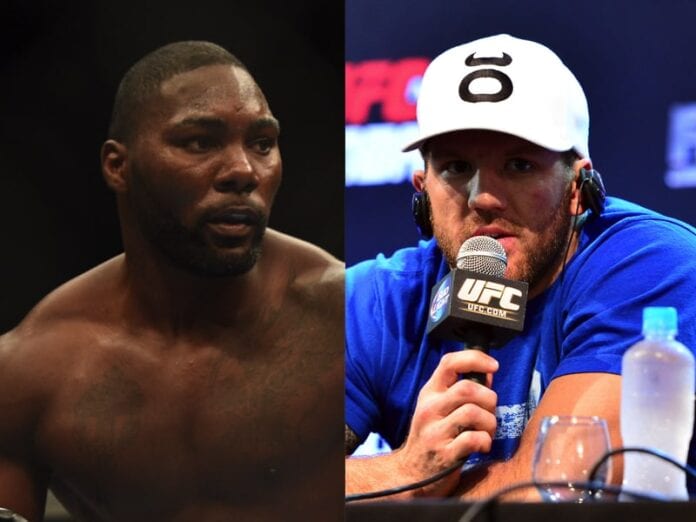 This Saturday night (January 30, 2016) the UFC returns with the anticipated UFC on FOX 18 from the Prudential Center in Newark, New Jersey.
The free television event features a pivotal light heavyweight main event between No. 2-ranked former title challenger Anthony "Rumble" Johnson and streaking contender Ryan Bader, whose been very vocal about a title shot due to five straight victories.
He'll almost certainly get it if he can get past the monstrous challenge of "Rumble," who most recently rebounded from his discouraging title loss to Daniel Cormier at UFC 187 by knocking out Jimi Manuwa at September's UFC 191, but that opportunity will be held up based on what happens in the awaited return of former champion Jon Jones.
Either way, his fight with Johnson is undoubtedly the biggest of his career, and one that will shape the near future of the relatively shallow UFC light heavyweight division. To prepare for the event, the UFC has released Road to the Octagon for UFC on FOX 18's main bouts. Watch the full segment for "Rumble" vs. Bader right here, and look out for the second and third videos on the following pages:

Jump to the next page to watch Road to the Octagon: Barnett vs. Rothwell….