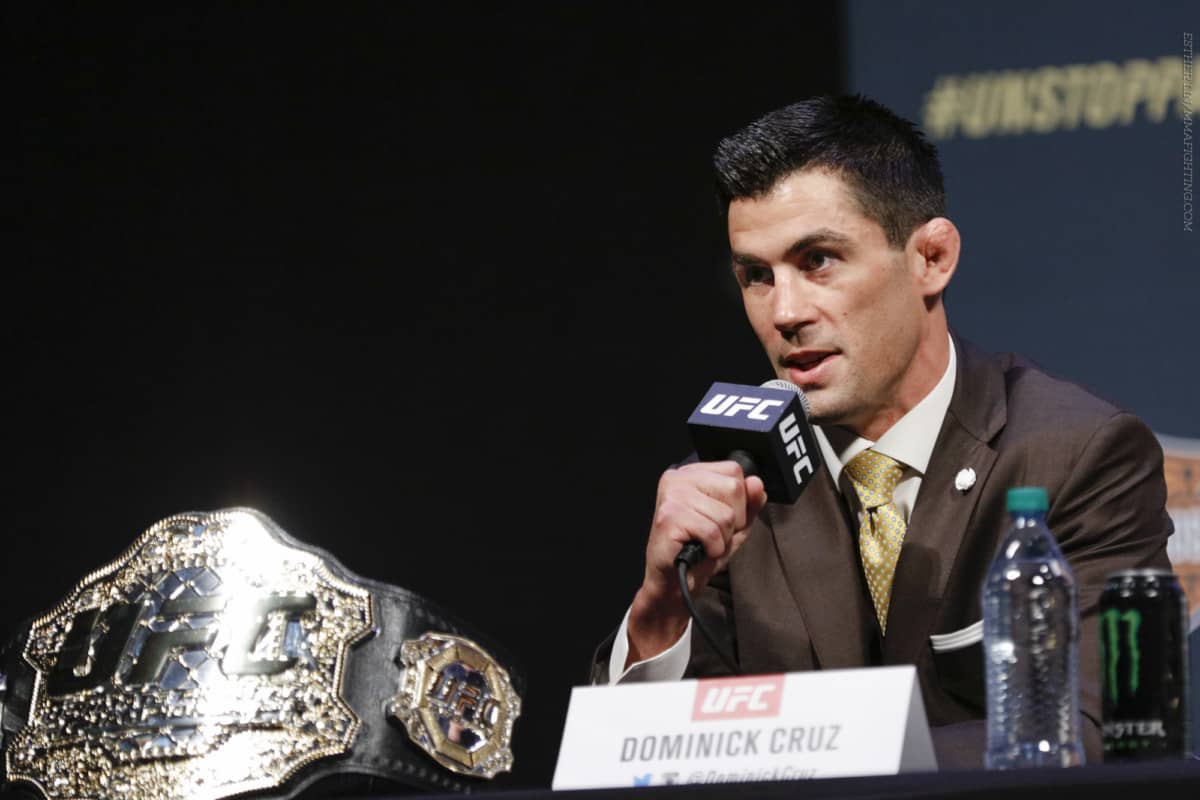 One rising contender has his sights set on a fight with former UFC bantamweight champion Dominick Cruz.
That contender is Raphael Assuncao, who was originally aiming for a trilogy bout with champion TJ Dillashaw for the 135-pound championship.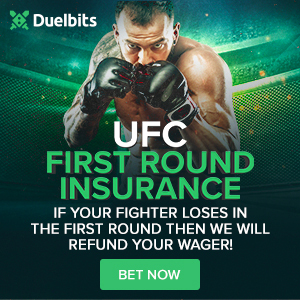 He has every right to think he's in title contention as he picked up three big wins over Aljamain Sterling, Marlon Moraes, and Matthew Lopez last year. However, the promotion has yet to grant him a spotlight with the champion.
Assuncao told MMA Fighting in a recent interview that the perfect booking right now would be against Cruz in the summer.
"I've already called him out in many interviews, but we don't know what's next for me yet," Assuncao said. "The fight to make is me against Cruz. He's the No. 2 in the ranking and I'm the No. 3.

That's the right fight to make. Marlon (Moraes) and Jimmie (Rivera) are right below me and they are fighting next, so this is the fight to make — but he already ran from the fight, said he's out indefinitely."
Cruz is ready to get back inside of the Octagon after suffering his first loss in over eight years at UFC 207 by losing the title to Cody Garbrandt in a highly-entertaining affair.
The former champion was expected to return to action last December. However, that was not meant to be as he was forced out of a UFC 219 showdown with Jimmie Rivera due to a broken arm.
"I think he's trying some kind of strategy, like waiting for someone to get injured and get a title fight on short notice," Assuncao said. "I think that's what he wants. But we have to make this fight to see who's the next contender."

"Even though he's a former champion," Assuncao said, "most of the guys he beat when he was champion have already retired. I'm the most consistent fighter in the division, he's the most inconsistent fighter in the division," Assuncao said. "We both want to fight for the title, so this is the perfect fight."

"Dominick knows that this is the perfect fight to make, but I want to fight," Assuncao said. "We'll try to make it happen and stay active and prepared to fight when the opportunity comes. The more I fight, they are actually helping me [laughs]. It's feeding me with experience, and when my time comes they can bring anyone."