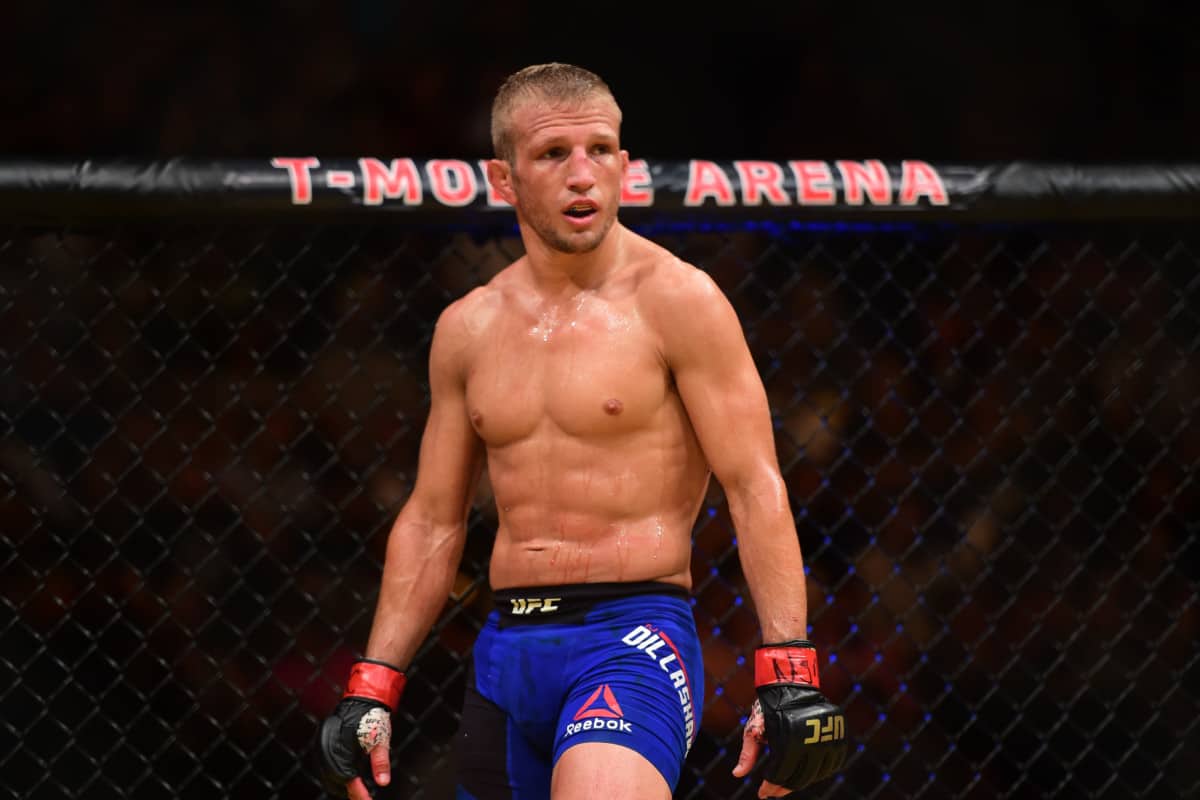 TJ Dillashaw may not have to wait long to find out who he'll be defending his UFC bantamweight title against next as there is one man who believes it's him.
That rising contender is Raphael Assuncao, who has every right to think he's in title contention as he picked up three big wins in his previous outings. He holds wins over Aljamain Sterling, Marlon Moraes, and Matthew Lopez last year. However, the promotion has yet to grant him a spotlight with the champion.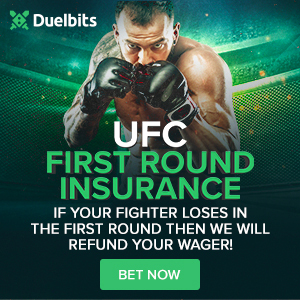 Raphael Assuncao Challenge
A few months ago, Assuncao called for a title eliminator bout against former UFC bantamweight champion Dominick Cruz but that fight has yet to be booked.
TJ Dillashaw could be inclined to take this fight considering the state of the division as of this moment.
Assuncao went on record by stating in a recent interview that he knows he's the most active fighter in the division as he has competed four times over the past 20 months. Thus, he is taken back once he hears the latest comments made by UFC President Dana White.
Those comments were that Assuncao was "gone for a while, then he recently just came back," and thus, it makes it hard for him to give the contender a title shot. This leads to Assuncao wondering what else he's supposed to do.
"I don't know any other reason I shouldn't be the next guy, unless they go by Twitter followers," Assuncao told MMA Fighting. "If they go by Twitter followers, then I probably won't be that guy. And I can cry about it but that's the truth, right? There's nothing more I can do about it other than campaign and try to be a truthful guy.

If they go by who has the most Twitter followers and Instagram followers, then I probably won't be that guy. But if they go by the most deserving, the most consistent, and one of the best fighters in the division. I'll be that guy. I'd definitely be that guy.
TJ Dillashaw Ready
Dillashaw is fresh off a win over Garbrandt in their rematch at the UFC 227 event at the Staples Center in Los Angeles, California that took place earlier this month. The UFC champ didn't take much damage in that fight. This would make fight fans believe that he should be ready for a quick turnaround.
"I've never missed weight. I'm the most consistent guy in this division. Probably up there with T.J., because T.J. is a pretty consistent champion," Assuncao added.

"I think he's one of the most consistent guys out there. Other than myself and T.J., there's no other fighter in there who's as consistent as we are."