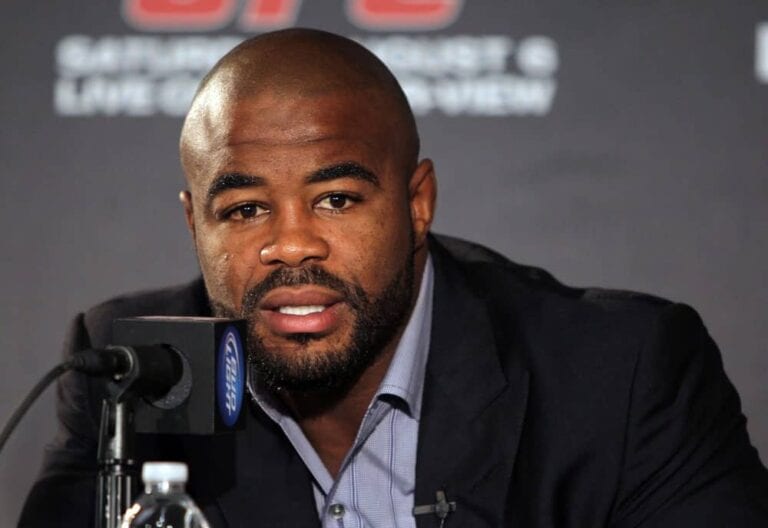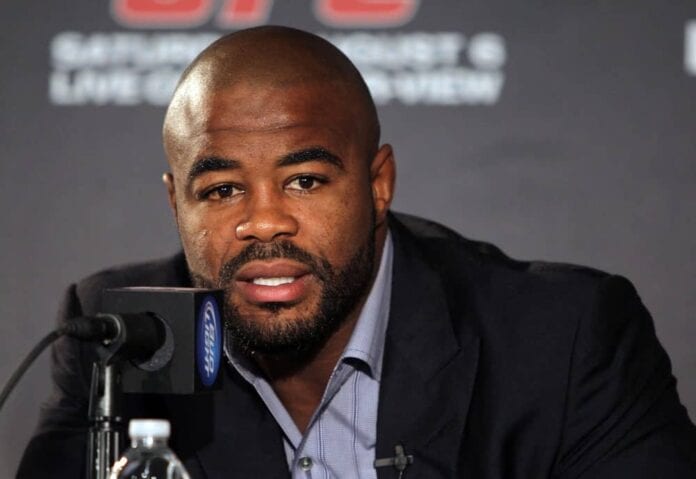 Former UFC light heavyweight champion "Suga" Rashad Evans recently made his long-awaited return at October 3's UFC 192 against Ryan Bader after spending nearly two years on the shelf due to multiple injuries. Unfortunately, Evans didn't look himself, putting on a lackluster performance and dropping a unanimous decision loss to Bader.
At age 36, some were even saying that "Suga" may have to consider retirement, but it looks as if he won't be hanging up the gloves just yet. Appearing on tonight's (October 28, 2015) edition of UFC Tonight, Ariel Helwani reported that Evans is interested in fighting two-time title challenger and highly ranked contender Alexander "The Mauler" Gustafsson.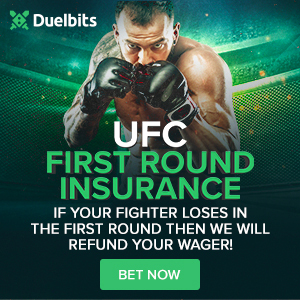 Gustafsson last competed at UFC 192 as well, meeting current champion Daniel "DC" Cormier in the main event. The Swedish star pushed the champion to his limits in a grueling, and exciting five-round war, but ultimately came up short, as Cormier picked up a split-decision victory.
Although both men are coming off of loses, this fight may not make the most sense. First off, it seems as if Evans' stock may have dropped after his loss to Bader, while Gustafsson remained as arguably the best fighter in the division aside from the champion and of course former champion Jon Jones.
That being said, it may be smarter for Evans to take a fight with a lesser ranked fighter in order to get his bearings back and get back in the right direction.
What do you think of this potential pairing?