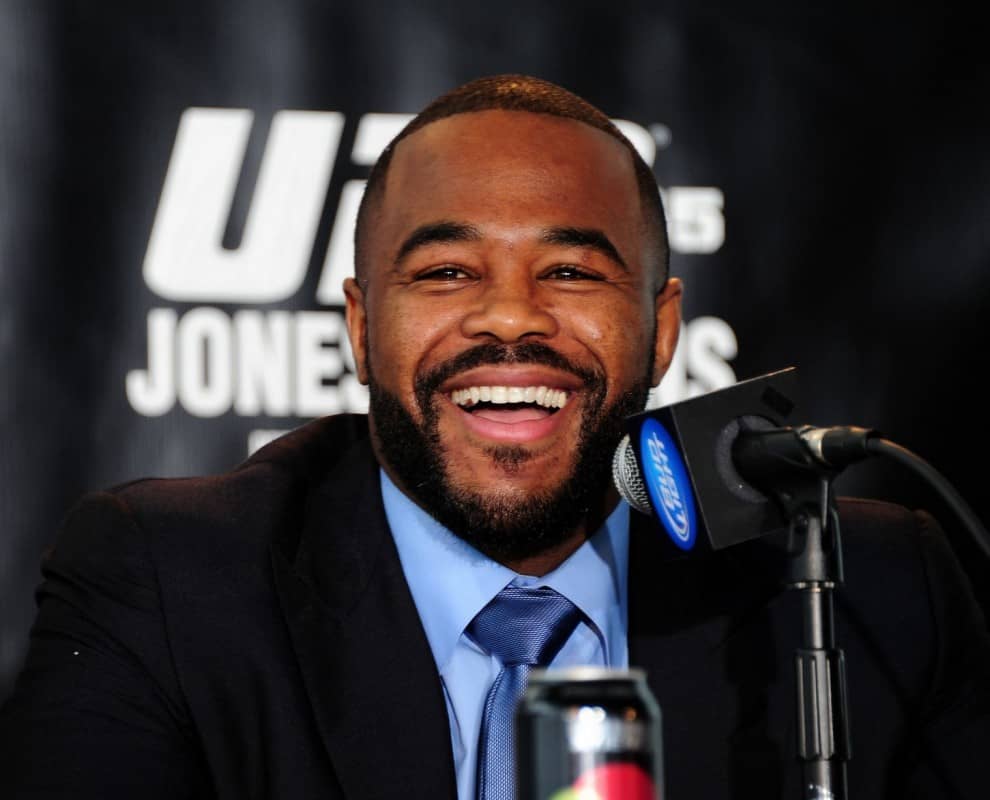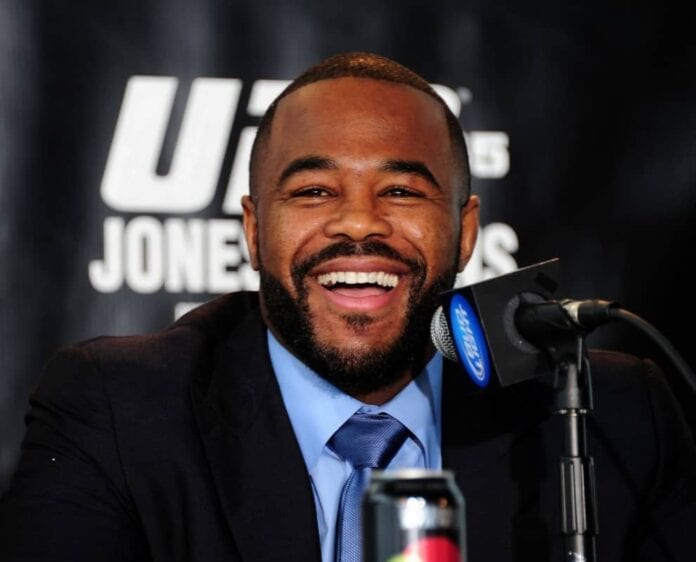 Before UFC on FOX 14, which took place on January 24, 2015 in Stockholm, Sweden, Alexander "The Mauler" Gustafsson was receiving a ton of attention and had basically become a superstar. He was the man who had come closest to beating Jon Jones and he was about to headline one of the biggest shows in UFC history in his home of Sweden with a rematch with Jones on the line.
What was supposed to be the perfect night for "The Mauler", turned out to be a huge step backwards thanks to now no. 1-ranked Anthony "Rumble" Johnson who shocked the world by starching Gustafsson in the first round with a brutal knockout. With this win, Johnson secured the next shot at Jones and sent the Swedish star back to the drawing board.
One man who has been very vocal on the fight is Johnson's Blackzilians teammate and former UFC light heavyweight champion "Suga" Rashad Evans. Evans predicted that "Rumble" would beat Gustafsson and has since predicted that Johnson will also knockout Jones when the two meet.
Appearing on today's (February 2, 2015) edition of the MMA Hour, "Suga" voiced his opinion on where exactly "The Mauler" went wrong in his fight with "Rumble":
"One of the reasons why I felt AJ won was that Gustafsson, I like Gustafsson, Gustafsson is a cool guy and everything," Evans said. "But I honestly felt like he actually thought he was the champion. He had a great fight with [Jon] Jones, and it could have went either way. but then he let the hype get him."
Evans, once being the poster boy in arguably the UFC's most prestigious division, is no stranger to the hype, and knows what it's like to be in the limelight. For Gustafsson, maybe it was too much too soon. He was being hyped up as a star in front of his home country for a gigantic event, and the pressure that was on him was most likely insurmountable. According Evans, "The Mauler" fell victim to the hype and overlooked Johnson:
"It's hard," Evans said. "Because when you've got the UFC machine behind you, hyping you up, putting you on video games and stuff like that, you feel like, yeah, you are the champion, you just ain't got your belt yet. But then you're overlooking people. But when you overlook people, that's when you get it handed to you."
This loss could end up teaching Gustafsson a lesson and actually be beneficial to him. Do you see the Swede bouncing back from this setback and eventually earning another title shot?