| | |
| --- | --- |
| Birth Name: | Rafael Lovato Jr. |
| Date of Birth: | June 25th, 1983 |
| Place of Birth: | Cincinnati, Ohio, U.S. |
| Team: | Lovato Jiu Jitsu Association |
| Affiliation: | 6 Blades |
| Height: | 1.91 m (6 ft 3 in) |
| Weight: | 185 lb (84 kg; 13.2 st) |
| Weight Class: | Middleweight, Light Heavyweight |
| Rank: | 4th deg. BJJ black belt |
| MMA/BJJ Records: | 123-54(BJJ) 11-0(MMA) |
| Championships: | 4x IBJJF Masters Champion, IBJJF World Champion, IBJJF World No-Gi Champion, Bellator Middleweight Champion |
Rafael Lovato Jr. is one of the most accomplished martial arts athletes of all time. He was one of the first Americans to win major BJJ championships and later become an MMA champion.
Here is everything you need to know about Rafael Lovato Jr. Going from how he got started in martial arts, then became a champion in both BJJ and MMA.
Rafael Lovato Jr.'s Entry Into Jiu Jitsu
Rafael grew up around martial arts from an early age. His father(Lovato Sr.) was a gifted martial artist that practiced everything from Jeet Kune Do to boxing.
Lovato Jr. would begin practicing martial arts from an early age with his father. Starting in boxing first and later learning Jeet Kune Do.
He would frequently compete in amateur boxing when he was young. At the age of thirteen, Rafael began learning Brazilian Jiu Jitsu.
Lovato Sr. came into contact with Carlos Machado and was interested in learning an effective form of grappling. He would travel to Machado's school once a week to take private classes and then show his son the techniques.
Rafael Jr. would later begin making the trips with his father to learn from Carlos. Soon Lovato Jr. would get hooked on BJJ and begin practicing every day.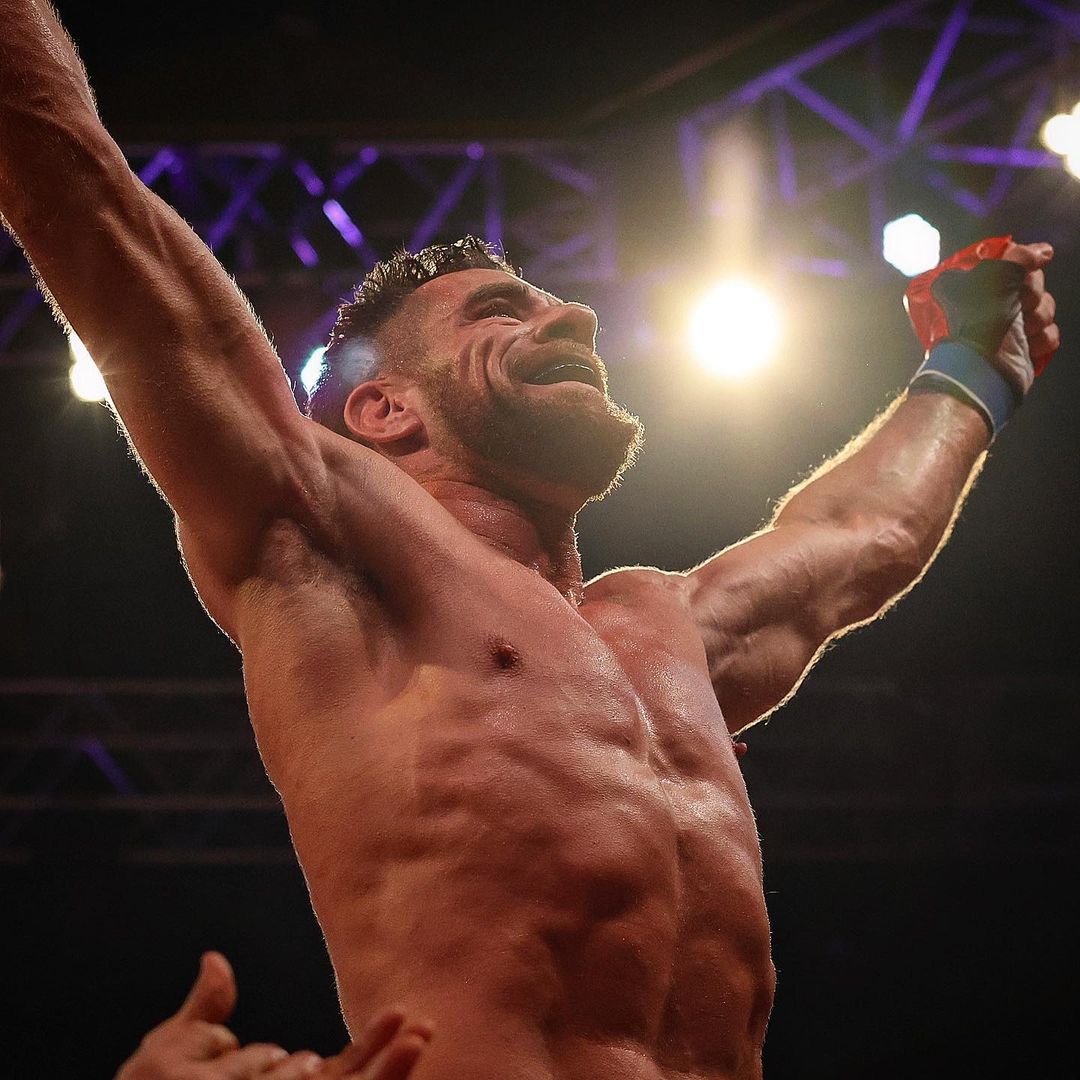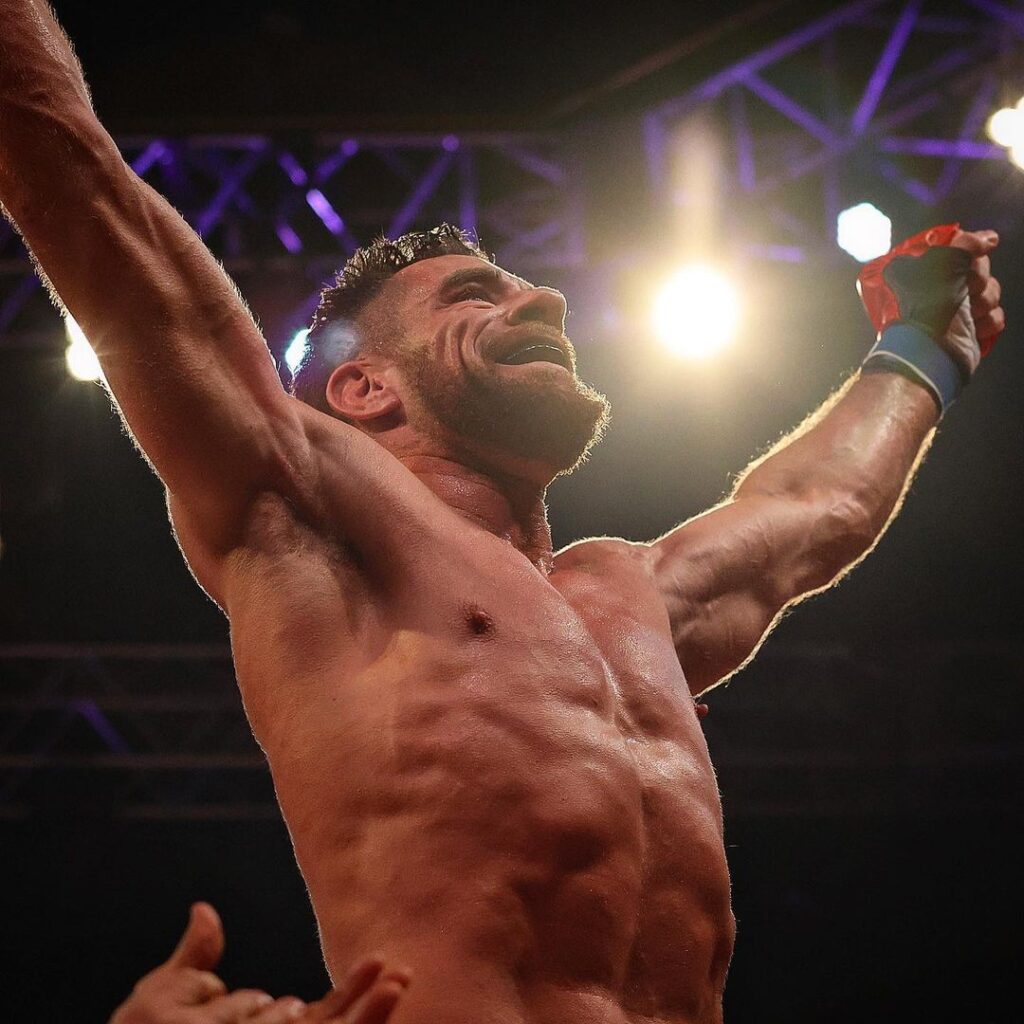 Rafael Lovato Jr. Meets Saulo Ribeiro
After six years of training under Carlos Machado, Lovato Jr. had become one of the best young American BJJ competitors. As a brown belt, he would compete against BJJ world champion Saulo Ribeiro at the Arnold Invitational.
Ribeiro and Rafael Lovato Jr would become good friends and Saulo would invite Rafael to train with him in Brazil. Rafael accepted the invitation and would train with Saulo later that year.
When Lovato returned, he was invited to help Marc Laimon prepare for a superfight. After the fight camp, Carlos Machado would award Rafael with his black belt.
He would then be invited to coach and train at the Ribeiro brother's new academy in California. Training with Saulo and Xande Ribeiro would take Rafael's Jiu Jitsu game to the next level.
Rafael Lovato Jr.'s Pro Grappling Career
Lovato Jr. had a three decade long pro grappling career, where he won the biggest titles in the sport. Here are some of the highlights of his long and storied pro grappling career.
2007 IBJJF Champion
A few years after earning his black belt, Rafael Lovato Jr would make his debut at the IBJJF World Championship. He would compete in the ultra heavy division, which at the time had never been won by an American.
It would turn out that Lovato Jr. would make history at the event. Becoming only the third American at the time to ever win the IBJJF World Championship.
2007/2013 Brazilian Nationals
Before Lovato Jr. won the world championship in 2007, he would make BJJ history at the Brazilian Nationals(Brasileiro). He would become the first American to win at the event by defeating Braga Neto and Roberto "Cyborg" Abreu.
Six years after he made history at the Brazilian Nationals, Rafael would make history at the tournament once again. This time, he would become the first American to win the absolute division at the tournament.
IBJJF Master Championship(2016, 2017 2020)
After Lovato Jr. entered his thirties, he was eligible to enter the IBJJF Masters World Championship in 2016. The only major Jiu Jitsu title that he had yet to win.
Rafael would have one of the best performances of his career at the 2016 Masters by earning double gold. He would repeat as masters champion in 2017 and also in 2020.
ADCC Appearances and Retirement
In his career, Rafael Lovato Jr competed in seven ADCC tournaments since 2007. His best performance in ADCC was in 2013, where he took second place in the 88 kg division.
Then after a long and storied grappling career, Rafael announced in 2022 that he'd be retiring from the ADCC and IBJJF.
After losing in the quarter finals of the 2022 IBJJF Worlds, Lovato took a bow and said goodbye to his fans. A few months later, he would say goodbye to the fans at ADCC along with his good friend Xande Ribeiro.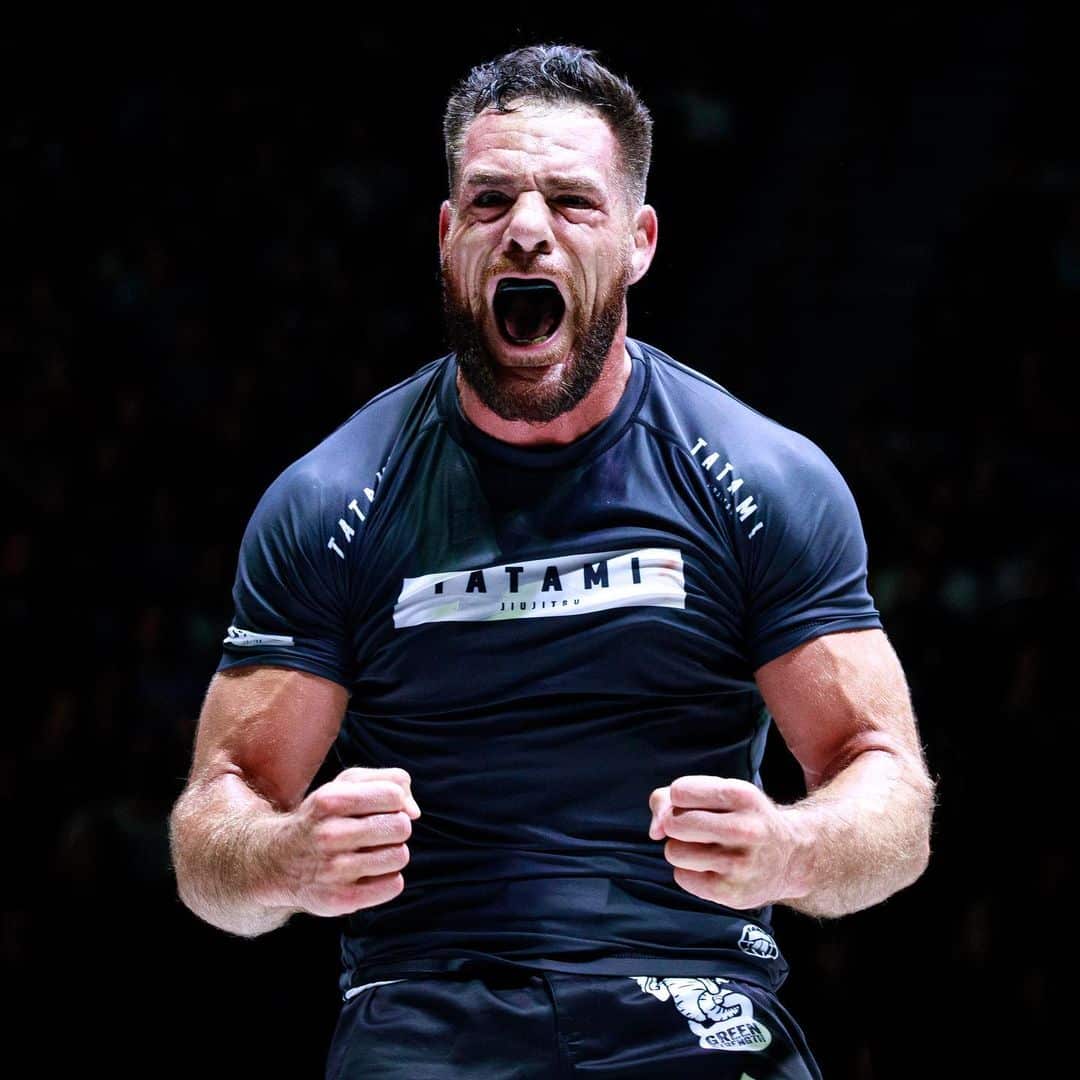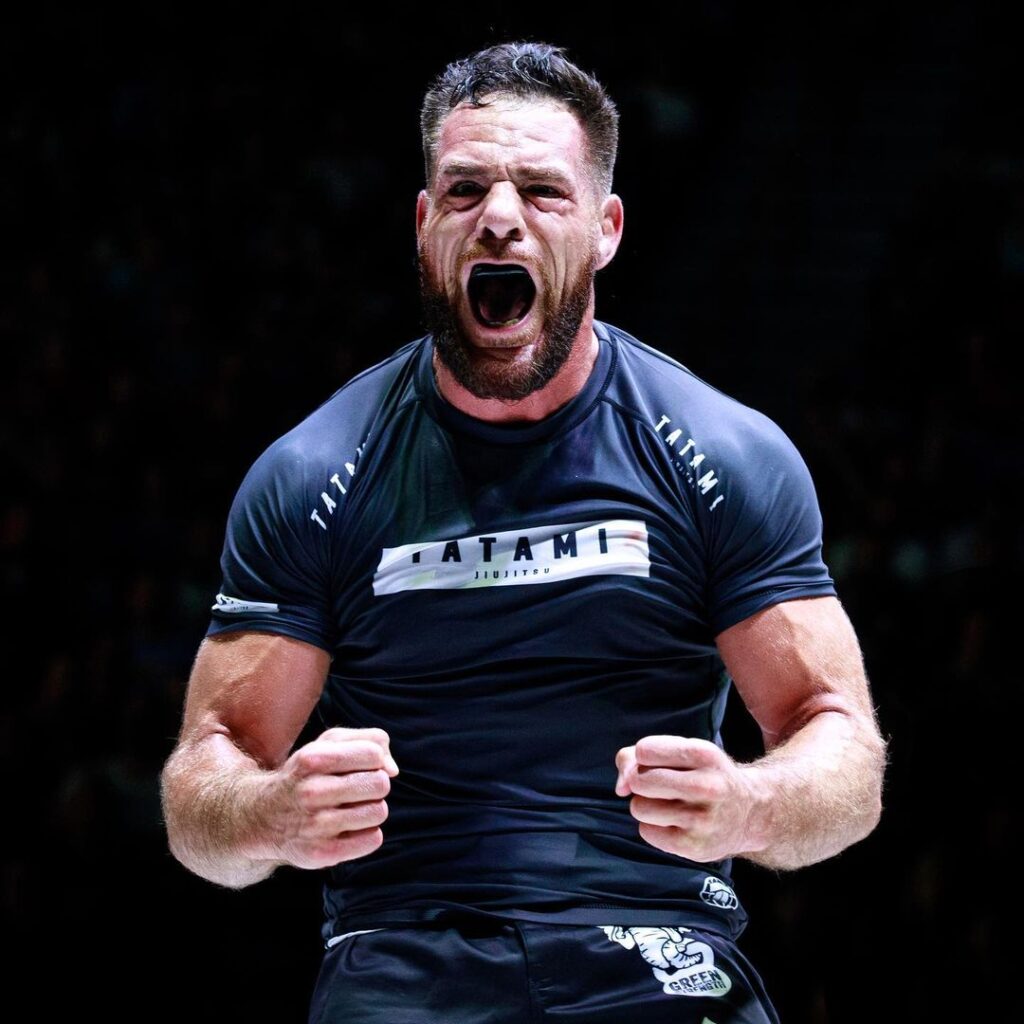 Rafael Lovato Jr.'s MMA Career
After winning numerous championships in BJJ, Rafael Lovato Jr. would set a new goal. Since he had never stopped practicing striking, he wanted to try his hand at MMA. He would show that he is a well rounded fighter with decent striking and world class Jiu Jitsu.
Lovato Jr's Early MMA Career
Rafael Jr. would begin his MMA career fighting for Legacy Fighting Championship(Now Legacy Fighting Alliance.) He made his debut in 2014 with a submission win by art triangle in the first round.
Lovato would go undefeated in the LFC and would win the promotion's middleweight title. Also submitting UFC vet Kevin Holland in his second professional bout.
Lovato Jr. Wins Bellator Middleweight Championship
After going 4-0, Lovato Jr. would get the opportunity to fight for Bellator MMA. He would be one of the headline fights in his debut that took place in his home state of Oklahoma.
His Bellator debut would be a 13 second TKO win, which led to him earning a contract with the promotion. Rafael would go on a tear and finish his next four opponents, which included UFC veteran Gerald Harris.
These wins would set Lovato Jr. up in a title bout against champion Gegard Mousasi. Rafael Lovato Jr. would use his elite grappling ability to get Mousasi to the ground and earn a decision win. Winning the Bellator Middleweight Championship and improving his undefeated record to 10-0.
Lovato Jr.'s Hiatus From MMA
In January of 2020, while on the Joe Rogan Experience, Rafael Lovato Jr. would announce a hiatus from MMA. It was discovered that he suffered from a condition called cerebral cavernoma.
A medical condition, where there's a venous malformation in his brain caused by a lesion that he had undiagnosed since birth. Due to this condition, Lovato was not going to get clearance in Europe to fight Mousasi in a rematch.
This led Rafael Lovato Jr to relinquish the title and do further testing on his condition to see if he could fight again.
Rafael's Comeback
On December 28th, 2022, Rafael Lovato Jr. would make his return to MMA at the Inoki Bom-Ba-Ye x Ganryujima event. He would win his return bout by kimura against Taiga Iwasaki in the first round and improve his record to 11-0.
As of now, Lovato Jr. isn't scheduled for another fight, but said he's open to offers.
Rafael Lovato Jr.'s Grappling Game
Lovato Jr. is known for having a well rounded grappling game and is as good on top as in his guard. But two things that he is probably most known for is his guard passing ability and top pressure game.
He has released many short instructional videos on the BJJ Fanatics Youtube channel for you to watch and study.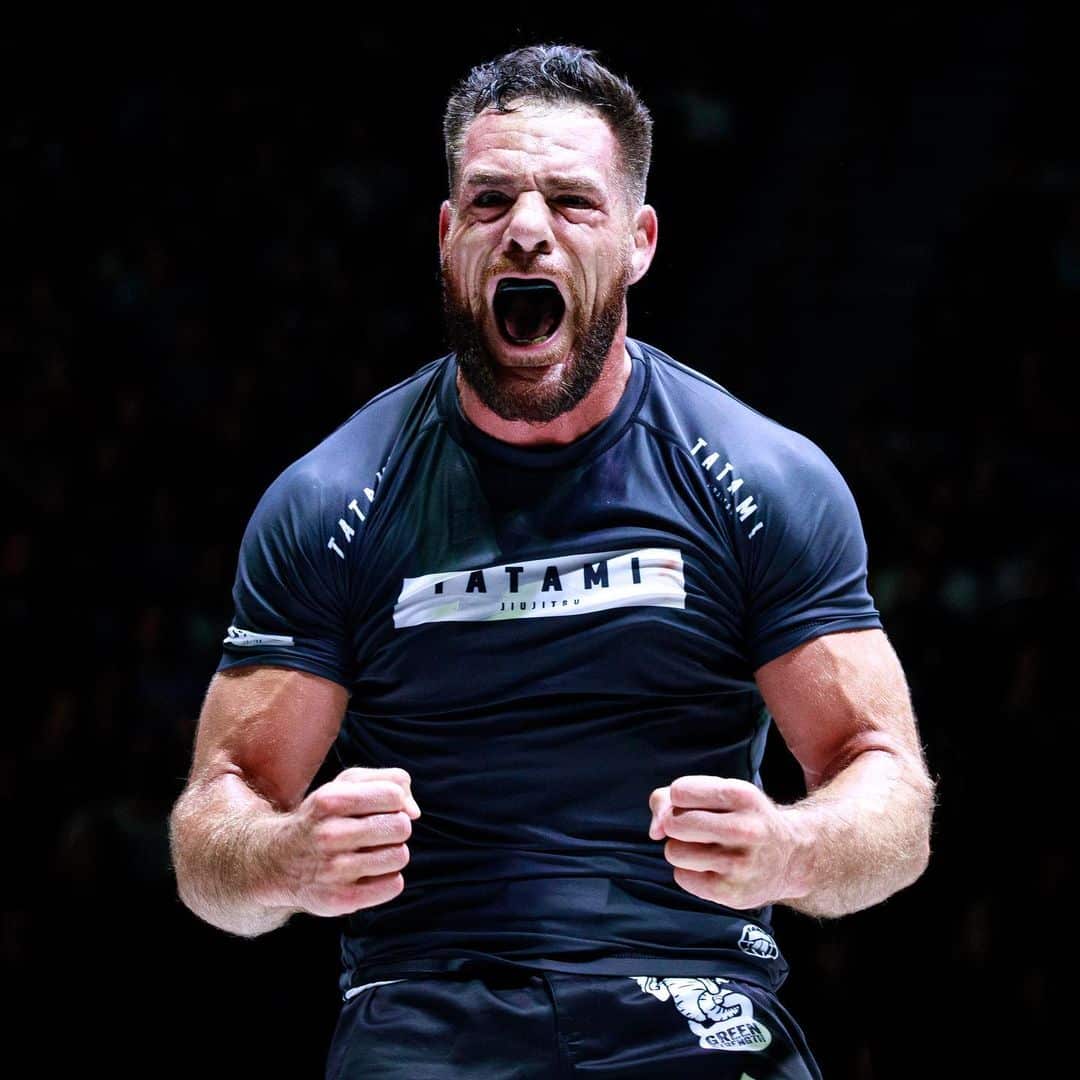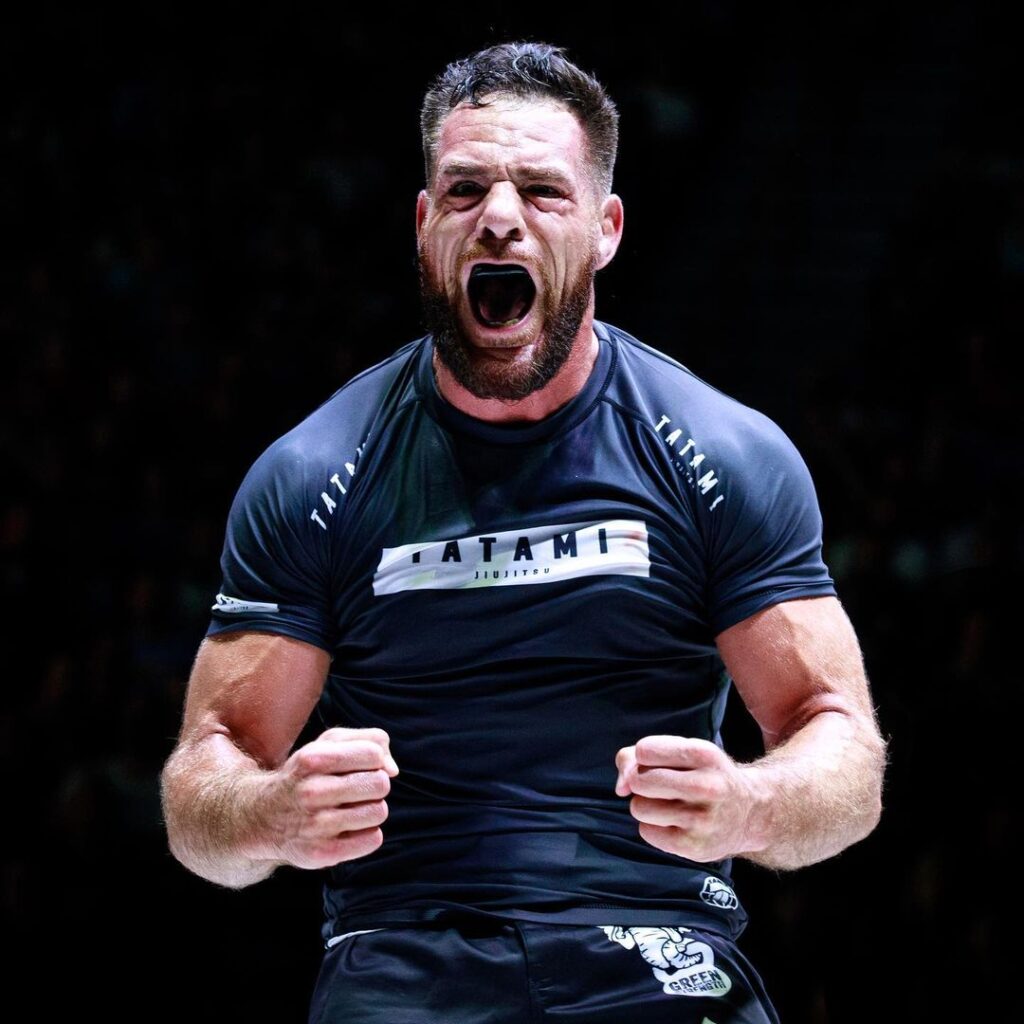 What's Next For Rafael Lovato Jr?
Rafael Lovato Jr. has done it all in combat sports. He has won world championships in both BJJ and MMA, as well as owning a successful martial arts academy.
While Rafael has retired from Jiu Jitsu competition, he is still open to competing in MMA a few more times. We might just see Lovato Jr. win another championship before he calls it a career.