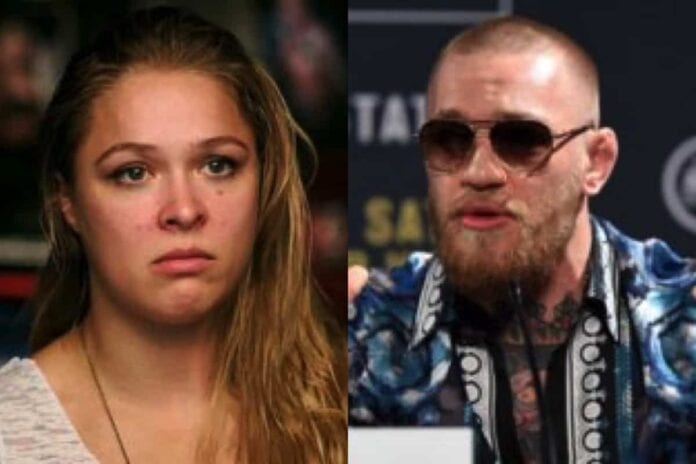 It's been nearly a year since mixed martial arts (MMA) rockstar Ronda Rousey has competed inside of a UFC Octagon, as the formerly undefeated 135-pound women's juggernaut suffered the first loss of her professional career at the hands of former kickboxing champion Holly Holm in the main event of UFC 193 in Melbourne.
Rousey fell victim to an emotional downwards spiral following the devastating loss, with thoughts of suicide lingering in the back of the former champion's mind as well.
'The Rowdy One' has put that all behind her, however, as she is expected to make her return sometime in 2017 according the UFC President Dana White.
During a recent appearance on 'The Herd', courtesy of FOX Sports, White went as far as claiming that when Rousey once again steps inside of the Octagon she once ruled with an iron fist, it will be the biggest pay-per-view (PPV) event the organization has ever put on.
Bigger even than the massive UFC 202 event in Las Vegas that just transpired this past Saturday (August 20, 2016) in which UFC featherweight champion Conor McGregor avenged his only loss under the promotion's banner against rival Nate Diaz:
"I think Ronda Rousey's return will be the biggest pay-per-view we've ever done.
Ronda had a bunch of minor surgeries and they're healing up and when they are, I'm assuming she's going to fight," White said.

While it is still unclear if Rousey will ever return to Octagon action it will certainly be a tall order to topple the monstrous UFC 202 event headlined by McGregor and Diaz, but if anyone can get it done it's 'Rowdy'.