Well, that's one way to look at it…
Former UFC light-heavyweight champion Jon Jones was certainly not at his dominant best last night (Saturday April 23, 2016) but he got what he'd came for. A victory was essential for Jones, as his 15 months away from the sport needed to be moved on from, and the rematch with Daniel Cormier was looming in the distance. Of course "DC" was meant to be fighting "Bones" at UFC 197, but was replaced on short notice by Ovince St-Preux due to an injury. So how did it pan out for Jones?
Well, it was a tale of two fights, on the one hand you had a fighter coming back from over a year off, many controversies to overcome, and hoping to extend his legacy by yet another win. Then you had the other side of the coin, OSP the unlikely contender carrying a huge underdog status. As many had predicted, "Bones" came out on top, but it was by no means a classic performance.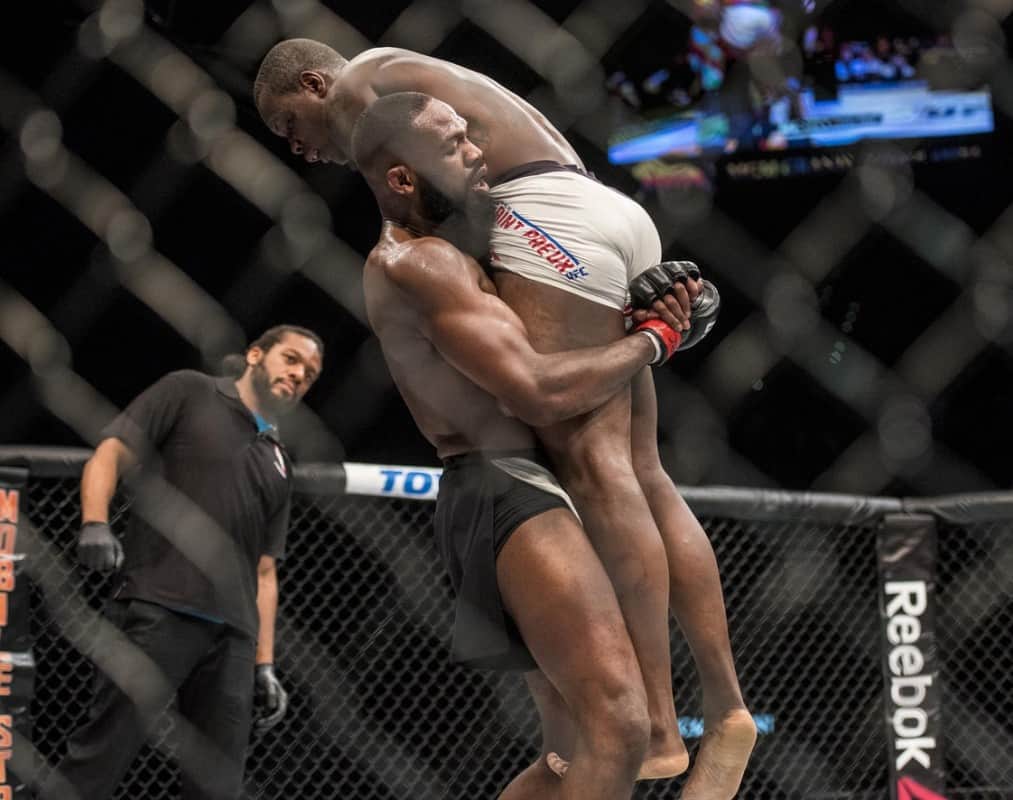 Aside from completely controlling the fight, Jones didn't really look to finish it at any point, perhaps par for the course of a former champion looking to guarantee a victory in his return fight. That said, he's cause a bit of a stir with his 'safe' gameplan, as you'll have heard with his originally scheduled opponent Daniel Cormier. The current UFC light-heavyweight champ says he 'would have beaten' Jones had they fought last night, and two UFC veterans in Gilbert Melendez and Chael Sonnen sound like they agree with that statement.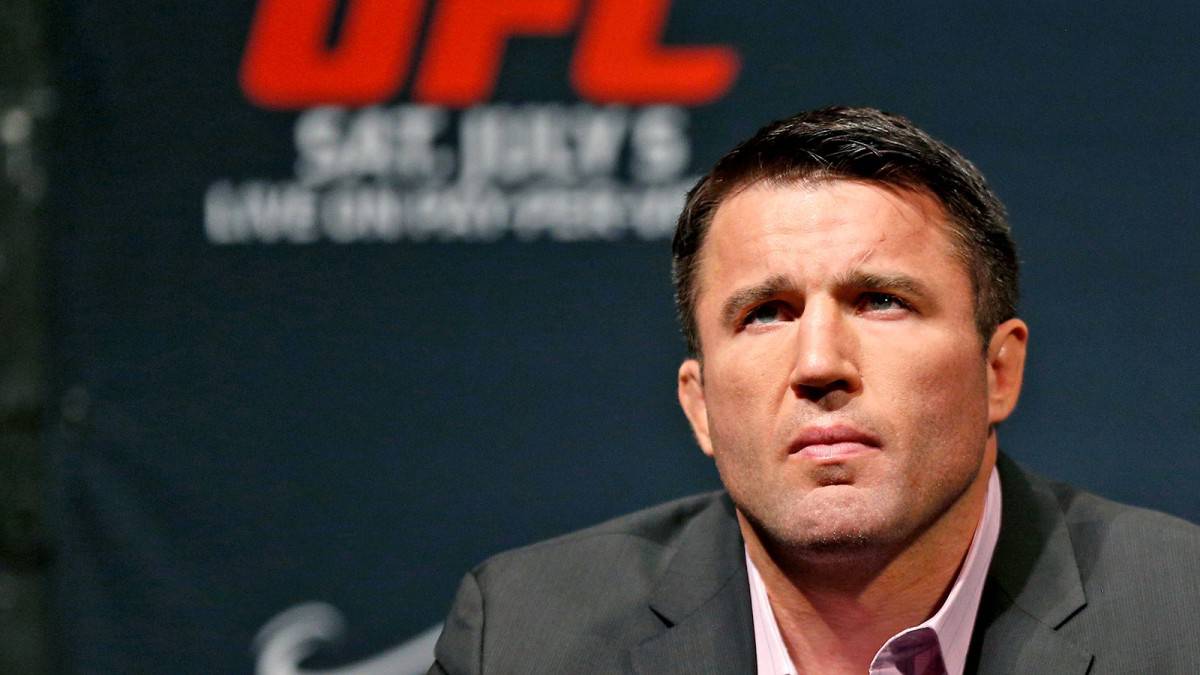 "The American Gangster' and 'El Nino,' both current ESPN analysts and UFC veterans, gave their opinions on Jon Jones' performance last night. Neither were impressed, but a former opponent of "Bones," Chael Sonnen seemed particularly displeased with what he saw.
Watch the video and tell us your thoughts:

Skip to the next page to watch Jon Jones vs. Ovince St-Preux full fight highlights…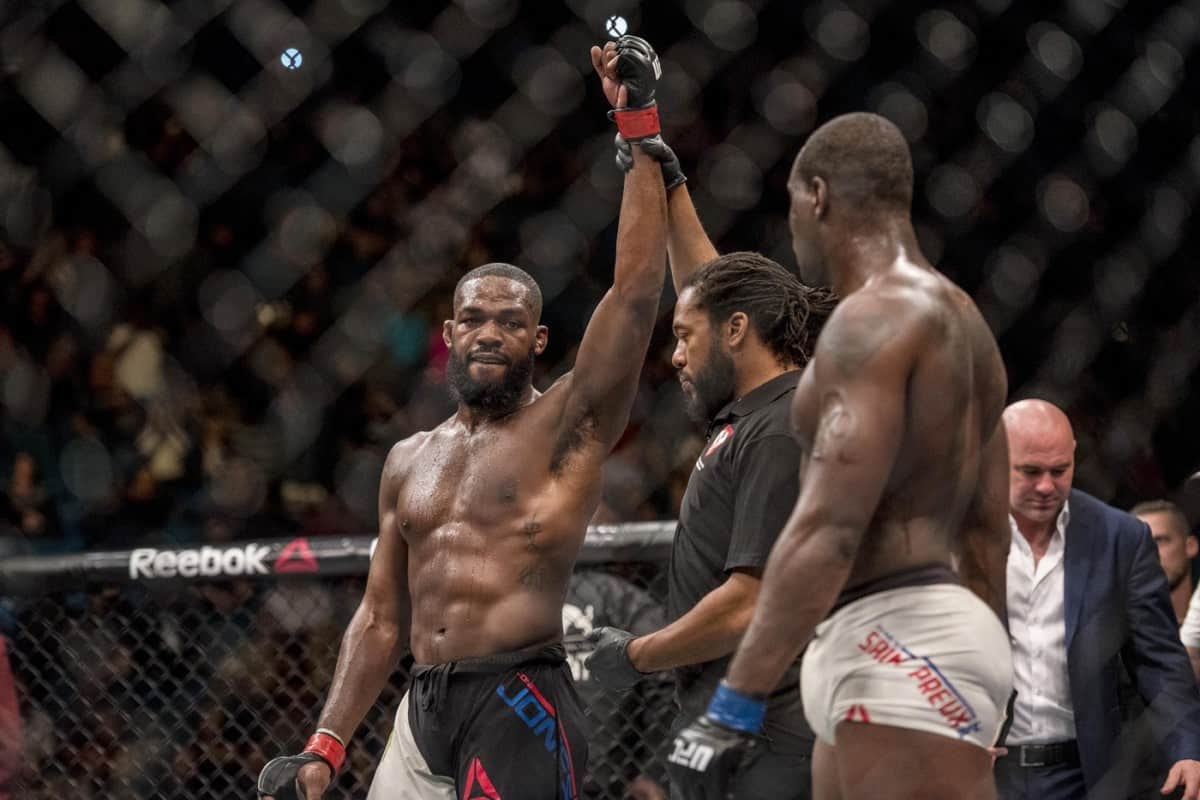 In the words of Mike Drahota:
It certainly wasn't his finest or most dominant performance, but all-time great former UFC light heavyweight champion Jon Jones finally made a triumphant return to the Octagon when he met late replacement Ovince St. Preux in the main event of last night's (Sat., April 23, 2016) UFC 197 from the MGM Grand Garden Arena in Las Vegas, Nevada.