Sean O'Malley and Chito Vera React to Aljamain Sterling's New Injury: "We don't have a champ."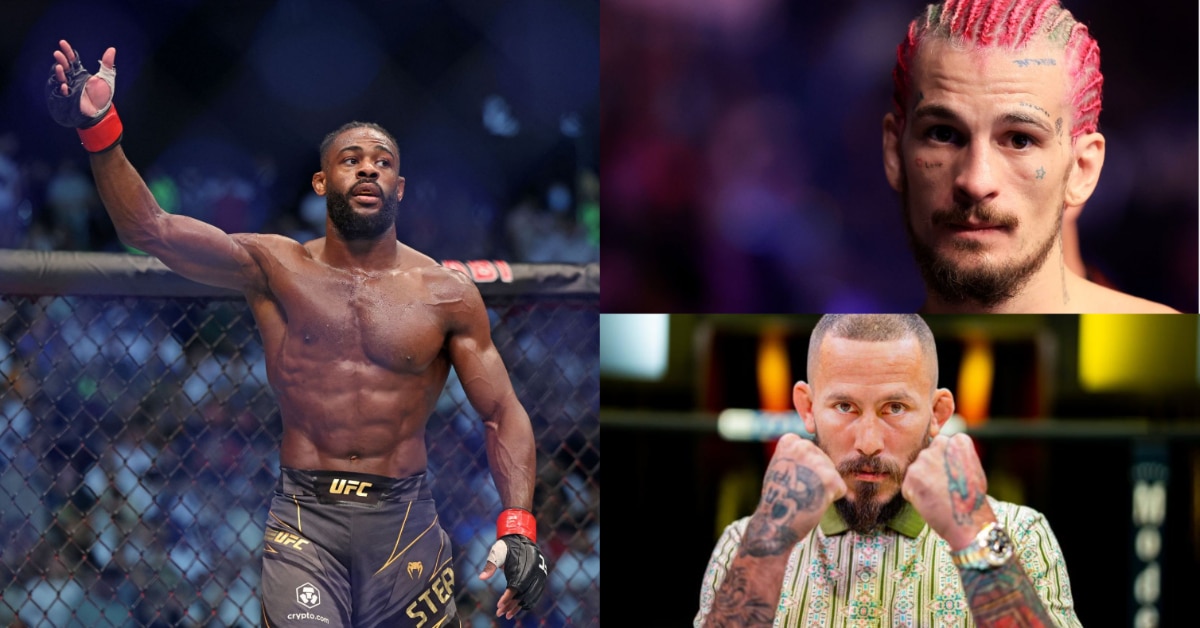 Aljamain Sterling, UFC bantamweight champion, recently revealed that he continues to deal with the torn bicep injury that has plagued him for almost a year now. The bantamweight division is objectively one of the most competitive and exciting in the sport and having an inactive champion impacts the progress of the division.
Aljamain Sterling (22-3) had two fights in 2022, and another title defense against Henry Cejudo seemed to be on the cards for this year. However, the news of the injury and Aljo's desire to take more time off sparked a tidal wave of reactions in the MMA community.
Via Twitter, current #4 ranked bantamweight Chito Vera had a simple, yet hard-hitting reaction:
In addition to Vera, current #1 ranked bantamweight and fan-favorite Sean O'Malley had to throw in his two cents:
Clearly, Aljamain's inactive status has the top bantamweights concerned and looking for the title to be vacated. The near future of the bantamweight division will heavily depend on the matchmaking that follows, and the result of the highly anticipated Vera vs. Sandhagen bout coming up on February 18th at the UFC Apex.
Will Aljamain Sterling's injury and inactive status lead to him getting stripped of the belt? What do you think the UFC will do with the bantamweight division as a response to this?