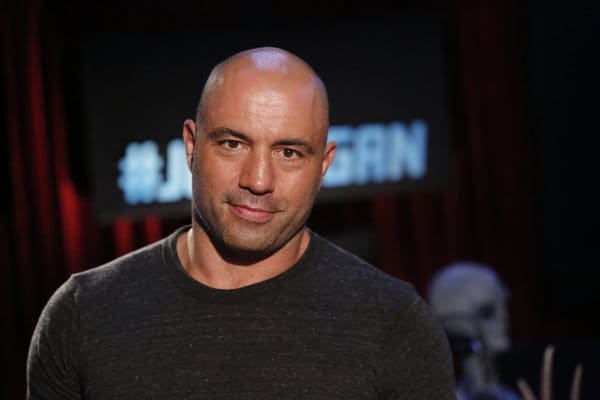 Joe Rogan's reaction to the Uriah Hall knockout is both hilarious and very explicit….
Uriah Hall shocked a lot of people this past Saturday (September 26, 2015) as he took out Gegard Mousasi in convincing fashion at UFC Fight Night 75. Fans in Japan got to see 'U-Hall' in prime form against 'The Dreamcatcher', landing a picture perfect jumping spinning kick to the head before following up with a flying knee.
So another successful night for Hall as he extends his win streak to two, but there was something missing. That's right, UFC color commentator Joe Rogan reacts to the killer finish at UFC Fight Night 75, and it's pretty funny. A far cry from his usual style with Mike Goldberg by his side, Rogan sounds more like an angry sailor as he cusses his way through the fight's ending.
Check out the video below, but be warned, it's very NSFW, containing explicit language throughout. The clip comes courtesy of WSD22 on Vid.Me.