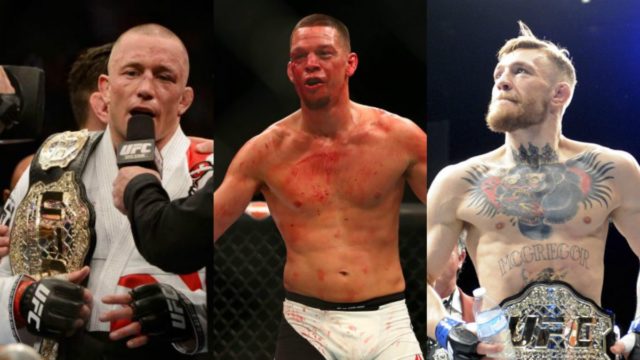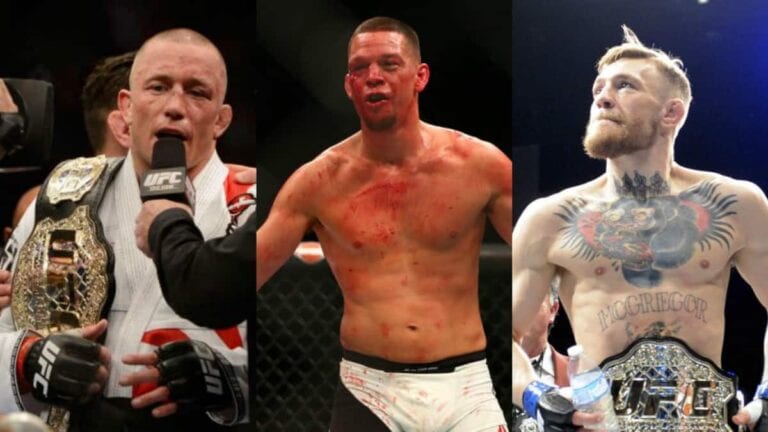 UFC lightweight and occasional welterweight Nate Diaz is once again heavily rumoured to be facing Conor McGregor. The blood bath at UFC 196 will go down as one of the most amazing moments in MMA history, as Diaz stepped in on short notice to rain on both McGregor and the UFC's parade. The fact that he was not surprised (motherf*ckers) in the post fight interview was just the icing on the cake for most hardcore fans.
Now, with UFC 200 floating on the horizon, Diaz is all over the media. His victory over 'The Notorious' on March 5 has finally seen the Stockton bad boy receiving some much deserved attention. Boy, is he using it well! His most recent interview started off entertaining, but literally span out of control towards the end, and Nate Diaz hijacked Chael Sonnen's podcast. Check out the best quotes, with the full audio segment at the end of the article!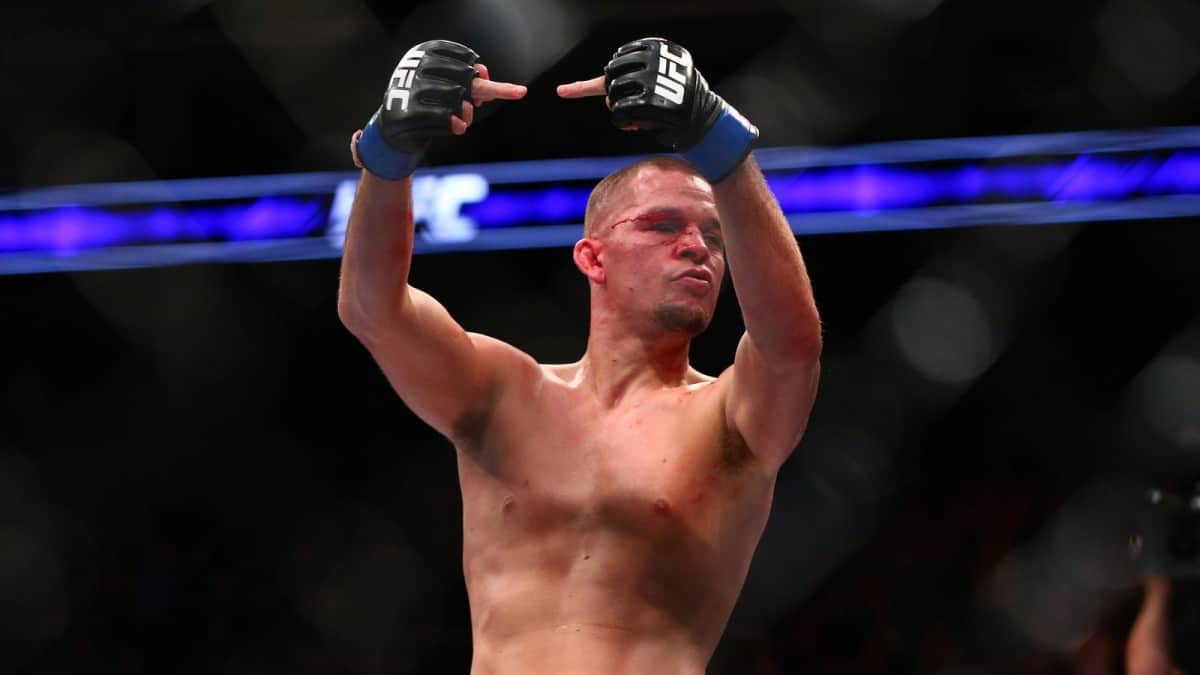 "I don't know if that fights official yet, but if it is they want to do it at 170. If you lose to somebody and you go and change the circumstances, then it's kinda weak. He wants to try and win under the same circumstances, like if I lost, I wouldn't say well next time lose 10 pounds and I'll beat you. That's lame. I'm a lightweight, and they want me to go up a weight class at 170? OK, I don't care, it's whatever they want to do."
"They slept on it, and they were like 'we don't need this guy (Nate Diaz) in this position. We need Conor back in there to get his momentum back.' So now they are just trying to get me out of here as quickly as possible, that's what I think. (As for the featherweights) Those guys like Frankie Edgar are in a shitty position, if that was me, and I was just skipping out on the weight class, I would just leave the belt behind. Fuck, poor guys, they just want to fight for a belt, that's their goal."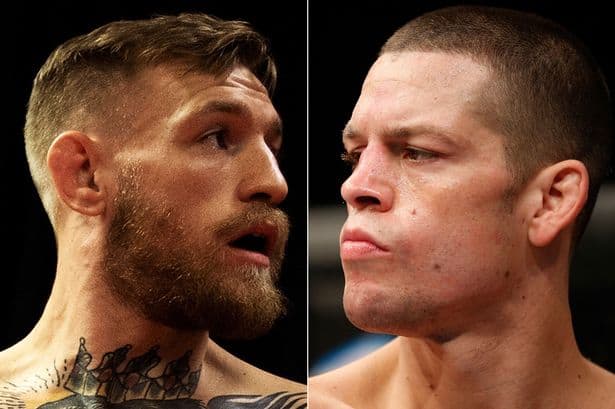 "The reality of it is, I think I can beat anybody in the UFC, from lightweight to heavyweight. But if you don't you could get beat by anybody too. In fight week I'm thinking in the back of my head I might get fucked up or knocked out, but I'm also thinking about what I can do if it goes well. It went down the way I expected it to go down against Conor. Just the cardio factor itself is a martial art, he fucked up…
continue
If you enjoyed this story, please share it on social media!