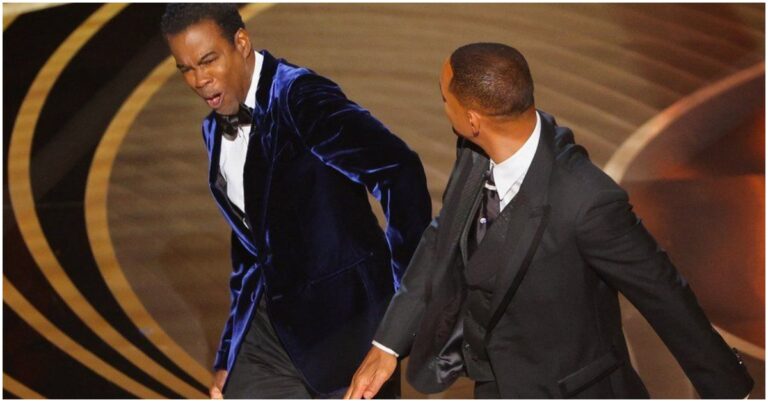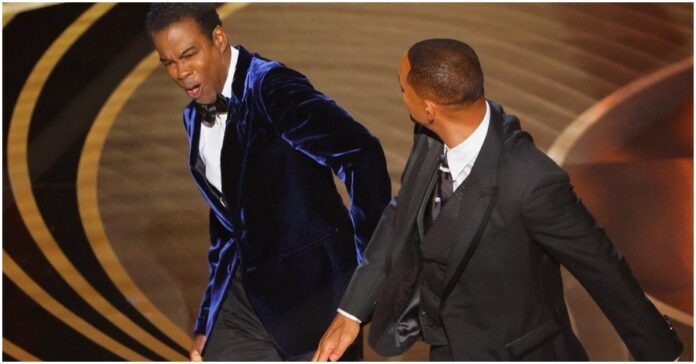 The MMA world has been reacting to Will Smith attacking Chris Rock at the 94th Oscars after the comedian made a joke about his wife during the ceremony.
"Jada, can't wait for GI Jane 2," Rock said in an apparent reference to her shaved head, which is a result of the hair loss condition alopecia.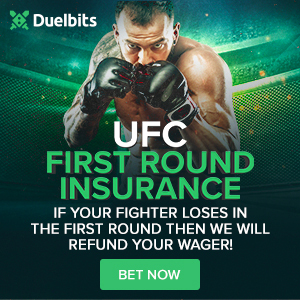 Smith was initially seen laughing at the joke while his wife seemed less than amused before the camera pans away and the next time we see Smith he is on stage charging toward Rock and unleashing a slap.
"Wow! Will Smith just smacked the sh*t out of me," Rock said.
"Keep my wife's name out of your f*cking mouth," Smith shouted.
Smith later picked up the Best Actor award for playing the father of tennis legends Venus and Serena Williams in King Richard and apologized for his previous actions during his acceptance speech.
"I want to apologize to the Academy. I want to apologize to all my fellow nominees," Smith said during his tearful speech.
"Art imitates life," he added. "I look like the crazy father, just like they said about Richard Williams. But love will make you do crazy things."
The MMA world has been quick to react to the Will Smith – Chris Rock altercation.