UFC middleweight champion Michael Bisping is the latest fighter to sound off on Jon Jones' latest failed drug test. "The Count" stated in a recent interview with SI Now that he believes that the UFC light heavyweight champion should be banned for life as a result of his actions.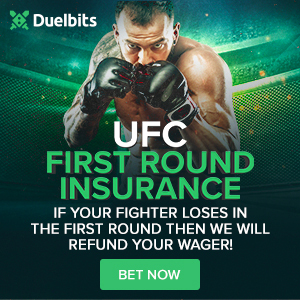 The UFC light heavyweight champion failed an in-competition drug test at UFC 214. Due to that failed drug test, Jones has been provisionally suspended by USADA pending a full investigation by the CAC (California Athletic Commission). Jones defeated Daniel Cormier by third-round TKO in the main event of UFC 214 on July 29 in Anaheim, California to regain the title. The event aired on PPV (pay-per-view).
"I think it's fair to say that he has definitely tarnished his legacy," Bisping said in an interview with SI Now. "I think he will always be remembered for the stunning performances that he put on. When he first broke into the UFC, he was incredible – absolutely unstoppable. Yes, outside of the octagon he's made some very, very bad decisions. And unfortunately, this is one that isn't going to go away for a long time."
If Jones is found guilty of knowingly taken steroids, then he would be facing a potential four-year suspension after already having served a one-year term for a failed drug test. According to Jones, it was the result of a tainted sexual enhancement pill. Regarding his latest drug test, Jones still has not offered any explanation for this latest failed test since the news broke last month.
"It's fair to say there's no smoke without fire," Bisping said. "This isn't his first time. So, I guess we're going see how this thing unfolds, but it's not looking good."

"I believe so," Bisping said when asked if Jones should be banned for life. "If you have a history of taking performance-enhancing drugs, there's no place for it. This is a vicious sport. It's not for everybody. We're not trying to put a ball into a basket. We're trying to — you can dress it up however you want — we're trying to beat our opponents, either into submission or knock them out. Performance-enhancing drugs have no place in this sport."