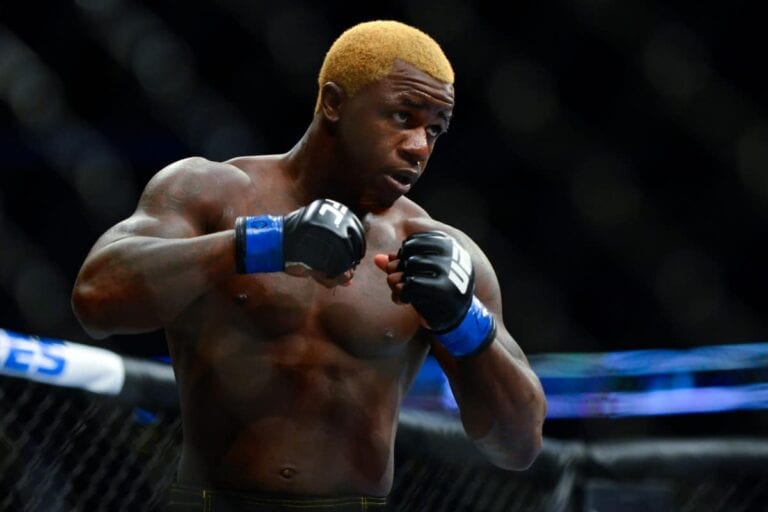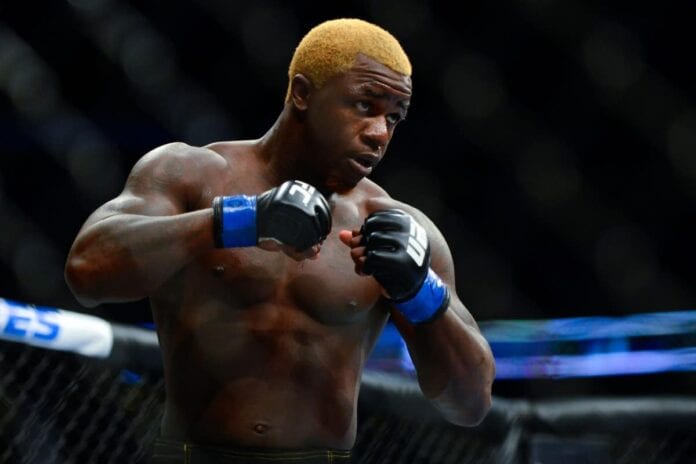 Former UFC lightweight Melvin Guillard continues his quest for a title in professional MMA, as we learn today the he has signed with the UFC's most notable competitor, Bellator MMA. "The Young Assassin" will look to make a splash in arguably the number two current MMA promotion.
A loss to Justin Gaethje at WSOF (World Series Of Fighting) 15 saw the Zuffa veteran bounce from the promotion with a 1-1 record, and now seeks grass greener than what Ray Sefo could provide. BMMA CEO Scott Coker had the following to say on Guillard:
""We are excited to have Melvin coming on board," Bellator President Scott Coker said in today's release. "With competitors the likes of lightweight champion Will Brooks, Michael Chandler, Marcin Held, Derek Anderson, Saad Awad, Dave Jansen and Patricky Pitbull on the roster already, the match up possibilities for an exciting fighter like him are endless."
"TYA" was sent packing by the UFC after missing weight on numerous attempts, and a disappointing loss to Michael Johnson. He had fought for the promotion for more than 8 years, and had racked up 22 fights with a 12-9 (1 NC) tally.
It should be noted that Guillard was pegged early on as a legitimate talent, but has fallen at so many hurdles during his career. Wins over Jeremy Stephens, Shane Roller and Mac Danzig showed glimpses of brilliance, but he consistently stumbled against grapplers.
Is this the start of Melvin Guillard's return to the UFC, or will he forever be a 'B-League' fighter?
Follow @Rorylowkick

Follow @LowKick_MMA

Tweet