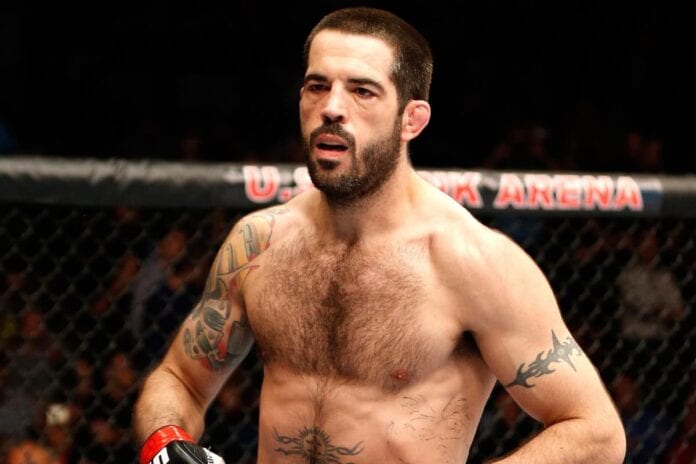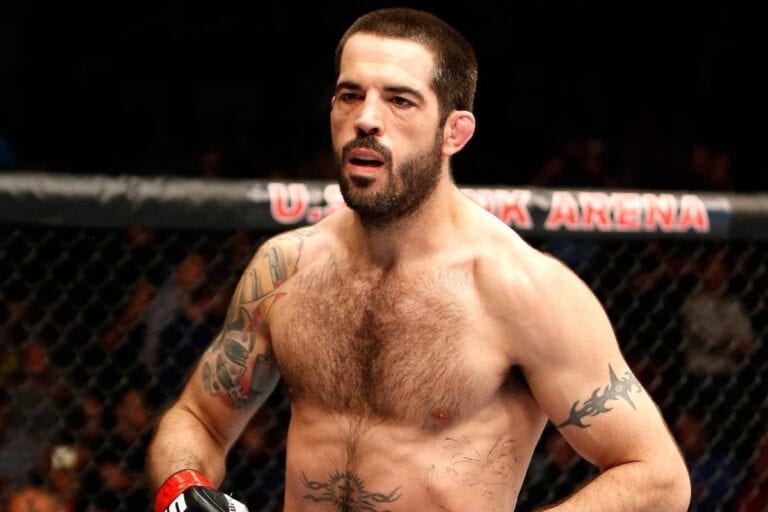 Matt Brown has revealed that he will have to undergo surgery.
Brown was forced to the sidelines and out of his bout against former title contender Carlos Condit at UFC on FOX 29.
Just four years ago, they were booked against each other at UFC on FOX 9, but Brown sustained a back injury that forced him out of the fight. The bout never got re-booked.
The fight never took place due to Brown suffering a torn ACL that forced him to withdraw from the scheduled welterweight bout.
It's been well documented that his latest bout against Diego Sanchez on the main card of UFC Fight Night 120 on November 11th, 2017 at Ted Constant Convocation Center in Norfolk, Virginia would be his last fight.
Brown was on a three-fight stoppage skid and made it clear that this would be his retirement fight.
As seen in the fight, he broke that losing streak by landing a devastating elbow strike to knock out the always tough Sanchez. He then revealed that he wasn't retiring from the sport.
Now, Brown will have to undergo surgery on his ankle that has been hurting him for the last three years.
He decided to take to his official Twitter account to announce the news and give a timeline for his return to the Octagon under the UFC banner by writing the following:

"Good news is I spoke with doctors yesterday and figured out why my ankle has been hurting badly for the last 3 years," he wrote. "Bad news is it needs surgery and 4 months of rehab including 8 weeks non weight bearing (crutches)."
Good news is I spoke with dr's yesterday and figured out why my ankle has been hurting badly for the last 3 years. Bad news is it needs surgery and 4 months of rehab including 8 weeks non weight bearing (crutches)

— Matt Brown (@IamTheImmortal) June 16, 2018