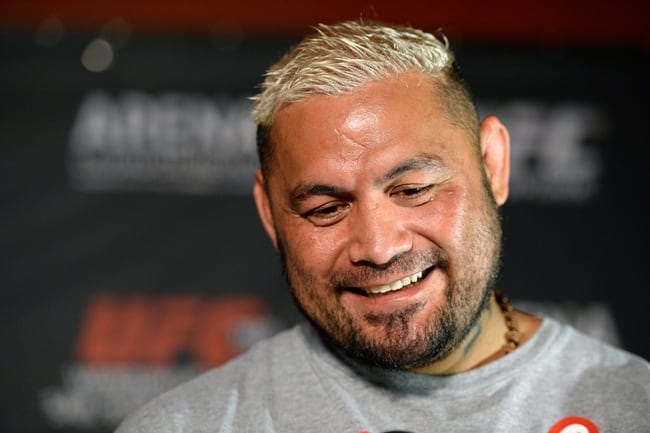 Mark Hunt receives a classy farewell from the UFC after finishing up his latest fight under the banner even though they have had their issues. As a result of these issues, it's likely that he will not sign with the Las Vegas-based promotion and fight somewhere else.
In a heavyweight bout on the main card of the UFC Adelaide event, the MMA veteran suffered a unanimous decision loss to Justin Willis. This event went down at the Adelaide Entertainment Centre in Adelaide, South Australia on FOX Sports 1.
There has been a major issue between Hunt and the UFC, which dates back to his fight against Brock Lesnar. As seen in the fight, Lesnar won a unanimous decision that night which was subsequently overturned.
This happened once it was revealed he failed two USADA-issued drug tests before the bout. This led to Hunt filing a civil suit against Lesnar and the UFC to settle his grievances. His latest fight marked the final bout on his contract and has had his sights set on the exit door from the UFC for some time now.
It will be interesting to see where he ends up. Bellator MMA is always an option as they need to sign more heavyweight stars. RIZIN is a real possibility due to his history of fighting in Japan under the PRIDE FC banner back in the day. Also, ONE is throwing around a lot of money right now.
Mark Hunt Receives Farewell
Following his fight in his hometown, the UFC gave him a classy farewell with this video that they posted on their official Instagram account: