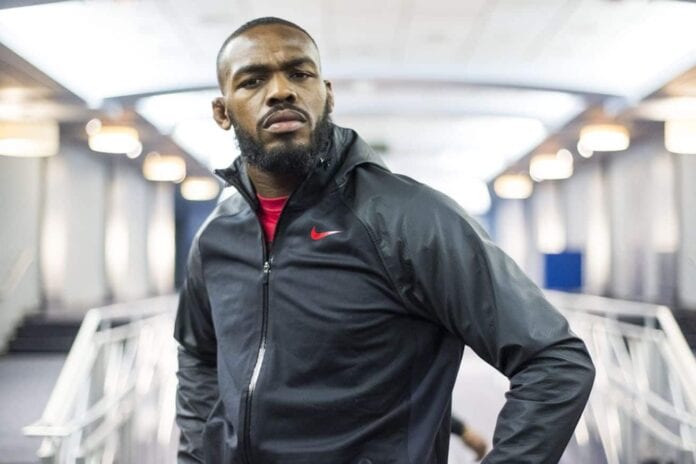 Former UFC light heavyweight champion and former pound-for-pound king Jon "Bones" Jones was recently handed a temporary suspension from the Nevada State Athletic Commission (NSAC) after testing positive for two estrogen blockers in a USADA (United States Anti-Doping Agency) administered drug test prior to his scheduled UFC 200 (July 9, 2016) main event with Daniel Cormier which he was pulled from just days prior.
In the aftermath of the shocking news, Jones and his team have continued to deny the allegations of knowingly taking any banned substances, and "Bones" recently said that he knows deep down he isn't a cheater. It has also appeared that his team has blamed a tainted supplement for the failed test, a situation in which his manager, Malki Kawa, doesn't feel as if he should be blamed for.
In fact, Kawa, who recently spoke with Chael Sonnen on the matter, used quite an interesting analogy, comparing Jones to a victim of drug rape:
"If somebody takes something that they are not supposed to take and they knowingly do so, you got a product, at the end of the day, if I'm taking steroids, I know what I'm taking. If I'm taking estrogen blockers, I know what I'm taking. If I'm drinking alcohol, I know what I am drinking. Right? This is the problem with the whole system. This is like saying, and I might get ripped for this tomorrow, but If you're a girl at the bar, alright, and you have your drink there and guy comes and sits next to you and he slips something into your drink and you get raped, well, sweetheart, you should have been watching your drink. That's exactly what you tell anybody who says, 'Wait, I didn't do this, I'm not a cheater, I got all these blood tests I've done so far that prove I'm not cheating, and now all of a sudden I'm cheating? Wait a minute, I didn't cheat.' It has to be somewhere. Yoel Romero's case, okay, these guys had no clue that the substance they popped for was in there supplement. It just doesn't happen to my guys, it happens to everybody. They didn't know it was in the supplement. That guy is not a cheater, I don't care what anybody says. Now, is he responsible for what he puts in his body? Absolutely."
Kawa did admit that his client is obviously responsible for whatever is put into his body, but we have seen fighters in recent memory receive lesser suspensions due to a tainted supplement. Do you expect to see Jones sidelined for the full two years, or could he get off easy?