For the low price of just $29, you can look like a complete jackass in UFC Reebok T-shirts. And how about those $98 Jerseys? This is just getting ridiculous…
The highly criticized and controversial UFC-Reebok deal just keeps getting bad press. This being the third set of ridiculous errors in as many days speaks for itself, let alone the fact the company is producing, checking for quality and then putting on sale these atrocious mistakes. It's not even the lesser known fighters, not that this would be an excuse, that are being misrepresented, it's current and former champions, and some of the most well known faces in all MMA, let alone the UFC.
After messing up big time on 'Anderson Aldo's' shirt yesterday, the sports giant has crapped out a couple more foolish bloopers to add to their error filled clothing line. Check out Roobek's (intentional typo) latest crack at becoming the leading MMA apparel partner: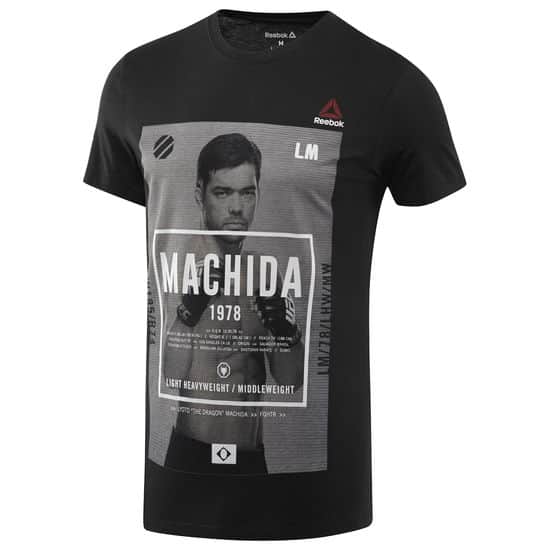 So close, yet so far. In dating Lyoto Machida's birthday as December 30., they've wrongly labelled the 37-year old as 36. Seems innocuous enough, but remember the long story leading up to these continuous errors. Not only is Lyoto Machida another former champion flubbed by Reebok, but you can find all of his statistics with a simple google search. How hard can this 'making clothes' thing be for Reebok? It's not like they are new to it.
On to the next blooper, and it's once again the most recognizable face in MMA today, the UFC interim featherweight champion Conor McGregor. Not only have they already listed 'The Notorious' as the 'featherweight champion' ahead of his UFC 194 unification match with Jose Aldo at UFC 194, but they've listed his fighting style as Brazilian Jiu Jitsu. Sigh.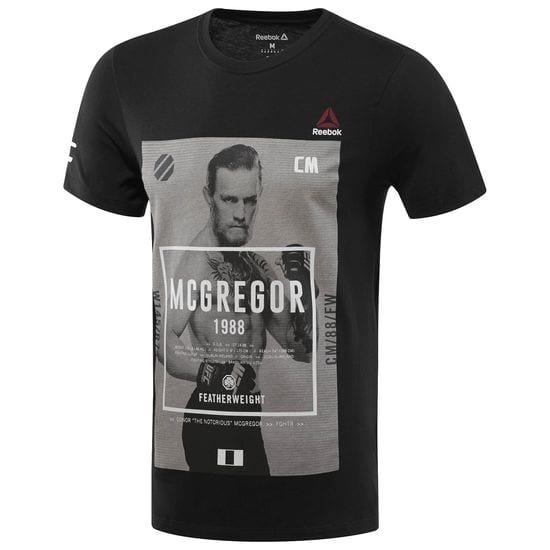 This must be a joke of some sort.
Skip to page 2 to see Anthony Pettis' nickname flub and more…
Friend just linked me this: https://t.co/4lpulZQV88 Anthony "The Mauler" Pettis.

— Steven Rondina (@srondina) December 2, 2015

Published on the Reebok website with the description:
Anthony Pettis name printed on the back for support of "The Mauler"
OK so now they are mixing up two fighters in different weight divisions, one another former champion, and it's on the website now. It just seems as though Reebok, from the top to bottom, is a freaking circus. The rundown of all the most recent errors are right here.