UFC star Khabib Nurmagomedov allegedly asked for $5 million payday for Georges St-Pierre grappling match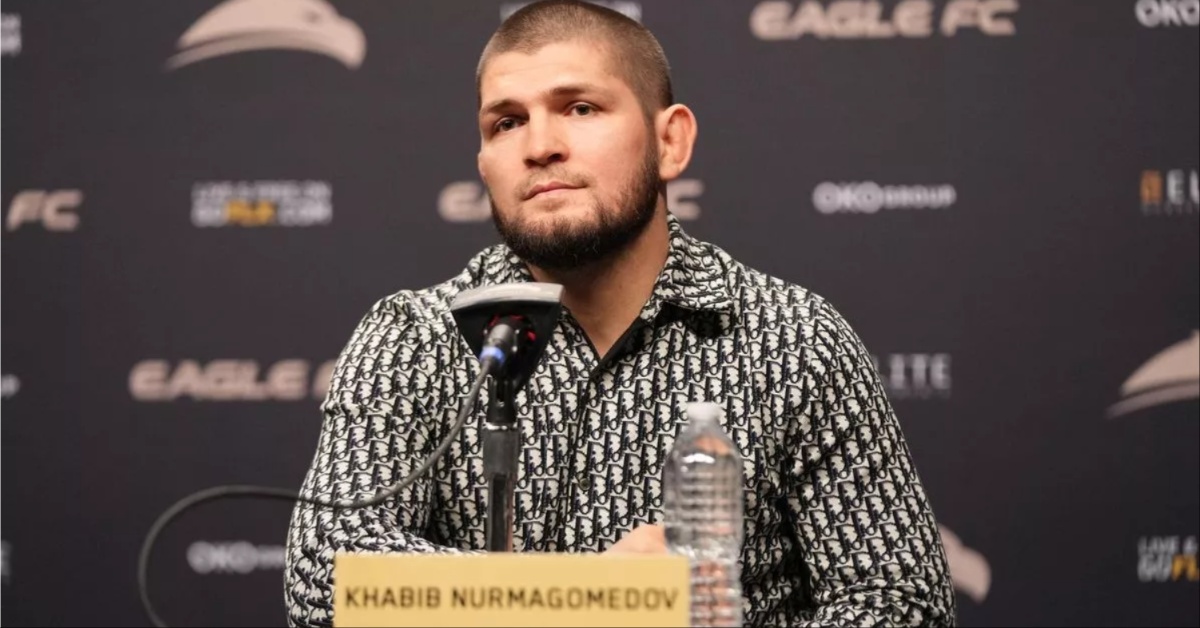 BJJ ace Craig Jones claims that Khabib Nurmagomedov priced himself out of a potential grappling match against Georges St-Pierre.
In attempt to lure Nurmagomedov back to the sport following his shock retirement, UFC president Dana White attempted to put together a lucrative fight with St-Pierre. The idea has since been bounced around and even proposed to take place as a grappling match rather than an MMA fight.
However, Nurmagomedov stuck to his word and has not accepted any offer – in fact, it seems that the 34-year-old is happy in retirement is is unlikely to compete again.
Craig Jones talks Khabib Nurmagomedov grappling offer
In a new twist, grappling star Jones revealed that Nurmagomedov appeared to price himself out of a potential grappling match against St-Pierre. Talking on his gym's YouTube channel, B-Team Jiu Jitsu, the 32 year-old claimed that 'The Eagle' asked for a fee of five million dollars.
"I was with the [UFC] Fight Pass guys and they were trying to ask me for opponents for 'GSP,' for ideas, and I had no idea who would be [suitable]" Jones said on a podcast with Gunnar Nelson. "They asked me at the moment and I didn't know. I remember I said Khabib and I think they said Khabib wanted $5 million to do the grappling match. I was like, 'Woah!' Obviously that's priced himself out there. Those guys would be cool to see. I'd love to train with those guys and feel what it's like, you know?" (H/T MMA Mania)
A fight between Nurmagomedov and St-Pierre would have been massive, probably one of the biggest fights in UFC history. Unfortunately, it will just have to join the long line of mythical fights that have slipped away
How do you think a grappling match would go between Khabib Nurmagomedov and Georges St-Pierre?