Kevin Lee unsure on retirement from MMA after UFC return: 'Right now, it's gonna be about getting the surgery'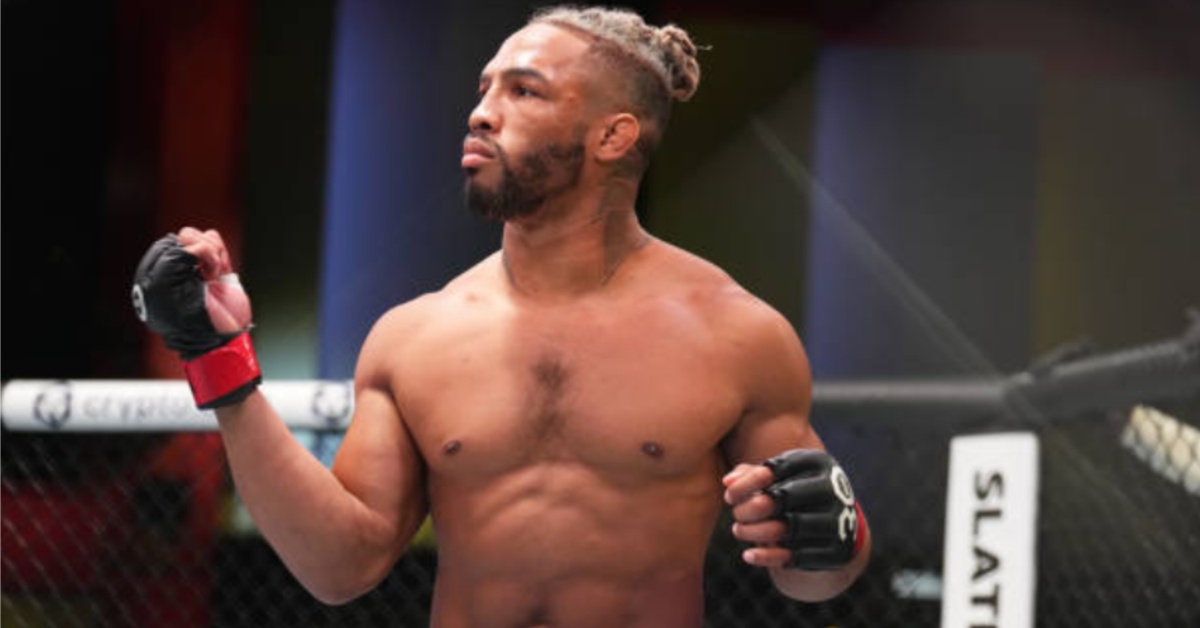 Despite recently announcing his decision to retire from mixed martial arts competition following a brutal UFC Vegas 76 loss to Rinat Fakhretdinov earlier this month, former interim lightweight title challenger, Kevin Lee appears to be less than certain that his decision to hang up his gloves will be a permanent one.
Lee, a former interim lightweight title challenger under the banner of the UFC, made his second Octagon debut earlier this month at UFC Vegas 76, taking on surging welterweight prospect, Fakhretdinov.
Dropping a spectacular first round submission loss, Missouri veteran, Lee was dropped in the opening exchanges with a massive straight punch, before he was then submitted with a guillotine choke in the opening minute of the first round.
In the aftermath of the loss, Lee, who had previously dropped consecutive defeats to former lightweight champion, Charles Oliveira, and Daniel Rodriguez before a brief stint with Eagle FC, confirmed his decision to retire from mixed martial arts competition, stressing that there was more to life than fighting.
Kevin Lee provides update on recent retirement after UFC return
However, in the weeks since his loss, the 30-year-old has now provided an update on his fighting future, revealing he is set to undergo another surgical procedure, however, has yet to definitely slammed the proverbial door on a permanent stay away from combat sports.
"It's 100 percent," Kevin Lee told Submission Radio during a recent interview. I had to put it outside of my mind. I don't wanna leave a 95 (percent possibility) and, 'Maybe in 10 years I'll come back, or maybe in three years, or maybe in two years.' For right now, it's gonna be about getting the surgery. Healing myself, and then making a lot of money outside the sport."
"I feel there's a lot I can accomplish outside of the sport that me constantly thinking about fighting is kind of blocking my vision a little bit," Kevin Lee explained. "Who knows – maybe if – I can't help it, I'm always gonna be a fan of the sport. I'm still gonna train, so I don't know – I do know, but I don't know." (Transcribed by MMA News)