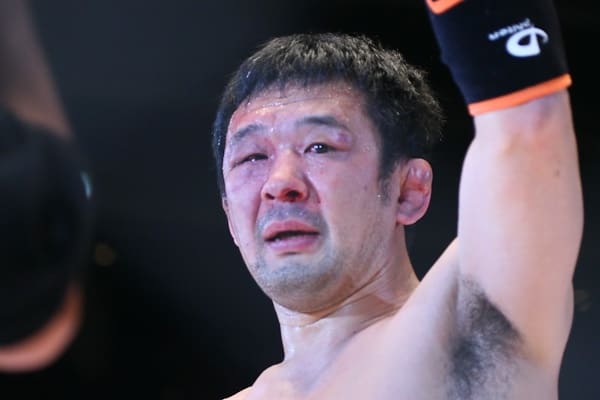 Kazushi Sakuraba vs Renzo Gracie 2, it brings back so many memories of the Pride days….
Growing submission competition Metamoris has announced their fifth event, and boy, it's a good one. Metamoris 5 will go down on November 22nd, 2014 via live stream PPV, and is headlined by one of the biggest rematches of all time. This one will go down very well with hardcore fans, as the promotion announced that the event will be headlined by two of the greatest MMA fighters of all time.
You guessed it, BJJ don and UFC/Pride FC legend Renzo Gracie will rematch Japanese superstar and Pride fan favorite Kazushi Sakuraba. How good is that? The two first met at Pride 10, where the Japanese legend dubbed "Gracie Hunter" snapped Renzo's arm for the technical submission win.
Saku became renowned for his four victories in 13 months over members of the Gracie family, including UFC hall of famer Royce Gracie. As if that wasn't enough, the promotion also confirmed that UFC welterweight contender Rory MacDonald will be competing at Metamoris 5, against 2013 no-gi gold medalist JT Torres. Check out the awesome preview video above, and also how the event is stacking up so far:
Main event: Renzo Gracie vs Kazushi Sakuraba
Rory MacDonald vs J.T. Torres
Yuri Simoes vs Rafael Lovato Jr
Vinny Magalhaes vs Kevin Casey
Garry Tonon vs Zak Maxwell
Secret Match