Jorge Masvidal loses 100k betting on Dustin Poirier at UFC 291: 'Kids, you gotta go to public school now'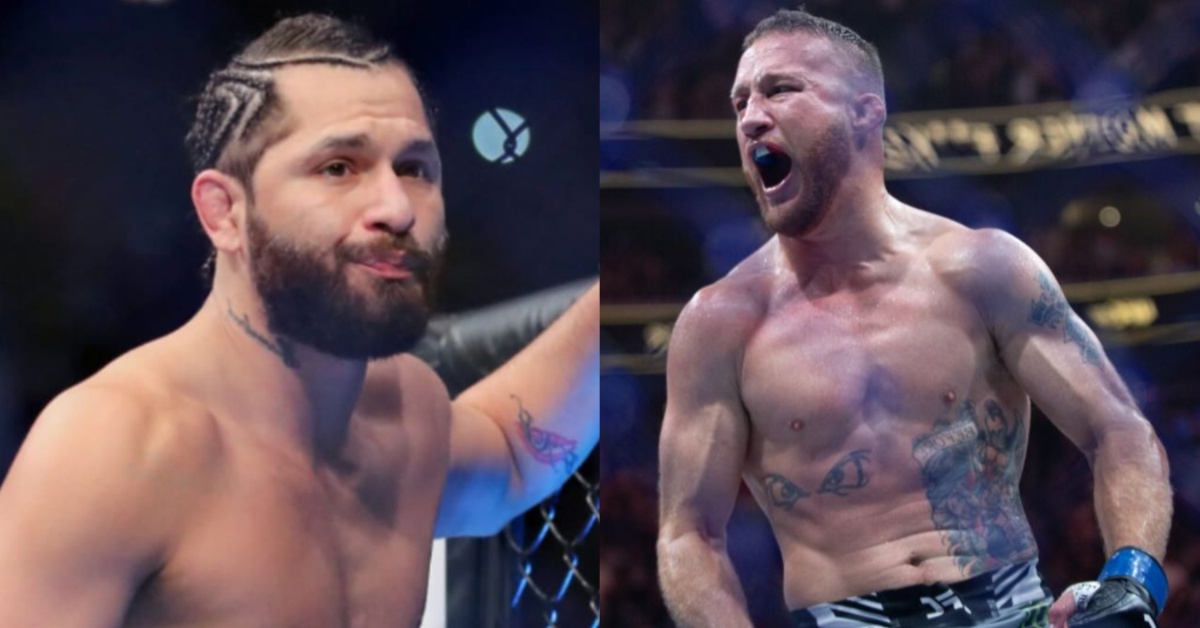 Jorge Masvidal dropped 100k on teammate Dustin Poirier to come out on top in his UFC 291 clash with Justin Gaethje.
Fans inside the Delta Center were treated to a night of highlight-reel-worthy finishes, none bigger than Gaethje's second-round head kick KO in the evening's main event. 'The Highlight' lived up to his moniker, expertly setting up and delivering what would quickly be dubbed 'Headshot, Dead Part Two' by MMA fans.
Dustin Poirier walked into the bout as a moderate favorite with some sportsbooks listing him at -150. Those odds plus his own admiration for 'The Diamond' was all Jorge Masvidal needed to drop a cool $100,000 on his teammate to leave Salt Lake City as the baddest motherf*cker in mixed martial arts.
Of course, things did not go Poirier's way on Saturday night. As a result, The former interim lightweight champion left the Crossroads of the West without a title wrapped around his waist and Jorge Masvidal went home with a big chunk of his bank account gone.
"Great fight. I felt Dustin was dictating the pace. He landed the better shots in the first round. It was all going Dustin's way. And then the fight game, you know?" Masvidal told TNT Sports following UFC 291. "Justin looked down, came up with a head kick, and caught my boy. It was a perfect kick… That was all she wrote.
"Dustin looked in the best shape ever, and obviously he's my teammate, so I wanted the world for him to win," Masvidal continued. "I made a wager that I probably shouldn't have. I put $100,000 on DP, on Dustin Poirier. Kids, I'm sorry. You gotta go to public school now" (h/t MMA News).
After evening the odds with Dustin Poirier at UFC 291, Justin Gaethje will now set his sights on another shot at becoming the lightweight world champion. The Highlight' is expected to challenge the winner of October's highly anticipated rematch between former titleholder Charles Oliveira and reigning 155-pound king, Islam Makhachev. Gaethje could also potentially step up and act as the official backup for the event, should either Makhachev or 'Do Bronx' be forced to withdraw.