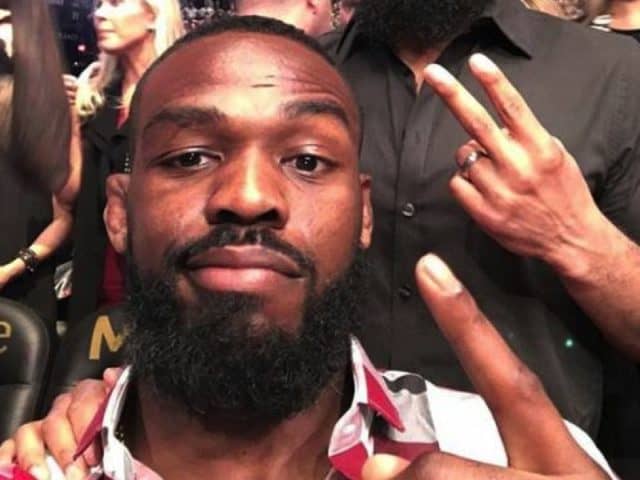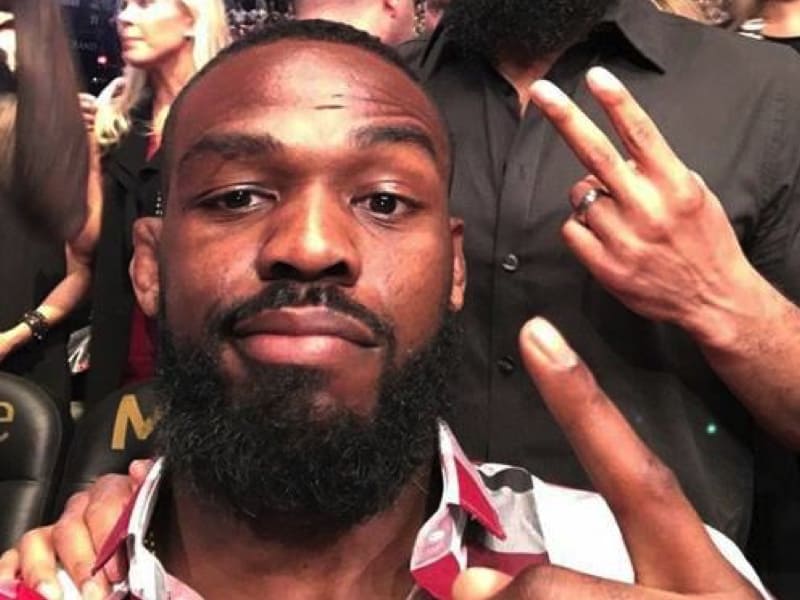 Not surprisingly, many professional fighters celebrated Conor McGregor's submission loss to Nate Diaz (watch the full video highlights here) in the main event of last night's (Sat., March 5, 2016) UFC 196 from the MGM Grand Garden Arena in Las Vegas, Nevada. After all, 'The Notorious' had essentially verbally laid waste to almost every top contender ranging from 145 all the way up to 170 pounds during a meteoric rise to the lofty position of the UFC's biggest star.
And this week, he took it to an even further level when he declared that the world's Nos. 1 & 2-ranked pound-for-pound fighters, former light heavyweight champion Jones and dominant longtime flyweight champion Demetrious Johnson, didn't deserve a spot other than 10 on that list because he was 'Nos. 1,2,3,4,5,6,7,8, and 9' himself.
Now, apparently Jones and 'Mighty Mouse' took offense to this, as 'Bones' posted the following picture on Instagram of himself and the 125-pound king cageside at the fights. It was quite the stinging jab from Jones, who has immediately reinserted himself at the top of the MMA trash-talking game heading into his highly anticipated rematch with Daniel Cormier at UFC 197.
In the meantime, check out his hilarious needling of 'Notorious' right here:
If you enjoyed this story, please share it on social media!