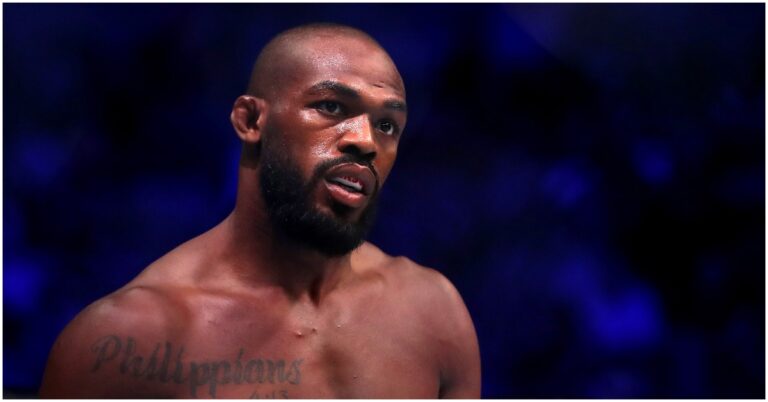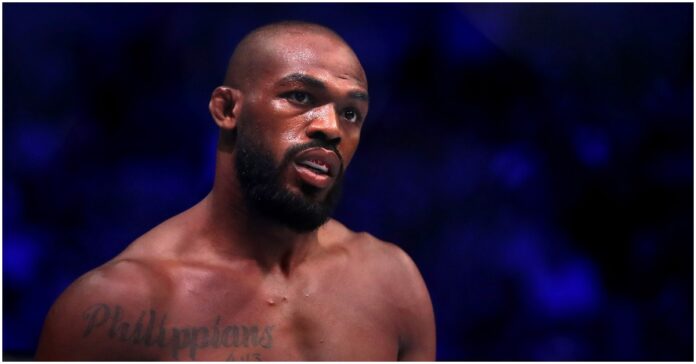 Jon Jones' separation from Jackson Wink initially was going very smoothly with neither party holding any resentment or bad blood. That was still true up until yesterday when Jones went to social media to call out former coach Mike Winkeljohn for harassing the coaches who continue to work with him.
"Coach Wink gets on national TV and tells the world he wants the best for me, and then behind the scenes harassing the other coaches for continuing to work with me. What a miserable bastard"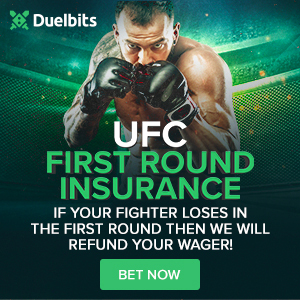 However, Jones wouldn't stop there, just a few hours later he posted a series of tweets once again calling out his former coach.
"This dude somehow has found a way to run away every single one of Greg's original fighters. I can't think of a Jackson's veteran that still talks with this ass whole"
"I didn't leave the team because I couldn't handle a punishment, I left the gym because I wasn't training with Wink anymore anyways. This man hasn't taught the students a new technique since I met him."
"What type of friend gets on national TV and airs his "brothers" dirty laundry, this was his opportunity to take a moral high ground over someone who trust in him. He didn't give two shits about what actually happened that night. Anything anything for some publicity"
"If I was such a monster, he wouldn't be still trying to monetize off of me being a former student there. There's a John Jones poster in almost every wall in that building."
"Wink suspending me from the team changed absolutely nothing for me. I'm still working with the same exact coaches on the same exact schedule we have been on over the last two years."
"Just don't go on tv and pretend to give a shit about someone who has made you so much money over the years, giving you so many world championships, and then behind closed door secretly try to crush them. Real Douche bag move Mike"
Jones' final tweet was probably the most shocking of all going on to state how Jackson Wink had a convicted rapist training under them for years at the same time as Jones.
"We literally had a convicted rapist training on the team for years and now all of a sudden he has morals. Get out of here"
Winkeljohn is yet to respond to the comments made by Jones who has since deleted the tweets.
What's Next For Jon Jones?
Jon Jones hasn't been inside the octagon since his victory over Dominick Reyes at UFC 247 and given the jump required to make for Jones to compete at heavyweight it is unlikely we will see Jones compete at least until the middle of 2022. The UFC did try to schedule Jones in a super fight against Francis Ngannou, however, issues with pay meant that Jones wouldn't accept the fight and go on to relinquish his light heavyweight championship.  Former Champion Stipe Miocic has offered to welcome Jones to the heavyweight division whilst he also awaits his rematch with Ngannou.
Who would you like to see Jon Jones make his Heavyweight debut against?