Former UFC light-heavyweight champion Jon Jones is embroiled once again in a rivalry with Daniel Cormier. In a contrast to their previous fight, there's been no media day brawls just yet, and this time around 'Bones' is challenging and Cormier is the champion. The hateful feelings between the two 205-pound titans have provided some entertaining snippets in the lead up their eventual UFC 197 rematch, but pales in comparison to the ferocity of their first dance.
It's not only 'DC' that Jones is getting into it with at the present time, there's another feud brewing with fellow ex-champion and hall of fame legend Chuck Liddell. It all started when someone asked 'The Iceman' if he thought he could beat Jon Jones in a fight. This was back when the Greg Jackson's product was the champion, and obviously Liddell said he thought he'd get the win. This has opened the door to one of the most unexpected back-and-forth battles between Chuck and Jones.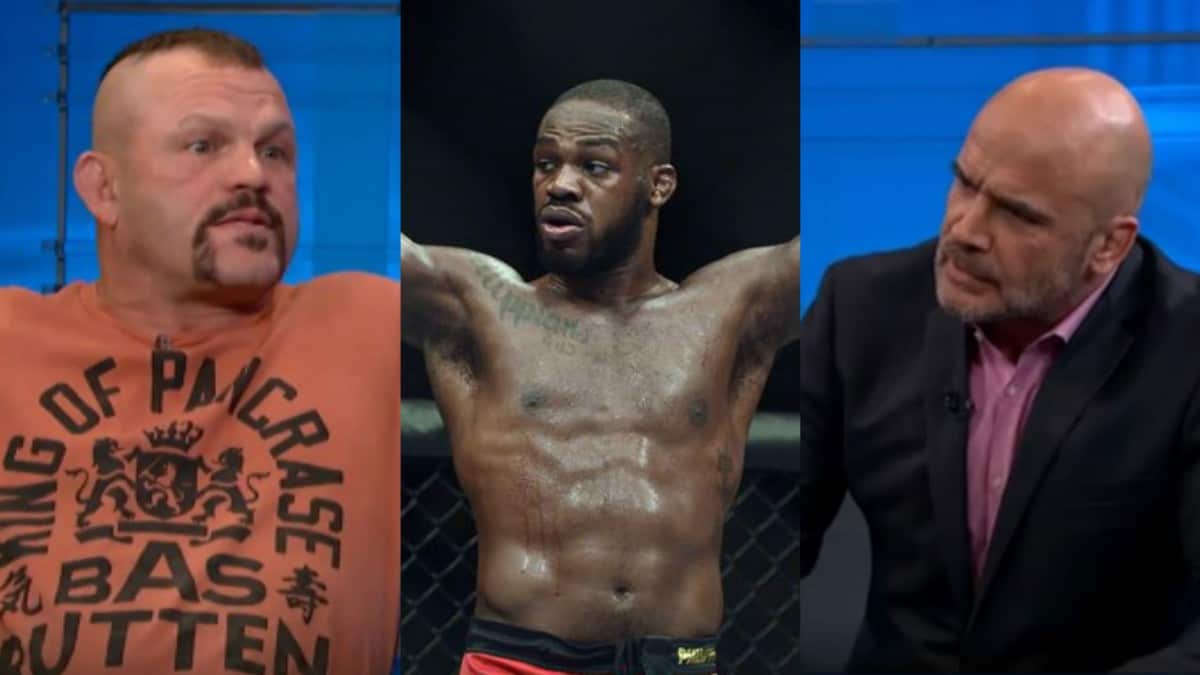 Jon Jones, using his faithful tool of social media, then went on the rampage about Chuck Liddell. Criticising 'The Iceman' and saying he had a 'weak chin' and calling him a 'has-been,' Jones had opened the floodgates, but then a pic posted to Twitter of the two sharing a staredown at a recent UFC event emerged. Was it all good? No, far from it.
Here's Chuck Liddell's take on the situation with Jones, and it's led to a quick and typical reaction from 'Bones.'
Not one to let these type of criticisms slide, Jones took to social media to give his reaction.
continue to jon jones' reaction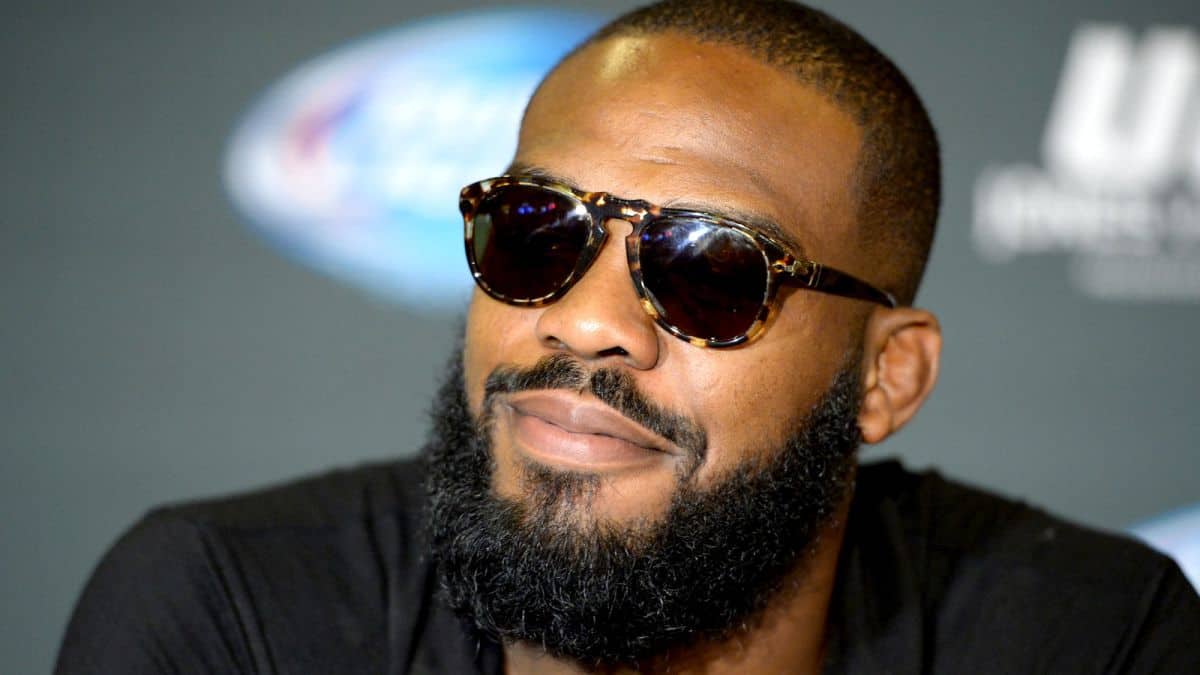 Jon Jones used his Instagram account to produce this video response to Chuck Liddell's instantly classic rant, before deleting it shortly after. Fortunately for you, we have captured the moment, here it is:
[flowplayer id="343372″]
Liddell vs. Jones at MSG?