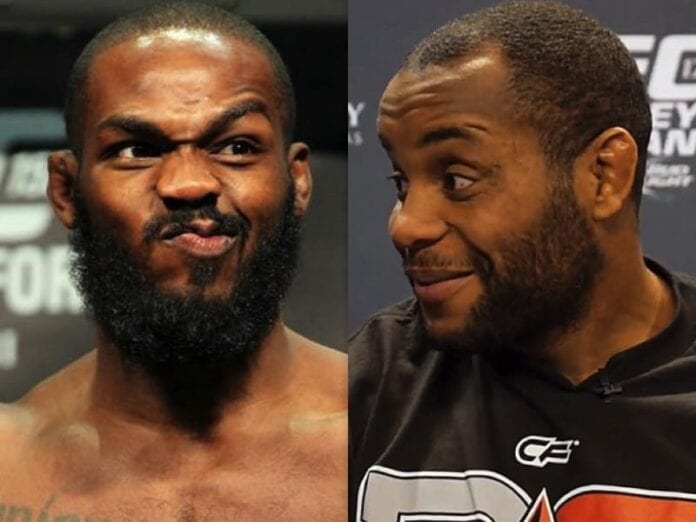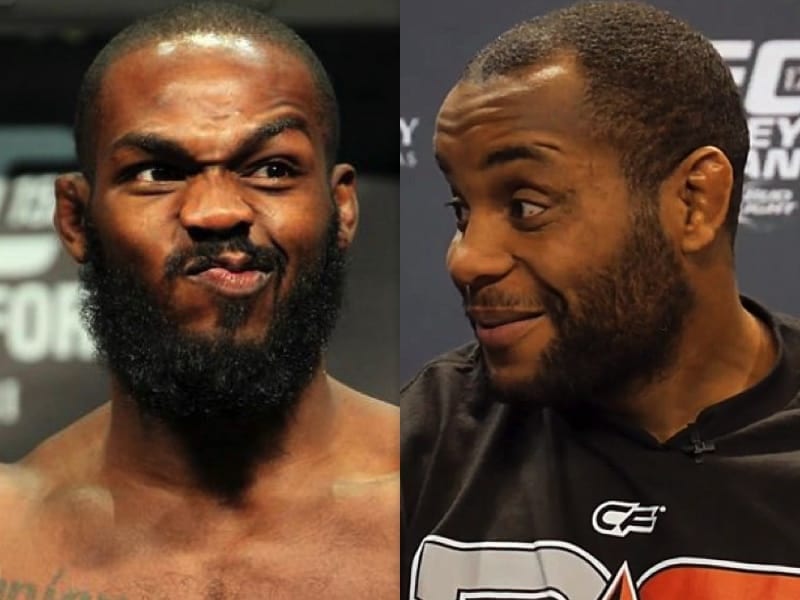 UFC light heavyweight champion Daniel Cormier and interim champ Jon Jones will throw down for the second time in their long-standing rivalry in the main event of July 9's UFC 200 from Las Vegas, but the feud, which, following many speed bumps, has lasted for nearly two years, has perhaps been overshadowed by superstar co-main participant Brock Lesnar.
Of course, that's not for a lack of trash talk from the always polarizing "Bones," the all-time great former champion who still sits atop the official pound-for-pound rankings. He recently blasted the current champ's power by stating he couldn't stop him, and he's also in the media with a brutal comeback for Cormier's latest training video. Take a look at the footage courtesy of FOX Sports:
Naturally, Jones immediately hopped online to fire at the champ's training routine, stating Cormier wasn't a complete martial artist and that he had better aim a bit higher (photos via Jonathan Bradley):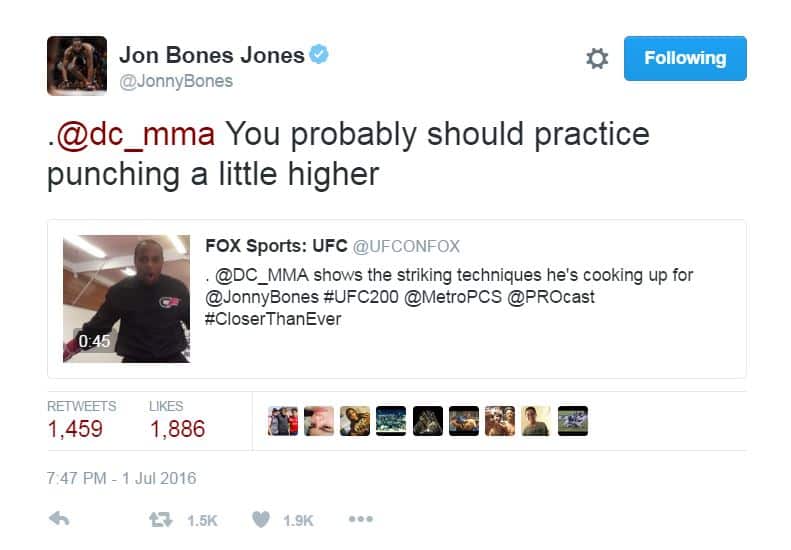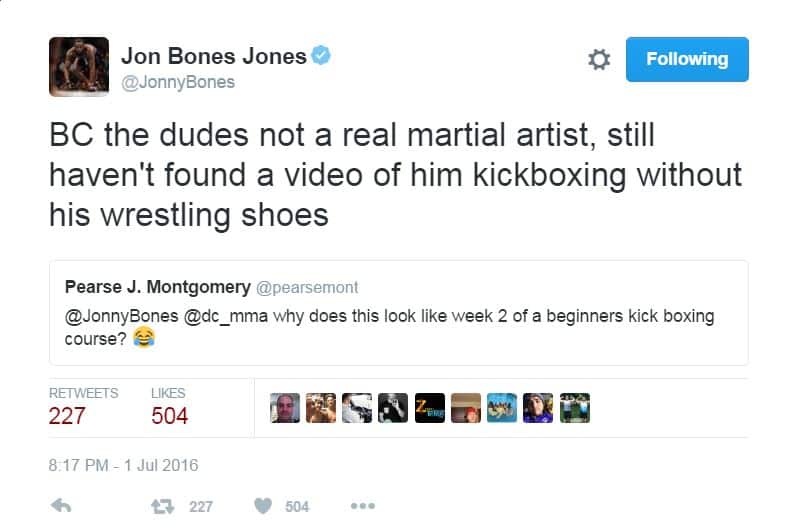 Not surprisingly, Cormier fired back with a barb of his own that unfortunately for his sake, included a misspelled word that made the trash talk a bit awkward, which Jones immediately picked up on and poked fun at:
. @JonnyBones I'll be punching just high enough to hip u right on the tip of the chin! #28isthenew40

— Daniel Cormier (@dc_mma) July 1, 2016
Hip me with your best shot #40HadYouCrying https://t.co/XcGQ83Cd3t

— Jon Bones Jones (@JonnyBones) July 1, 2016
Ouch. Many, if not next to all, MMA fans and media believe that Jones is going to get past 'DC' to become the full-time champ, as he already beat him by unanimous decision in their first match-up. And a big portion of that belief may root in the notion that the controversial MMA great gets Cormier riled up.
This exchange may prove just that.

But that doesn't mean people are necessarily going to be all that hyped up for Cormier vs. Jones II nonetheless. Are you?