There's been a massive divide in the MMA world over the last 24 hours over Jon Jones' latest run-in with Albuquerque police, with one side firmly believing that the troubled former champion has had enough chances to right himself, while an opposing contingent believes that the officer in question acting irrationally to get a response from Jones.
However, regardless of how you feel about the incident, Jones is under fire for the video where he called a police officer a 'f***ing liar' and a 'pig' (via MMA Fighting):
And it's getting worse.
It appears that the court systems in New Mexico aren't having any more of his antics, as Jones was arrested today (Tues., March 29, 2016) for violating the probation he received for hit-and-run charges stemming from his notorious accident last spring that left a 25-year-old pregnant woman with a broken arm.
After a recent traffic stop yielded nothing but a warning, a small donation, and a provision that he would not get any more tickets for 90 days, Jones was arrested for a probation violation for the five citations, including drag racing, that he received last Thursday according to TMZ, who provided his latest mugshot: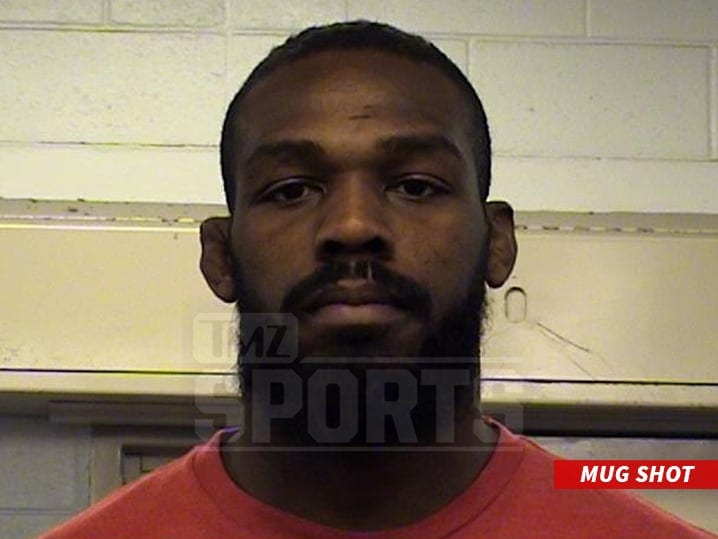 Jones apparently turned himself in at 10 a.m. this morning.
Apparently he wasn't arrested by police, however, as FOX Sports' Damon Martin wrote that Jones was indeed arrested by his probation officer, putting the case into the probation department's hands:
Jon Jones was arrested by his probation officer, not Albuquerque police and it's now in the probation department's hands. #UFC

— Damon Martin (@DamonMartin) March 29, 2016
His long-awaited UFC 197 return for the light heavyweight title against Daniel Cormier could be in some serious jeopardy now, just like his scheduled UFC 187 bout against Anthony 'Rumble' Johnson was canceled.
And even though Jones has said he's sober and focused on only regaining the belt, the UFC has to be wondering if their ultra-talented but extremely troubled pound-for-pound king will ever be able to stay out of jail.
Right now, that doesn't appear to be the case.
Read on to the next page to see the UFC's response to the whole mess…..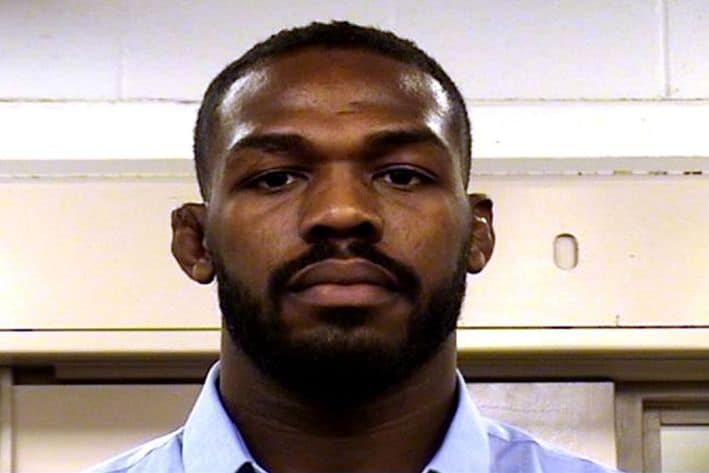 The UFC issued a statement on the matter, acknowledging that they were aware Jones is in jail and were in the process of gathering the facts:
"UFC is aware that Jon Jones turned himself into the Albuquerque Police Department this morning for a potential probation violation stemming from a traffic stop last week," the UFC said in a statement. "UFC has been in touch with Jones' legal team and will have no further comment until the organization has had appropriate time to gather necessary information."
The UFC appears to be holding on to any bit of hope that Jones can still compete at UFC 197, by calling his probation violation 'potential.' Jones is no doubt innocent until proven guilty in court, but the fact remains he just can't stay out of trouble.
Do you believe that he was wronged by the police, or does he simply have to stop risking his generational talent for pointless petty crime outside of the cage?