UFC 293's John Makdessi reveals he lost more than half his fight purse due to Australian taxes and fees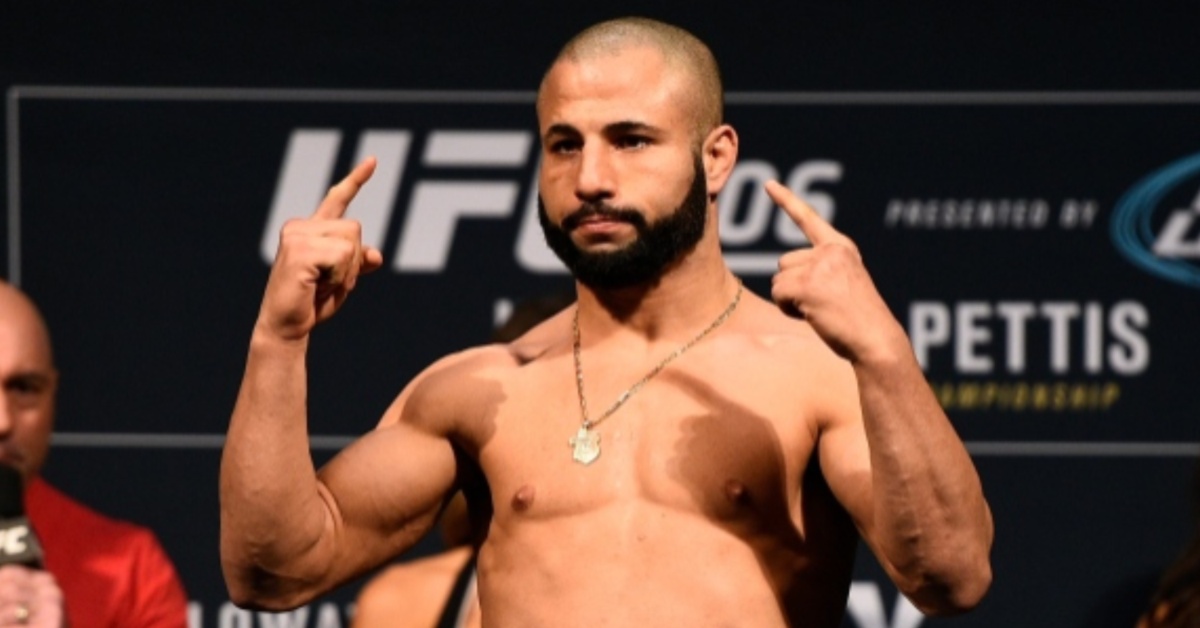 Lightweight standout John Makdessi revealed that half of his gross fight purse from fighting at UFC 293 went towards a plethora of fees, the biggest being an absolutely insane 45% foreign federal tax charge.
Makdessi competed against Jamie Mullarkey during the prelim portion of the promotion's return to Australia. The Bull' came up short in his return to the Octagon, suffering a unanimous decision loss which would amount to his third defeat in his last four appearances. Following the contest, Makdess revealed, courtesy of a document shared by Bloody Elbow, that his fight purse dropped from $58,000 down to $28,461, a loss of nearly $30,000.
John Makdessi reveals breakdown of UFC 293 fight purse
"I sacrificed my whole life for this sport and put everything on the line," Makdessi wrote on X. "Damn Australian government and the judges robbed me pretty badly."
A majority of Makdessi's losses came from a federal tax charge that ate up 45% of his earnings, but fans online were quick to point out travel expenses totaling $2,428.75. That led many to believe the UFC was charging fighters for travel expenses when booked for cross-country or international events. However, Makdessi later clarified that the UFC covers travel costs for himself and one cornerman. If he brings additional cornermen with him, he is on the hook for those charges, but they come out of his fight purse.
Another 743.03 went toward medical expenses which, again, caused fans to question why the UFC is charging fighters for medical.
Lightweight fighter Chase Hooper offered some insight into the deductions, revealing that fighters are responsible for the medical costs associated with getting licensed in a specific state or country.
"UFC pays for your flight plus one of your corners with the ability to have your other corner's flights taken out of your check," Hooper wrote on X. "It's always been that way to my knowledge. The prefight medicals needed for licensing are on you to cover but are everything else after is covered."