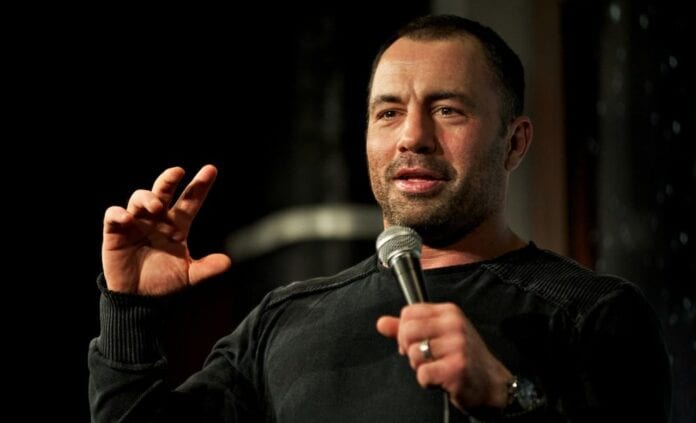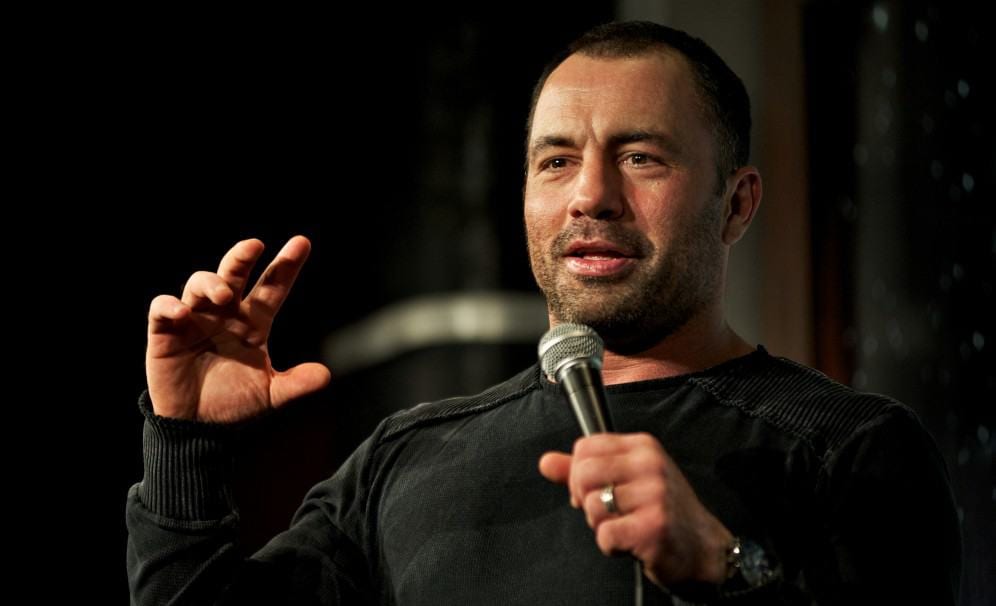 Drug use in MMA is a hot topic in 2015. When it was revealed that Hector Lombard failed a drug test earlier this month, it's fair to say few people were shocked. When the likes of Anderson Silva and Jon Fitch are getting popped, though, all bets are off. Now everybody is open to scrutiny and, apparently, that includes former Pride heavyweight kingpin Fedor Emelianenko.
On a recent episode of his podcast, Joe Rogan discussed the possibility that 'The Last Emperor' used steroids during his time in Japan. Rogan spoke about the change in Emelianenko's physique post-Pride and the pressure he may have felt to succeed. When asked whether he thought Fedor used PEDs, Rogan said:
"I would imagine the possibility is high. He looked big. Go back and look at what he looked like against Fujita. He was a thick motherfucker. He didn't look anything like he looked when he fought Bigfoot Silva. So what happened? Did he stop lifting weights? That's possible. Or, did he stop taking whatever the fuck he was taking? That's possible too. He's obviously in the pocket of some very wealthy people who would want him to do well at all costs."
Emelianenko has since responded to Rogan's comments, denying that he ever used anything other than hard work to enhance his performance, and suggesting that the UFC commentator enjoys creating controversy. Speaking with Jason Nawara of Fansided, 'The Last Emperor' had the following to say:
"He likes to do PR scandals. As always, I'm ready now to test and always will and always would've been clean. Actually we did get tested for steroids but everyone just assumed that because no one tested positive that there were no steroids. Of course the thought has crossed my mind, and assumptions were made, but it gave me strength to know that my opponent may have had to use something while I put in all of the hard work and long training trying to be a better fighter which is why, with God's help, I was able to win whether my opponent was on steroids or not."
Emelianenko went one step further, expressing some strong sentiments on Anderson Silva's alleged drug use:
"It's extremely upsetting that an athlete of that level actually turned to an aid from drugs to enhance his performance. It's a slap in the face overall. A slap in the face to the sport and all the fighters in the sport." Emelianenko said. "Now, due to the use of steroids, he has this trademark, I feel, as someone who uses performance enhancing drugs to win."
Rogan, a notoriously outspoken individual, is no stranger to piquing fighters' attention. Whether he's getting under Tyron Woodley's skin with his "horrendous commentary" or reducing Brendan Schaub to tears, Rogan is rarely far from controversy. He has claimed being misquoted in the past, but with his frank and forthright nature coupled with the number of hours he spends on air, it's no surprise he's in the limelight so often.
Check out Rogan's comments below: