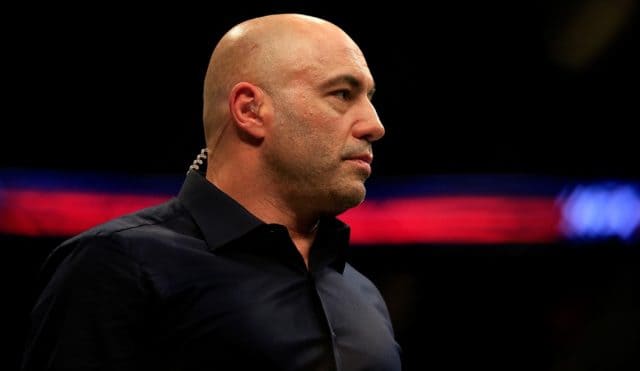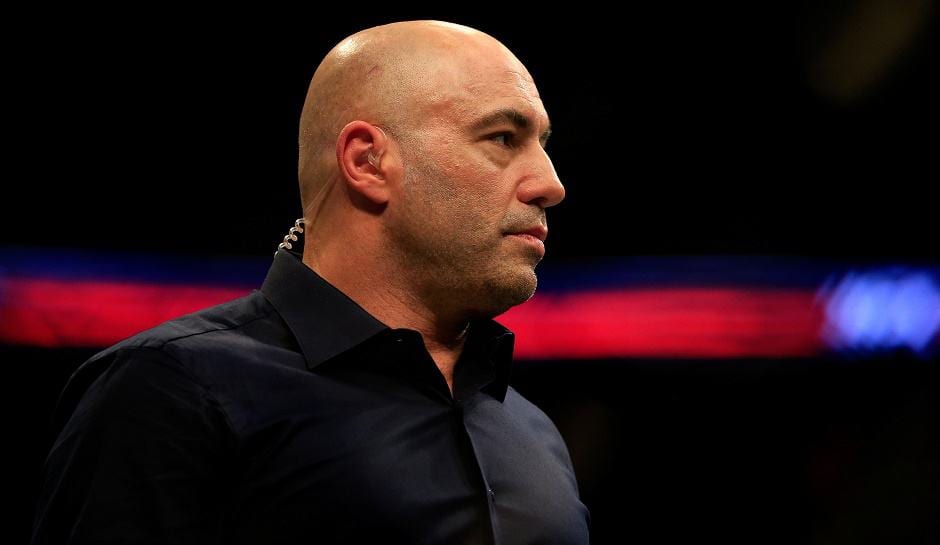 Joe Rogan is unsure how to feel about the Chuck Liddell vs. Tito Ortiz trilogy fight.
Earlier this week, it was officially announced that Liddell and Ortiz have finally agreed to make a third fight happen.
Golden Boy that has signed promotional agreements with Liddell and Ortiz. As of this writing, there is no date or location for this fight but an announcement with the official details should be coming soon.
What we do know is that this fight will air on pay-per-view and mark Golden Boy's first MMA event.
Longtime UFC color commentator spoke about this fight alongside former UFC star Brendan Schaub on the latest episode of the Joe Rogan Experience MMA Show podcast where Rogan stated that he was "definitely gonna watch it" but there is something that bothers him about the fight and it appears to the be motivation behind making this fight happen.
"If they want to compete, if it's because they want to compete, I wonder where it makes sense to tell them they can't or they shouldn't?" Rogan said (transcript courtesy of MMA Fighting). "Because if they want to do it and they had money – what is it about it? Is it the motivation that bothers me? What is it about a fight like that? I think it's the motivation that bothers me, a little bit."

"[Chuck] has been saying that he misses it. It was his favorite thing and he misses it. If we were gonna live forever, I'd say definitely don't do it because you're just gonna keep damaging yourself. But if you're not gonna live forever . . ."
Liddell and Ortiz have fought twice throughout their legendary careers, with "The Iceman" knocking out Ortiz at UFC 47 in 2004 and UFC 66 in 2006.
It could be argued that the main reasons behind making this fight happen despite both fighters being out of their prime are due to them wanting to fight again and thinking that it would draw huge on pay-per-view.