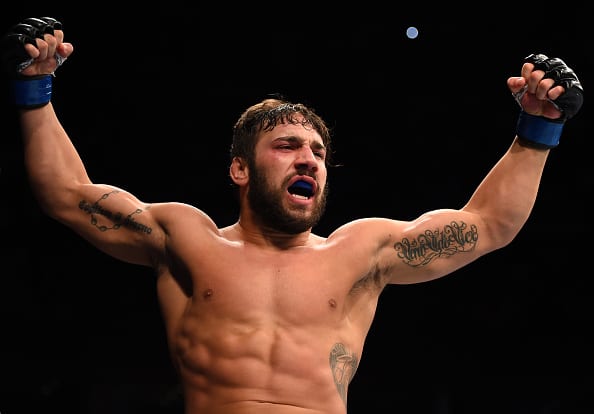 Jimmie Rivera has an idea on how Cody Garbrandt got his first UFC title shot, and it doesn't involve winning fights.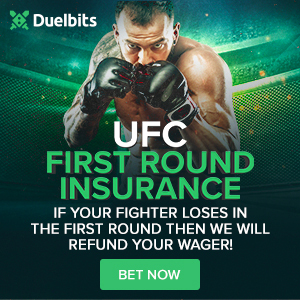 Rivera has some advice for young up and coming fighters. That is, instead of spending time training and winning your fights, brush up on your trash talking skills.
According to bantamweight contender "El Terror" Rivera it is just as important who you know in this sport. Rivera doesn't believe Garbrant "earned" his title shot in the slightest.
"Cody was the seventh-ranked guy that got lucky and sucked somebody's d—k or something like that and got a f—king shot," Rivera told "Inside The Cage" on BJPenn.com. "He ended up beating [Dominick] Cruz who can't box and became champ.

"He defended his belt and lost it right away to Dillashaw, then he fought for it again and lost to TJ and they were quick finishes. So, I don't think he's one of the best fighters out there. I think he's in the way and him not wanting to fight until next year, I think he should lose his spot."
Garbrandt has opted to stay on the sidelines until 2019. The extra time will serve "No Love" and his lingering injuries well. Rivera can either wait it out and hope that Garbrandt signs on the dotted line next year or "El Terror" can take a different fight in the meantime.
Either way, the bantamweight division is heating up this winter and showing no signs of cooling off.