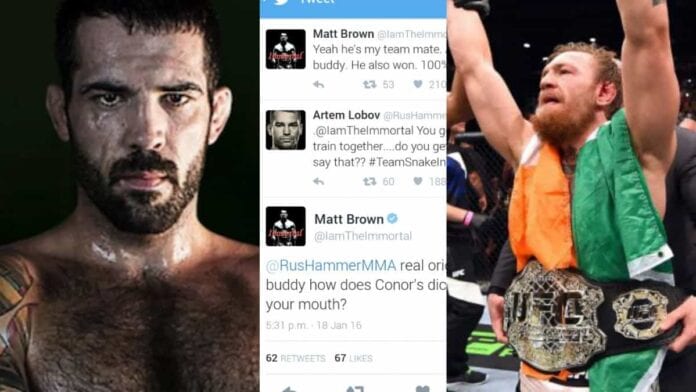 Matt Brown didn't agree with the decision between TJ Dillashaw and Dominick Cruz, and he just got in to some beef over it. You gotta see this…
Dominick Cruz and TJ Dillashaw fought five rounds at UFC Boston this past weekend, and the result was a close split decision that has the MMA community divided. As has become quite the trend in the past year, Cruz snatched the title from Dillashaw on the judge's scorecards, scores that have become a hot topic in the two days since. After Robbie Lawler and Carlos Condit had a similar outcome, except 'Ruthless' kept the belt, some fans are beginning to lose patience with the current scoring system.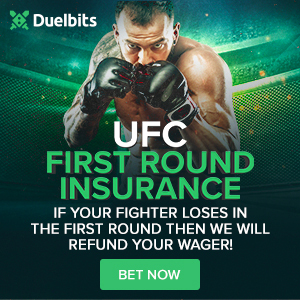 Of course many will argue that Cruz vs. Dillashaw wasn't as close as the previously mentioned UFC 195 main event, here are the scorecards for your viewing pleasure: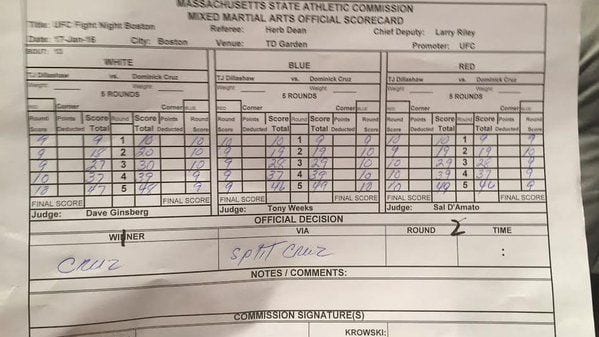 You could argue that the fact the scoring is so contrasting between judge 2 and 3 is quite concerning, and this type of split often causes big controversy. Obviously the scorecards tell very little of the action that took place punch by punch, so what do the Fight Metric tallies look like? Don't worry, we've got you covered on that front too.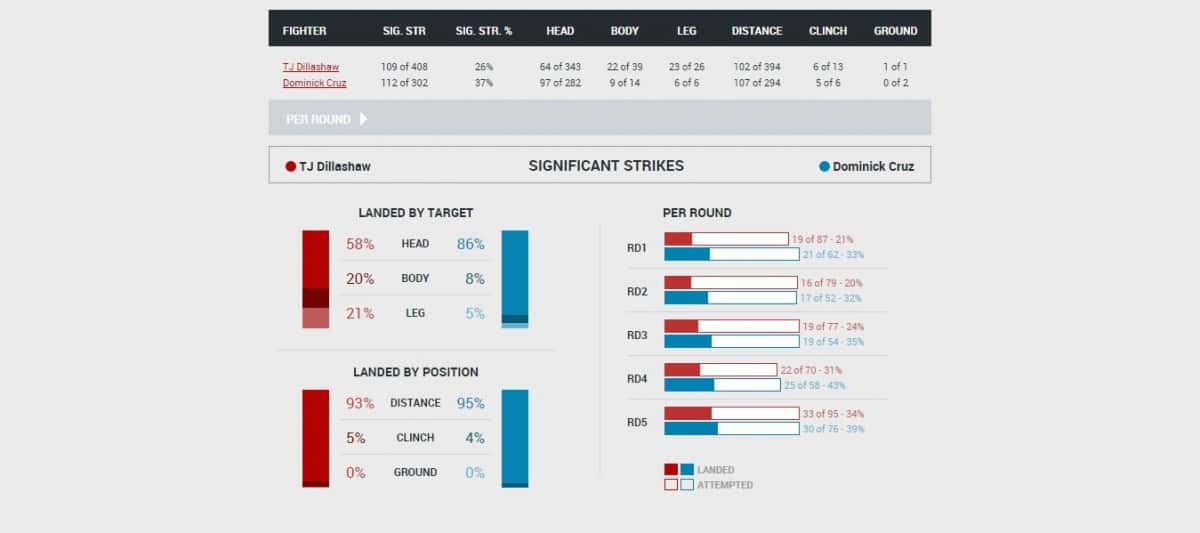 So the arguments will continue rampantly regardless of the fight stats and judge's scorecards. One well known fighter that's up in arms about the UFC Boston scoring is welterweight slugger Matt Brown. 'The Immortal' actually got in to it with a fellow fighter on Twitter last night, providing one of the most hilarious comebacks in MMA quarrel history. Brown has most certainly won the internet today!
Skip to page 2 to see Matt Brown win the internet…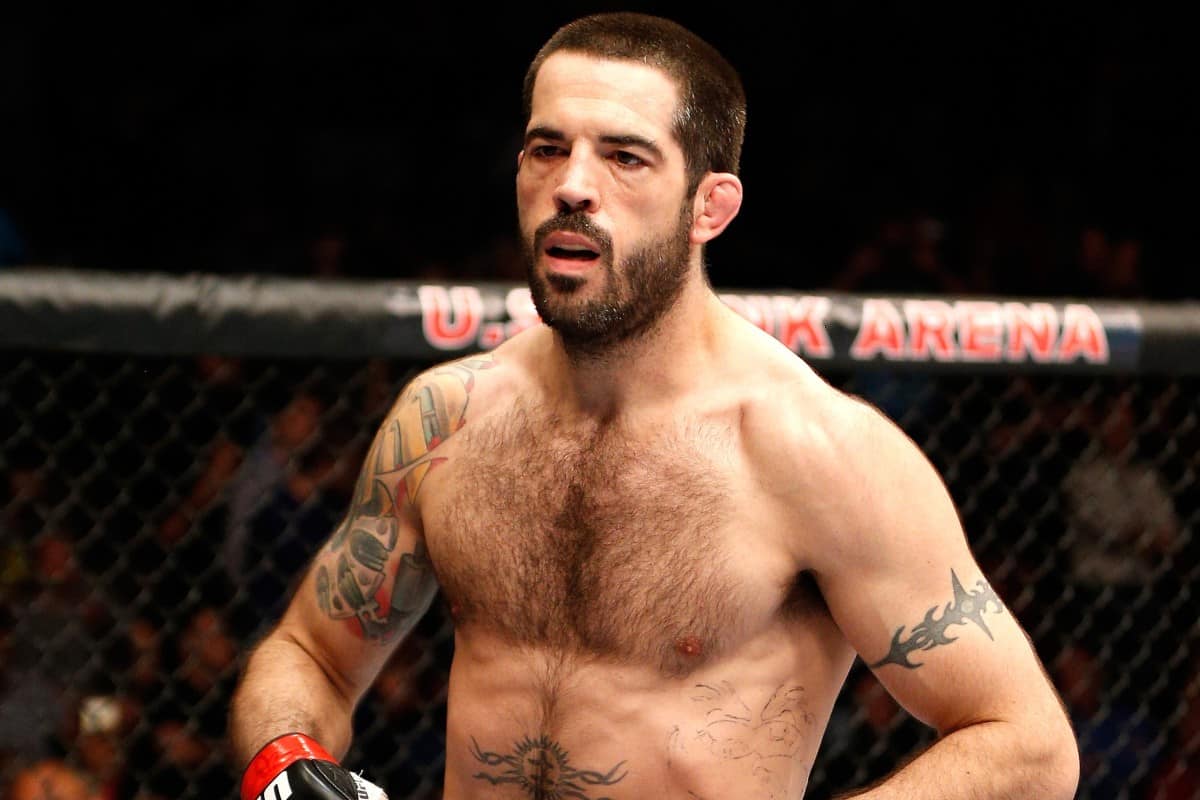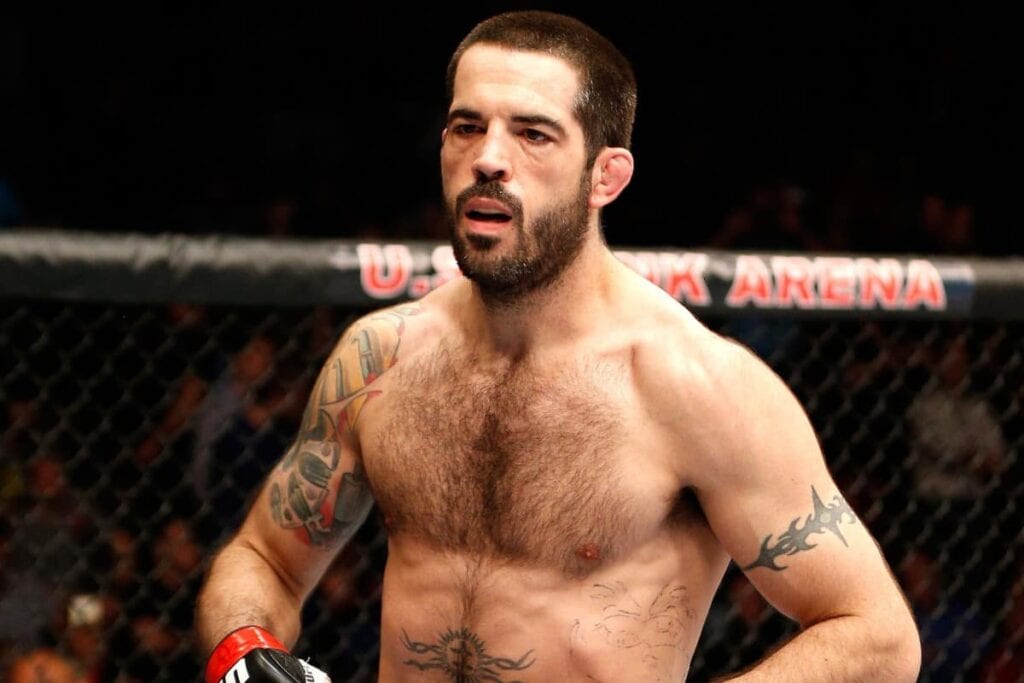 Brown had just taken to Twitter to voice his displeasure with how his new team mate TJ Dillashaw had lost the belt, and Conor McGregor's SBG (Straight Blast Gym) team mate Artem Lobov decided to chime in. Bad timing buddy, real bad timing.
Check it out:
SHOTS FIRED!