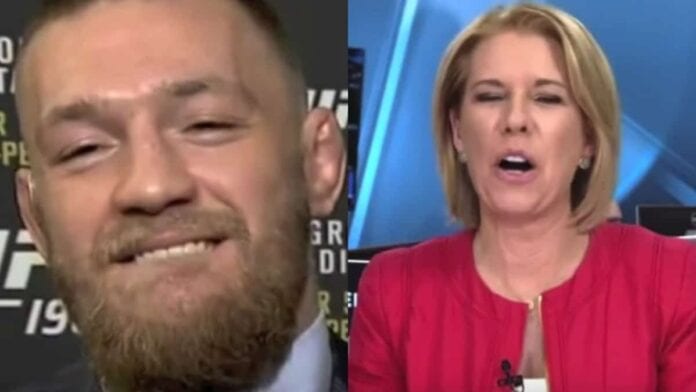 UFC featherweight champion Conor McGregor got involved in another heavy beef before UFC 196, mixing it up with Nate Diaz in a number of crazy interviews and press conferences. The Stockton bad boy was drafted in when the original booking with Rafael dos Anjos fell apart. The UFC lightweight champ suffered a broken foot, so instead we were treated to a welterweight serving that could not disappoint. In the end, one of the greatest rivalries ever culminated in an action packed two round affair in Sin City.
Nate Diaz got the huge win though, as he sent the champion packing back down to the 145-pound division, once again ready to pick from the line of contenders that wait at featherweight. But what else came out of UFC 196? As is often the case with high level UFC fighters that get turned in to 'hype trains,' McGregor's loss sparked an online backlash much like Ronda Rousey's KO loss at UFC 193 did.
Just one example of hundreds of memes that flooded the mixed martial arts forums following Diaz's victory over McGregor. So what gives? Yes 'The Notorious' is about as brash and brazen as they come, but at the end of the bout he was humble and spoke nothing but truth, giving Diaz his credit as the better man. Surely once the hype is stripped away, even the most outspoken characters are hard working and sincere fighters?
Yes, even the most hardened of warriors has feelings and emotions, and McGregor actually channelled the inner Romeo during a classic moment that flew under the radar.