UFC boss Dana White reacts to Israel Adesanya 'Mistake' drunk driving incident: 'Hopefully he never does it again'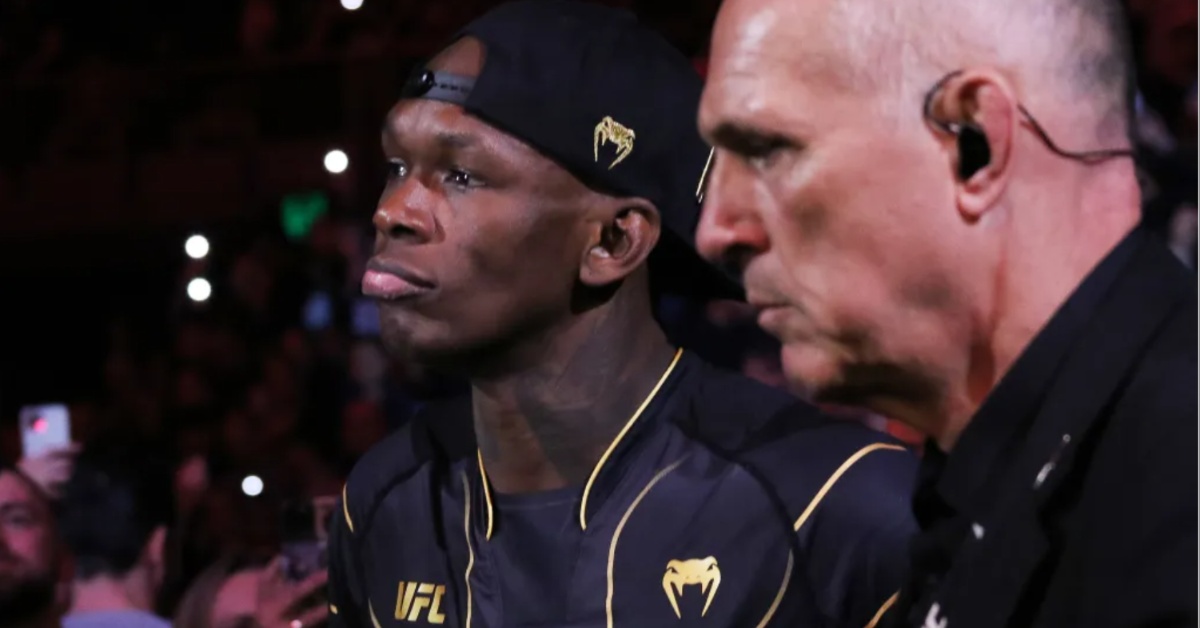 Reacting to recent reports detailing a drunk driving incident involving former two-time undisputed middleweight champion, Israel Adesanya, UFC CEO, Dana White has claimed that hopefully it's "one-and-done" in that department for the ex-champion.

Adesanya, a former two-time middleweight titleholder under the banner of the promotion, headlined UFC 293 earlier this month in Sydney, Australia – suffering a surprising unanimous decision loss to Sean Strickland in a major upset judging loss.
However, just three weeks prior to that, City Kickboxing staple, Adesanya was charged with drink driving in Auckland Central, New Zealand – returning a blood test 37 millilires above the legal blood alcohol level in the country. 
Set for a hearing in January of next year, Adesanya apologized to his community, family, and friends in relation to the incident, although faced severe backlash across social media after it emerged the incident in question occured just 23 days ahead of his title fight with Strickland.
Dana White describes Israel Adesanya's DUI incident as a "mistake"
Reacting to Adesanya's incident with the law, UFC boss, White claimed that it was a "mistake" from the former champion to drive after consuming alcohol, before expressing his hope that it never happens again.
"He (Israel Adesanya) made a bad decision," Dana White told assembled media after the Contender Series. "Thank God nobody was hurt. Him or nobody else. You know what I say about mistakes: How do you handle them after you make them?"
"Hopefully, that's a one-and-done for him (Israel Adesanya) and he never does it again," White explained. 
Yet to book his return to the Octagon in the weeks since, Adesanya, who described the pairing with Strickland as a "bad dream", has been lined up to fight the outspoken Covina native in his return, as part of an immediate championship rematch. 
What's next for Israel Adesanya after UFC 293?