Ian Machado Garry sells shirts of Geoff Neal's mugshot ahead of UFC 292 fight: 'He's dead'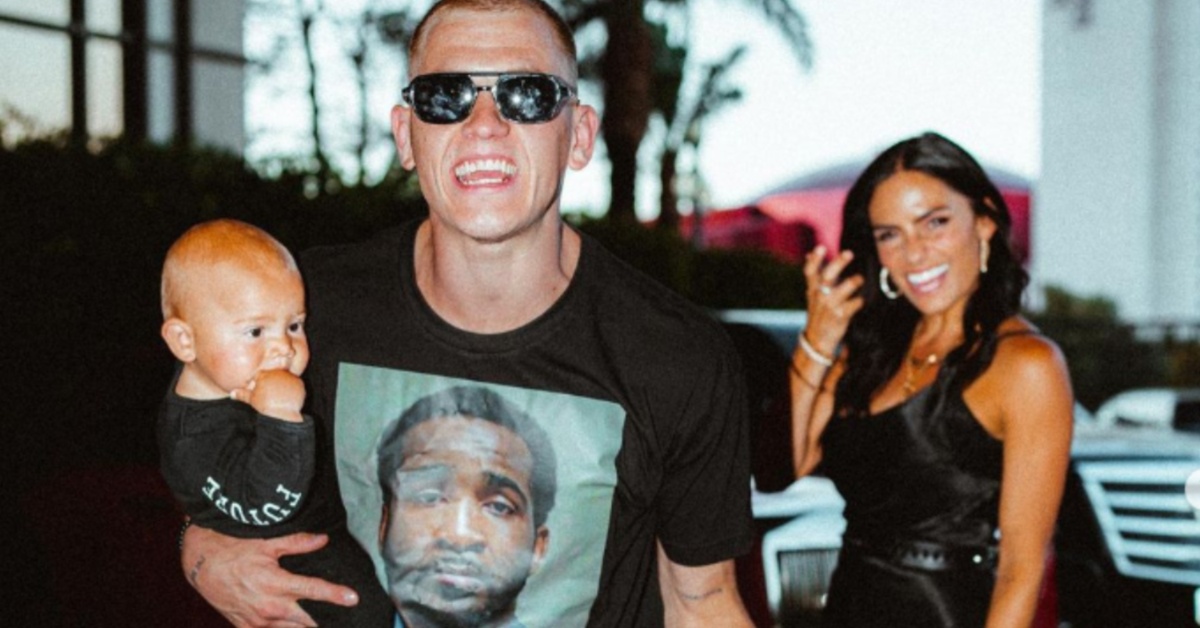 Ahead of his August Octagon return at UFC 292 in Boston, undefeated welterweight contender, Ian Machado Garry has hyped up his incoming clash with Geoff Neal – selling a slew of t-shirts sporting the Texan kickboxer's mugshot from a prior arrest on his official website.
Machado Garry, who earned the number thirteen rank in the official welterweight pile back in May on the main card of UFC Fight Night Columbus, turning in a one-sided opening round high-kick and strikes TKO win over Daniel Rodrigeuz.
As for Neal, the Dana White's Contender Series alum most recently featured at UFC 285 back in March against the unbeaten, Shavkat Rakhmonov, suffering an eventual third round standing rear-naked choke defeat. Neal has since retained the number eight rank in the official welterweight stack.
Ian Machado Garry sports shirt emblazoned with Geoff Neal's mugshot to UFC 290
In a bid to hype up his pay-per-view clash with striking talent, Neal, former Cage Warriors kingpin, Ian Machado Garry sported a t-shirt emblazoned with a mugshot of the former during his November 2021 arrest at UFC 290 over the weekend – before taking the decision to sell shirts of the jab on his official website.
Responding to Machado Garry's personal dig at him, Neal claimed that the Dublin-born striker was "dead" when they share the Octagon at UFC 292 in August – labelling the 25-year-old as "straight trash".
"Turns out Ian Garry is straight trash," Geoff Neal's father posted on Facebook. "That's Geoff mugshot on his (Machado Garry) shirt. Weirdo thought it would be cute to wear this shirt to UFC 290. "He's so far back from the necessary fighters that no one gave a damn. I hope like hell he stays healthy so he makes to the 19th. [UFC 292] It's been a minute since somebody spoke out of place… ask Bilal (sic) (Belal Muhammad) and Mike Perry how that worked for them."
Furthermore, in a screenshot shared on social media, Neal, who had become aware of Ian Machado Garry's choice of attire, claimed the Portmarnock native was "dead".