Video – Ian Garry pleads with Chris Curtis to stop sparring after suffering a rib injury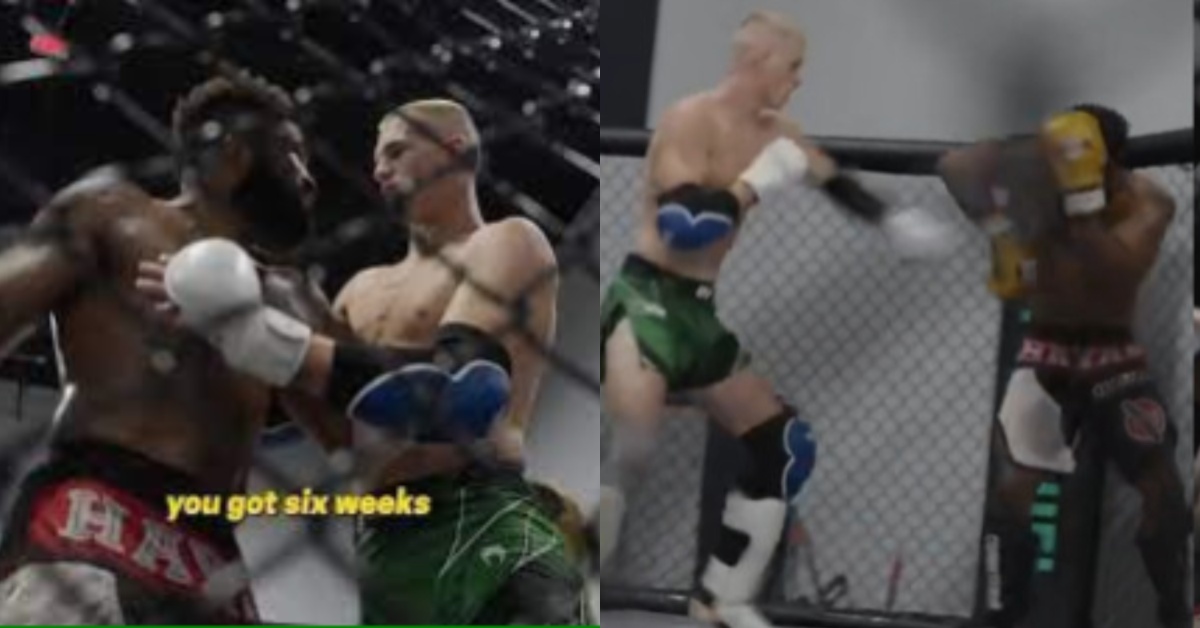 Footage shows UFC 185lber Chris Curtis attempting to fight on after suffering a rib injury while sparring Ian Garry.
Garry and his team have been churning out social media content for some time now, documenting the Irishman travelling around the world and training at different gyms. In the latest chapter, this time in Miami, Florida, Garry enlisted the help of the well-experienced middleweight, Curtis for sparring.
However, during the training session, Curtis appeared to injure on of his ribs, claiming he had separated it. After a short break, the American quickly attempted to get straight back to action much to dismay of Garry.
"Stop being an idiot. BRO! I'm gonna jump the f**k out of the ring," Garry said.
"Come on, it's a rib, Layla [Garry's wife] make him fight" Curtis responded.
"You're too tough for your own good. You're fighting soon," Garry replied.
"I got six weeks," Curtis said attempting to reason, "Ian buddy come on, finish the round".
"You're going to come in the next one. Trust me," said Garry. This is where you being smart is going to get you to the f*****g top five, the belt, all of that shit. You don't need to be tough here."
Curtis is currently booked to face Anthony Hernandez on September 16 as part of a UFC Fight Night card.
Ian Garry takes on Geoff Neal at UFC 292
Sparring Curtis does present a similar fighting style of Garry's next opponent, Goeff Neal. The pair will face one another in just 10 days time on the main card of UFC 292, headlined by Aljamain Sterling and Sean O'Malley.
It will be the biggest test of Garry's young career and will also be a chance for the 25-year-old to break into the welterweight top-10.
Who wins, Ian Garry or Geoff Neal?