It sounds like Hector Lombard will exit the UFC welterweight division without getting the title shot many predicted him to when he moved down to the division in 2013.
The hulking 5'9″ former Bellator middleweight champion experienced a controversial loss to Neil Magny at last weekend's UFC Fight Night 85 from Brisbane, Australia, a fight where Lombard had his rising opponent in bad shape in the first round only to gas and suffer an absolutely brutal ground and pound beating that was finally stopped (and much to late, according to many onlookers).
In response to his body failing him, Lombard announced on Instagram today (Sun. March 27, 2016) that he was excited to be moving back to his original weight class, because the recent USADA ban on IV rehydration has made the weight cut too taxing:
"I asked my body to perform, but I got no reply. When your body says no and stops functioning there is nothing you can do about it. I'm very happy to be back fighting at my original weight 185. Now with no IV allowed, I will be able to fight in a healthier weight for me."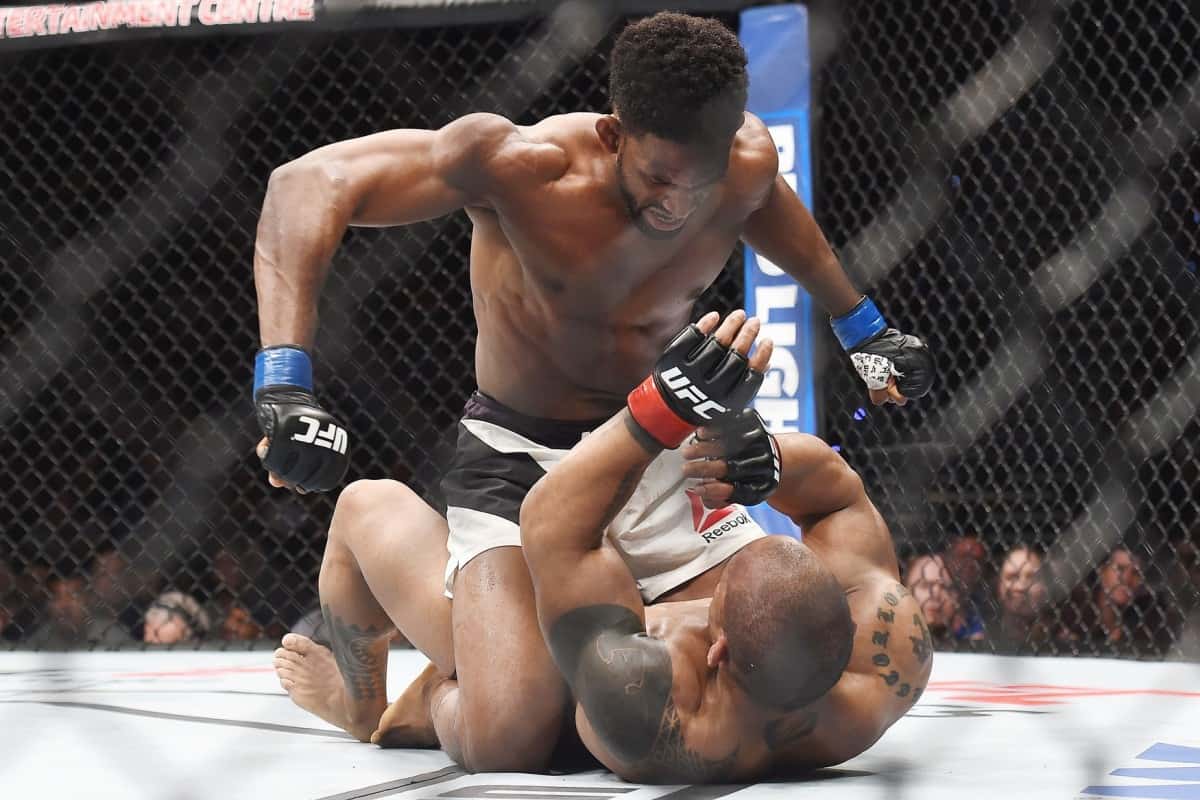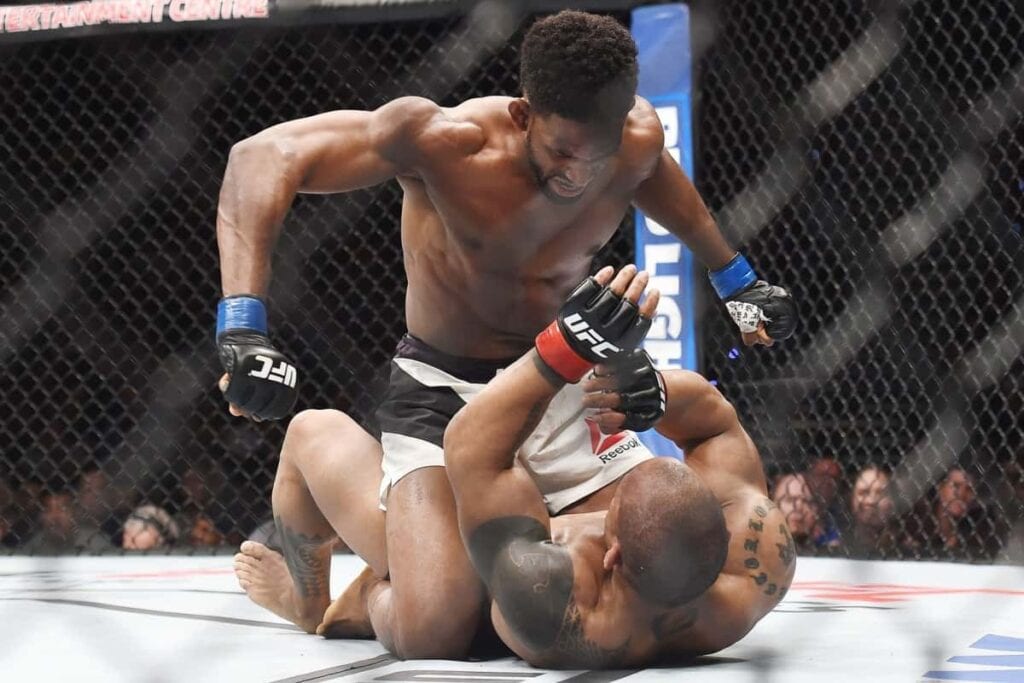 It's a move that makes sense for Lombard, who undoubtedly will find it helpful to no longer drain himself to levels that only give him one good round (or possibly less) of full exertion. Many fighters have benefited from moves up in weight class and found success, most notably Anthony "Rumble" Johnson.
And with IVs no longer allowed after the UFC began increased random testing run by USADA last July, avoiding the dangerous drop in weight is too rough for the 38-year-old "Showeather."
Of course, he was also coming off of a suspension for performance-enhancing drug use during his UFC 183 win over Josh Burkman, which was changed to a no contest. He then suffered his first-ever stoppage loss to Magny, putting his record at 0-1(1) in his two last fights after he was thought to be a future title contender at 170 pounds.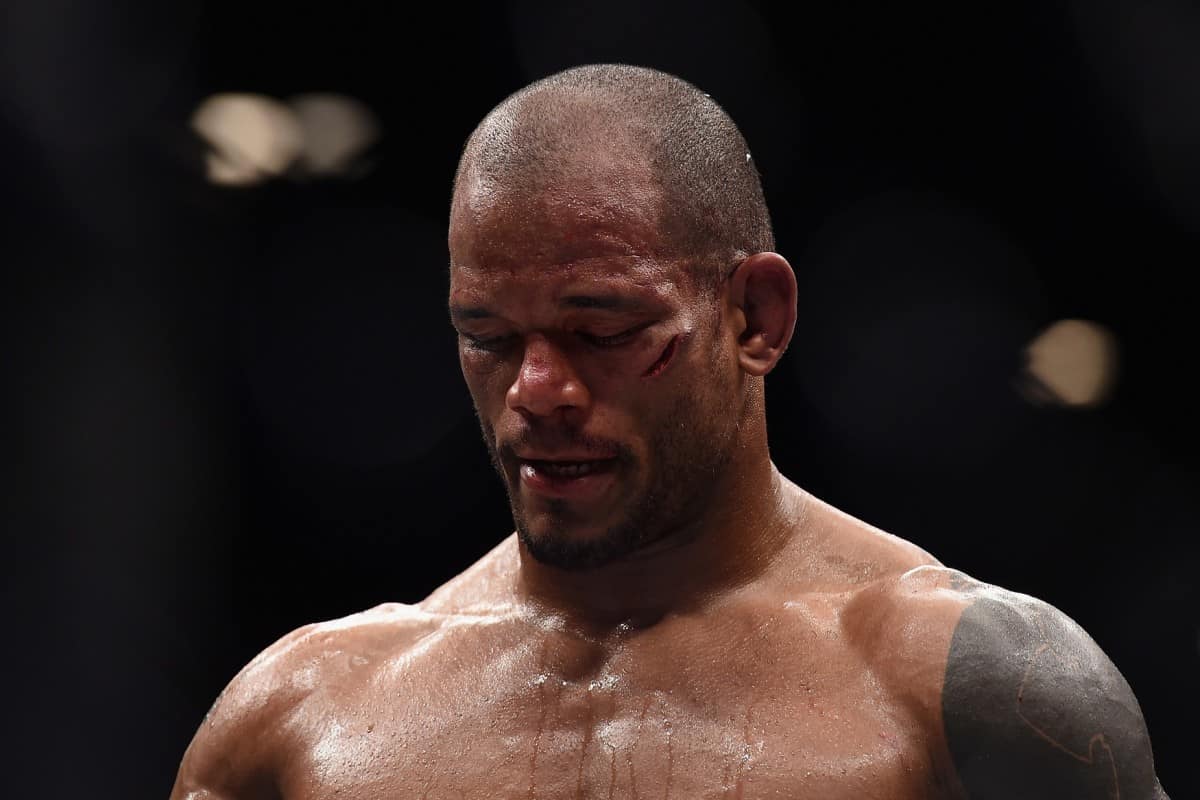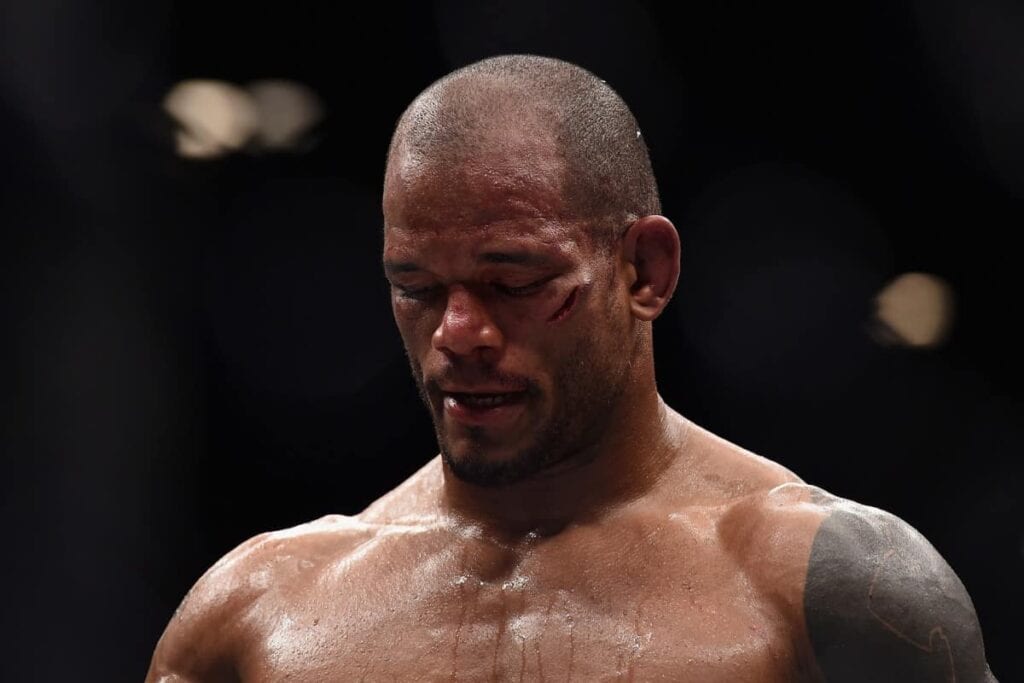 With a decent body of accomplishment but an overall failure to capitalize on the big hype he brought to the UFC in 2012, time could be running out on the Cuban-Australian Lombard's prime fighting years. His overall UFC record is a lackluster 3-3(1), hardly up to the expectations heaped upon him when he signed for big money after leaving the Bellator title behind.
The good news is he'll regain a decent amount of his thunderous knockout power without the weight cut, and he should also be able to press the action for more than a round, too.
The bad news (and it's not all that bad)?
He'll be jumping right into the middleweight shark tank where bigger fighters await him in a host of potentially exciting match-ups. Who should he fight first back at 185?