Former UFC welterweight champion Georges St-Pierre is on the cusp of a massive comeback. The when and whereabouts are not yet known, although rumours surrounding UFC 206 in Toronto are rampant. An obvious rematch with Nick Diaz, title fight against Tyron Woodley or even a super fight with Conor McGregor are all on the table. Legends like St-Pierre are always going to have many options available, and just a glance at his record shows why.
Arguably the greatest welterweight to ever grace the octagon, 'Rush' left the sport behind in a highly unexpected moment back in 2013. Following a super-squeaky split decision win over Johny Hendricks at UFC 167, GSP declared he needed some time away. Relinquishing the title he'd held so firmly, St-Pierre simply walked away. Speculation over the Canadian's return has raged on since that day. After three years, the stars are finally starting to align. There are doubters though.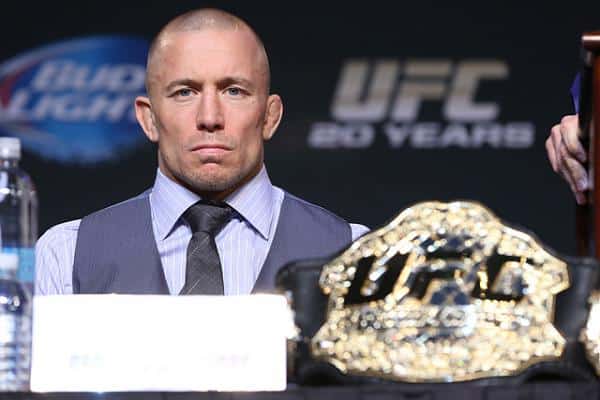 The Fire
There's been a lot of talk about GSP's motivation to come back and fight again. UFC president Dana White recently said he doesn't believe the former 170-pound king truly has the desire. 'Rush' responded by saying White knew nothing about him, and his motivation would be clear within one minute of his next fight starting.
Surely St-Pierre would not be foolish enough to come back to the UFC over pride or self conflict? You'd imagine so, but obviously anything is possible. One interesting clip was picked up by Toothless MMA, and it shows GSP being very truthful to himself. Recognizing his fire was gone back in 2013, St-Pierre admits he wasn't even trying to finish fights toward the end of his championship reign: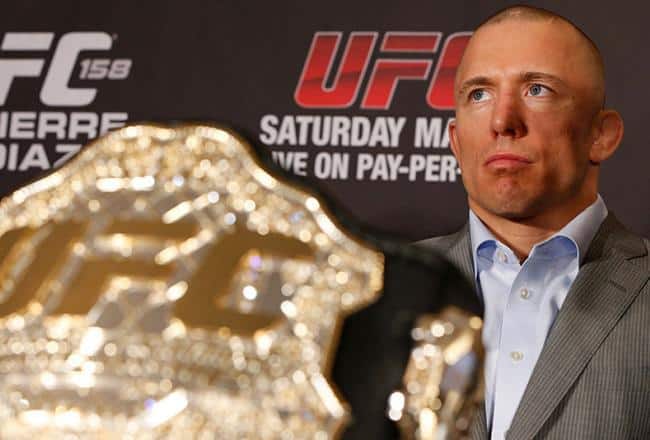 No Finish
"Critics said I was fighting more to win instead of finishing the fight and it's true. Towards the end, I didn't have the same anger, I didn't have the same drive to hurt the guy and to finish it. And it's a fact. I tried to get it back, but it is very hard and I think the best way to get it back for me is to step out, because it's more an emotion thing."
"I was fighting more for winning instead of for going through the guy. I needed to step out to let my hunger go up."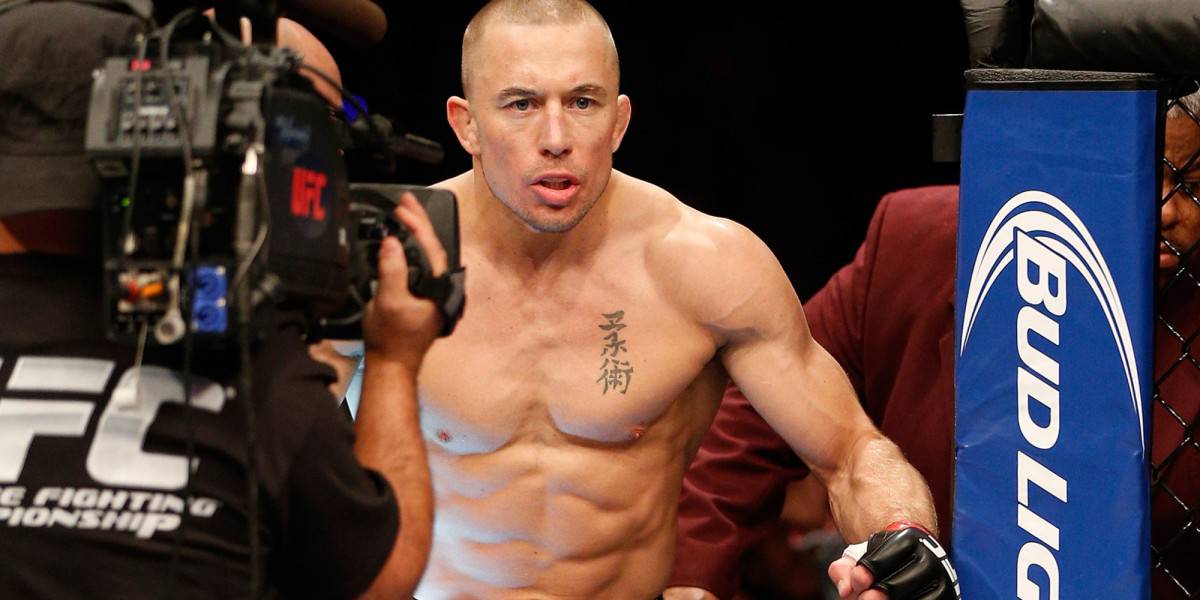 Motivation is Key
When the news of Georges St-Pierre's comeback fight is finally made official, there will be plenty of time for debate. For now, ponder this–how would the current UFC crop fare against the motivated GSP that wreaked havoc on the division for eight years?